American Rapper 50 Cent aka Curtis Jackson, has announced plans to co-produce a historical series on the story of a 17th century African Warrior queen called "Queen Nzinga" who ruled over the Ndongo and Matamba kingdoms, currently located in present day Southern African country, Angola.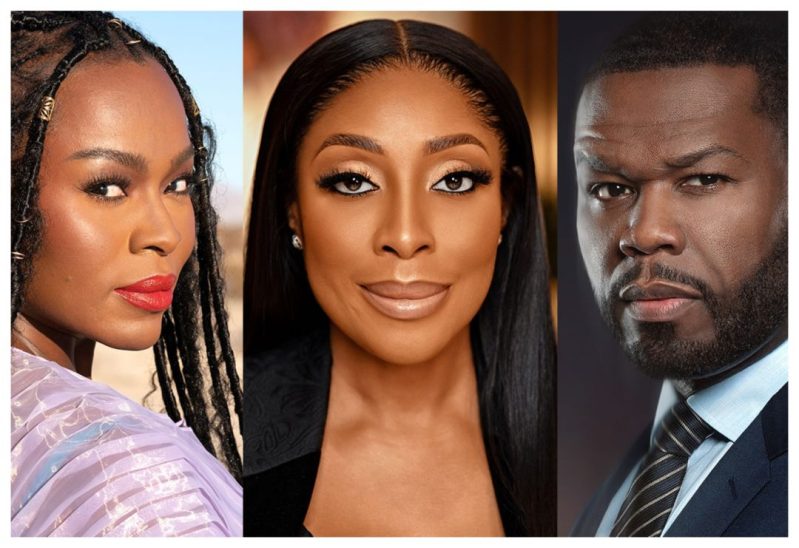 Nzinga was a young girl who inherited the throne following the death of her father and brother and grew into a fearless leader who understood how to prioritise the needs of her people.
She became the first female leader at a very crucial period- with the rapid growth of slave trade an Portuguese invasion. She dedicated 37 years of leadership in fight to sustain her kingdom and seek independence for her people.
The producers described Queen Nzinga's growth and grit as a "transformation from an innocent princess into a fearless warrior queen who rages a ferocious 40-year guerrilla war against the kingdom's formidable enemies and the cruel subjugation of her people by Portuguese slavers."
The role of the the queen will be played by Yetide Badaki, a Nigerian-born actress. Badaki said that her courage and determination and passion resonated from the moment she laid eyes on the historical depictions of the queen.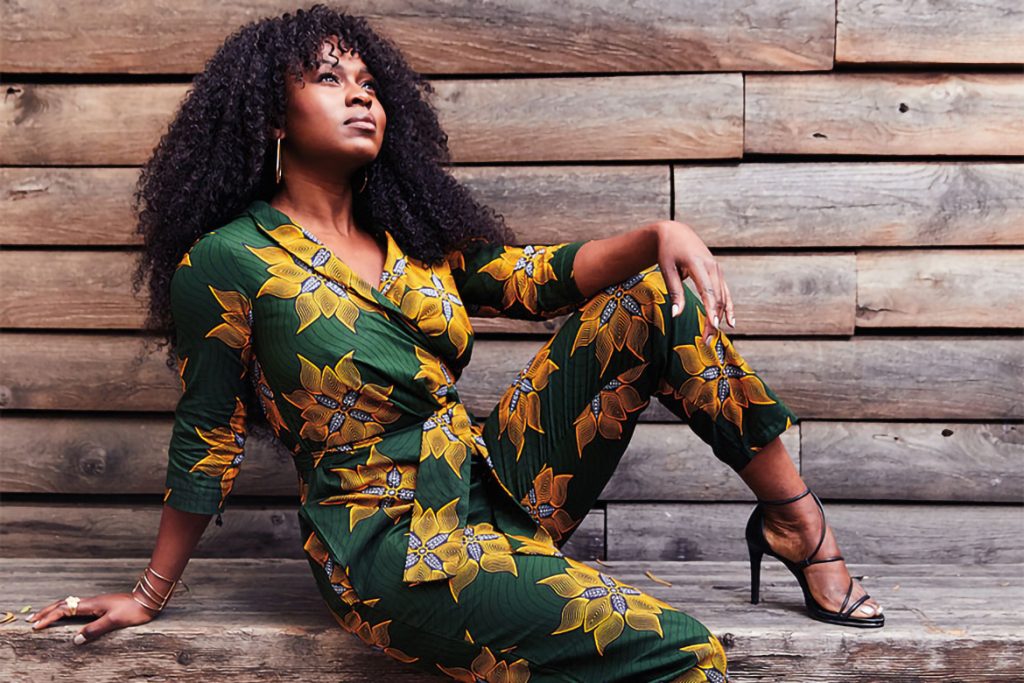 Mo Abudu who is a co-producer said, "the continent of Africa has a treasure trove of stories that are yet to be told. 'Queen Nzinga' is a story that I have wanted to tell for a long time, so when EbonyLife Studios finally found a home for this project at Starz and Lionsgate, it was a dream come true." – Eyegambia.
It becomes a dream come true for most artists to be able to share local stories with a global audience – stories that are historical, authentic and progressive.
READ ALSO: BEFFTA founder Pauline Long honoured for her outstanding contribution in the film industry

Top 10 Nollywood movies to watch this Christmas

New movie "The Change" featuring Nollywood Director and Actor Prince Ogugua Igwe released
50 CENT said that as G-Unit Film and Television launched more international content, he could not have found better partners that Mo, Yetide and Steven to help tell the incredible story of Queen Nzinga.
The series has already started to receive positive feedback from the African Continent with many speaking on the impact it will have and it potential to sustain treasured history.
Such project will propel he Continent and also serve in creating an identity for Africa and Africans.