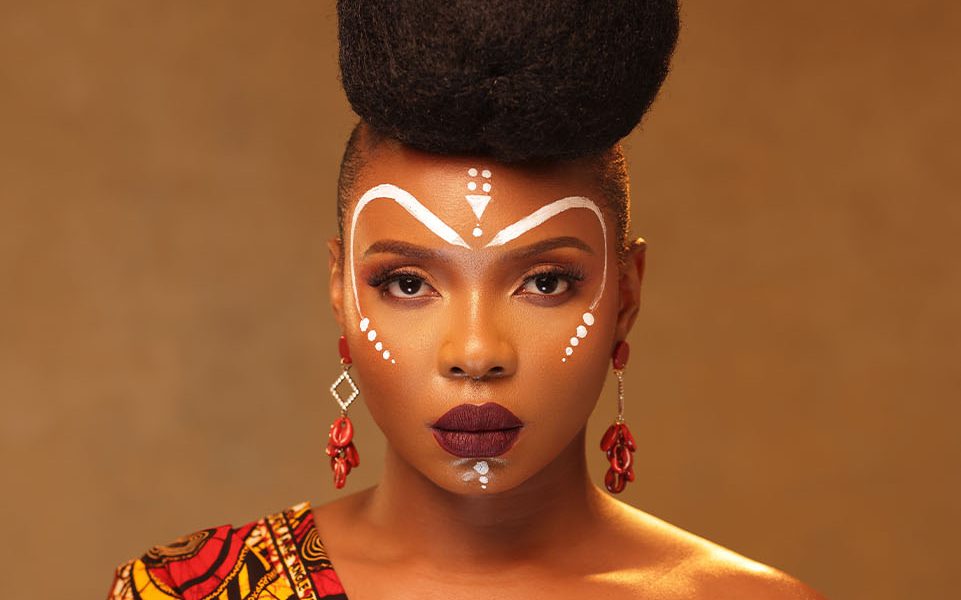 African news. Nigerian Afro-pop star Yemi Alade and her band have been denied Canadian visa over fears she and her crew may not leave the country after their performance.
According to reports released by Le Devoir, a French newspaper published and distributed in Canada, the singer won't be performing at a Festival's final closing ceremony. The 33-year old Nigerian star is said to be one of the headliners of the Festival International Nuits d'Afrique.
Saharareporters wrote that the festival co-founder, Suzanne Rousseau, commented on the development saying that the denial was due to financial reasons and for fears that the group would not leave Canada.
"Finally, we got an answer saying the musicians were refused, saying they have to guarantee that they have enough financial means that will make them go back to their country," Sahara reporters quoted the Festival co-founder to have said.
With Yemi's absence, Suzanne has stated that the singer would have to be replaced at the festival by Sampa The Great, a Zambian-born Australia-based singer.
READ MORE: Nigerian pop-star Yemi Alade talks COVID-19 vaccination in Africa

Nigerian Afro-pop star Yemi Alade named UNDP goodwill ambassador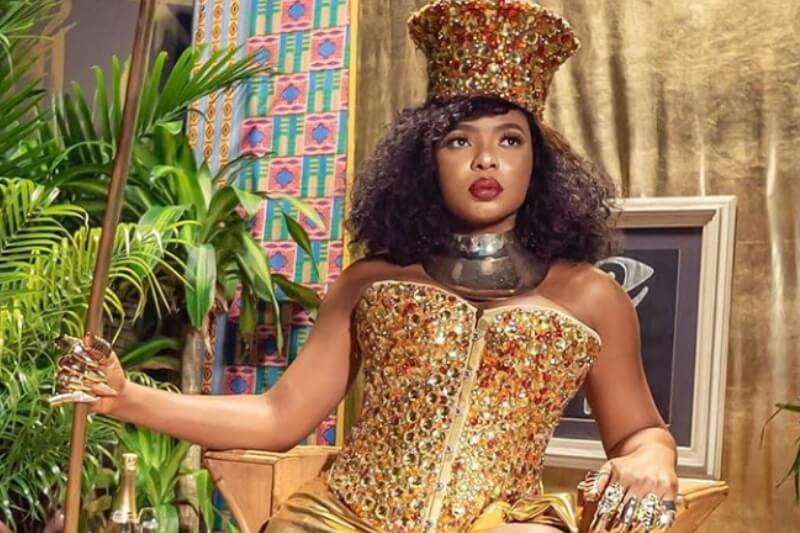 Who is Yemi Alade?
Yemi Eberechi Alade, is a Nigerian Afropop singer, songwriter, actress and activist. She won the Peak Talent Show in 2009 after which she signed to Effyzzie Music Group, and had a hit with her single "Johnny" in 2014.
The Nigerian artists was born 13 March 1989 (age 33 years)in Abia, Nigeria.
Since then Yemi has gained prominence in the music industry and considered one of the biggest artists in Africa. Following the releases of her albums King of Queens and Mama Africa with huge commercial success recorded for both albums, she embarked on world tours consecutively.
She won the MTV African Music Awards for Best female in 2015 and 2016 consecutively and was nominated for Artiste of the Year in 2015, making her the first female to win the MAMAs for Best female consecutively twice and nominated for Artiste of the Year.
Alade sings in English, Igbo, Pidgin, Yoruba, French, Swahili and Portuguese.