Nigerian Global Afropop star Yemi Alade has been appointed the Global ambassador for It's Up to Us — a pan African campaign driven by the Africa CDC and Mastercard Foundation that encourages Africans to unite and get vaccinated against COVID-19.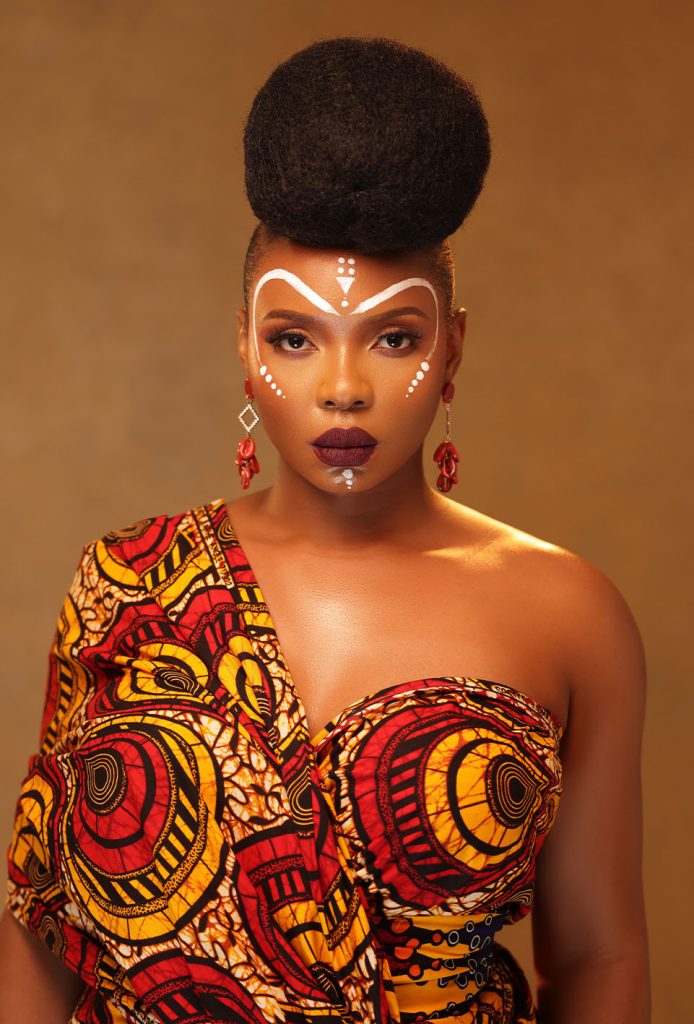 The announcement to the campaign was marked by the release of a Youtube video that featured the famous singer, here, urging all to get their shot.

Africa's fight against coronavirus has been long winded with dealing with global vaccine inequity and to date, less than 12% of the Continent has been fully vaccinated against the virus. Ensuring vaccine adoption has been the most crucial part of the campaign and especially insuring it is well received among the young people/youth who are a majority of its population.
Nearly 60 per cent of Africa is under the age of 25 hence the goal of vaccinating 70 per cent of the population by the end of 2022 falls on the youth's hands with organisations like AVAT, African Union (AU) and Africa CDC with the support of partners like the Mastercard Foundation, making significant strides in securing vaccines.
READ ALSO: Nigerian Afro-pop star Yemi Alade named UNDP goodwill ambassador
Africancourier.de reported that Dr John Nkenagsong, Director of the Africa CDC, said that COVID-19 vaccine acceptance is important to achieving herd immunity in safeguarding citizens in Africa globally against COVID-19 and its different variants.
The choice of reaching out to Yemi was well informed given that the pop-star has been vocal about the safety of COVID-19 vaccines, the importance of vaccine equality, and the need to dispel myths around COVID-19 and vaccines—particularly in Africa.
Her involvement aims to remind African communities of the power they have to bring about change in their communities and their lives. She said that she's delighted to be part of #itsUptoUs – which encourages Africans to take up the responsibility in making the world safe again.