AFRIKA KOMMT, a further training programme for young African executives that brings together the most visionary young leaders from Africa and leading German companies, is calling for applications.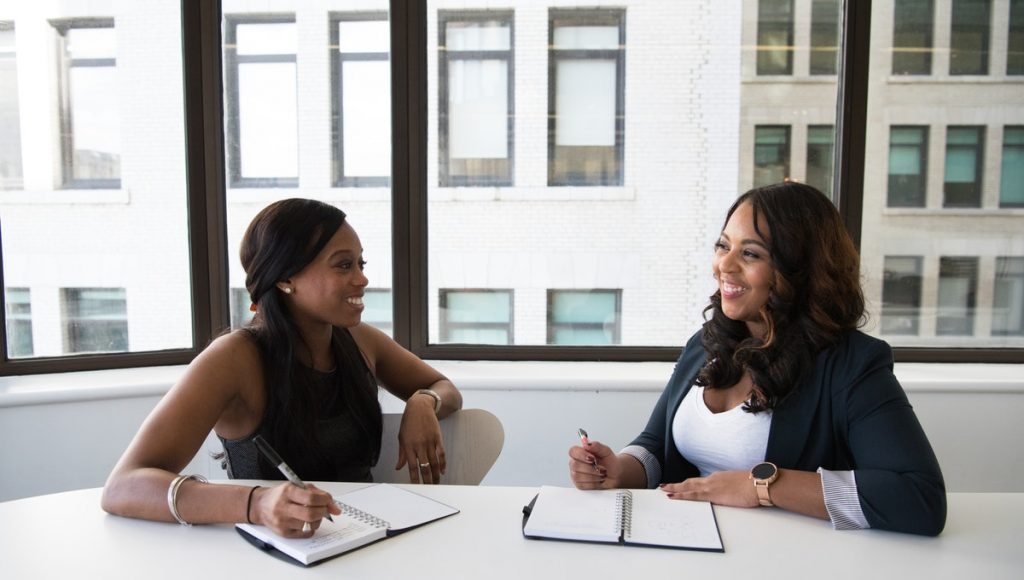 The opportunity provides companies with the chance to benefit from the expertise, knowledge, local networks and unique African perspective of the young professionals.
The African fellows will be able to dive deep into the German corporate specifics, German business spirit and the German culture.
The programme provides young and qualified Africans an opportunity to gain transformational experience in their field of work.
The #AfrikaKommt fellowship programme 2022-2024 is open for applications until March 30th.
For further information, please visit: www.afrika-kommt.de
Register on https://application.afrika-kommt.de and fill in the application form in English.
Applications in other languages will not be considered.
READ ALSO: Free German language courses for African students from Ukraine living in Germany