African Community Awards. African Community in Germany Awards 2022. Elizabeth Horlemann founder of raceThink Roundtable Dinner Events wins Lifetime Achievement Award 2022 at the AFRONEWS – Ortel Mobile African Community in Germany Awards 2022.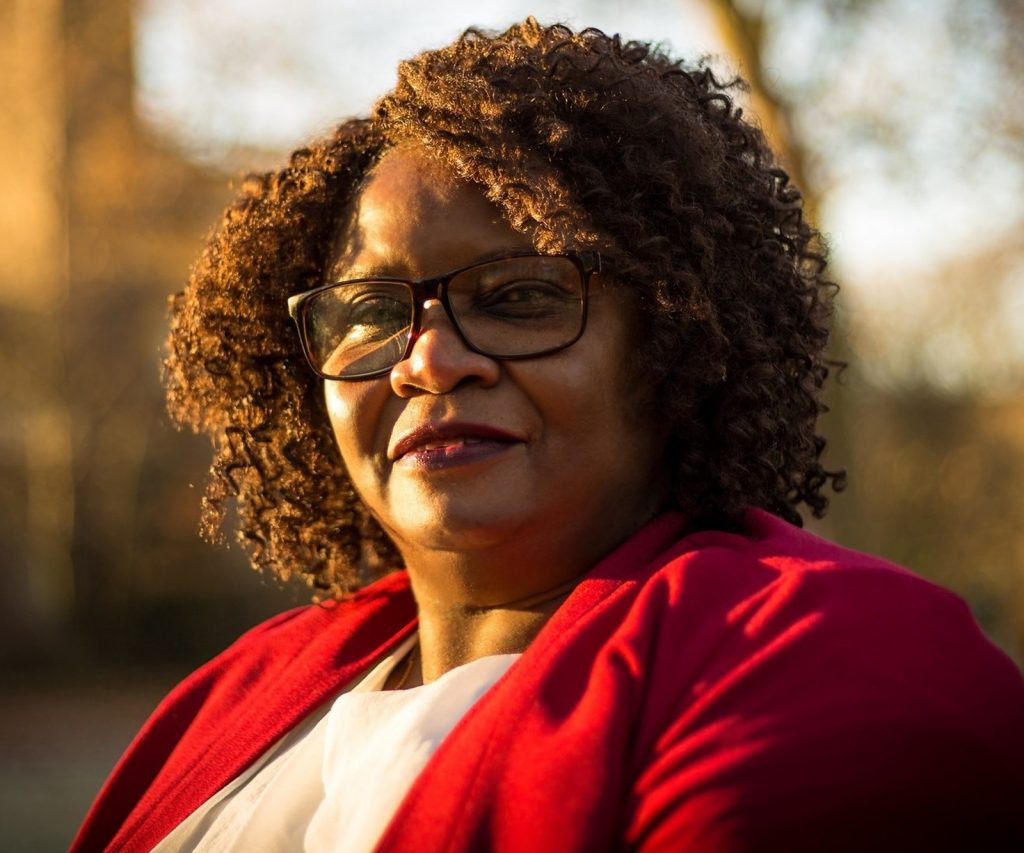 Even though she was not able to physically be at the event, Ms Elizabeth Horlemann gave a touching speech, here's what she said to guests:
"Receiving an award is a great and memorable experience. Most of the time, we see celebrities receiving grants on the big stage. I was completely unaware that you were contemplating me for this accolade LIFETIME ACHIEVEMENT AWARD 2022. I consider myself lucky to have received this prize from Afronews Germany. I hope to continue doing my best in the future.
On another note I do not want to neglect to mention a few people that have made it possible for me to continue with is hard work of fighting to dismantle global white privilege. My family (Ash Blæk Tamara Horlemann and Fredi Horlemann, P-Anna Bensch and Maggy Arntz) Gill Lwangu, Afronews Germany's Stephen Ogongo, Jeri Cremer Muriel Quéau and many more who have stood firm behind me and made it possible for me to remain focused."
Ms Horlermann also shared that the the work of fighting racism leaves you with very few friends as the work gets more and more intensive on both sides of the racial divide. For some it makes them feel uncomfortable and for others they feel oppressed. But nonetheless, change will never be easy to handle.
Who is Elizabeth Horlemann?
Elizabeth Horlemann is the winner of the Lifetime Achievement Award 2022.
Ms Horlemann, who is the host, founder and initiator of the raceThink Roundtable Dinner Events, is a certified trainer for intercultural communication, critical whiteness and country analysis training.
The training offers companies, institutions and individuals strategic methods to work effectively with diverse and inclusive teams.
The raceThink Roundtable Dinner is organised and hosted by Ms Horlemann in partnership with Gillian Lwangu Piroth, Founder and CEO of My Ethic Cooking & Catering (MEC). It's a platform that promotes uncomfortable discussions about racism in combination with live cooking and eating.
While the participants are served a three-course meal, they are given an opportunity to take a deeper look at structural racism and implicit bias. At the same time, they are provided an overview of the history of racism, including local history, and concepts related to implicit bias.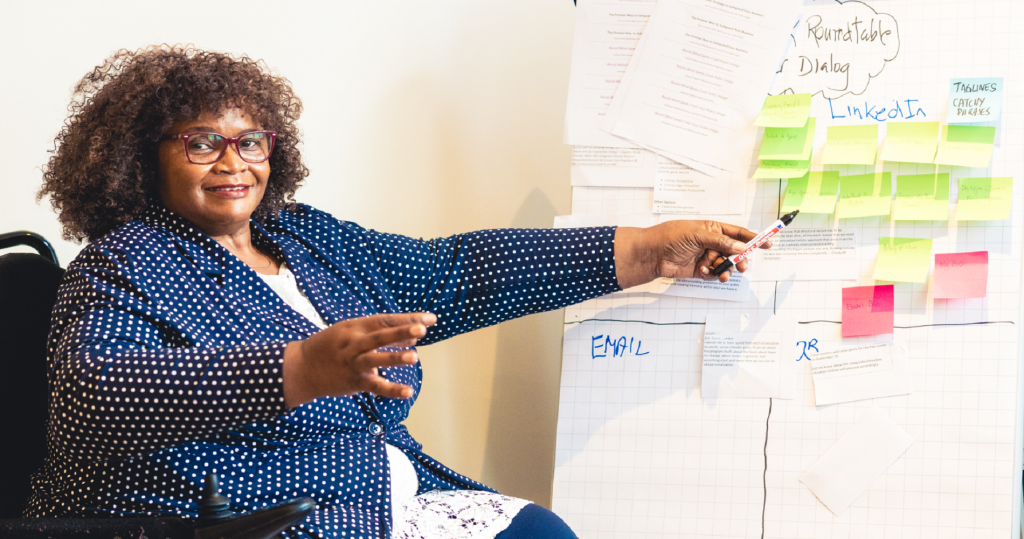 "This is a unique opportunity for companies, organisations and institutions to learn more about our newly designed approach, with which we approach critical whiteness training with a holistic approach. The holistic approach regards the core problem as a coherent unit that gives a broader picture. It requires us not only to think outside the box, but to literally remove the box completely," says Ms Horlemann.
Her newly designed holistic approach to critical whiteness training offers strategic methods that include knowledge, change and an implementation plan.
Ms Horlemann has just launched SANKOFA CRT Masterclass aimed at offering anti-racism workshops and mindset change workshops to create anti-racism working environments.
CONTACTS
Website: horlemann-elizabeth.com
Phone: +49.17624564972
Email: horlemann@icpe-africa.com
The African Community in Germany Awards Gala Night 2022
All winners were announced and recognised at the African Community in Germany Awards Gala Night to be held on 22nd October 2022 at 17:00 at Bürgerzentrum Niederhöchstadt, Montgeronplatz 1, 65760 Eschborn.
Sponsors of African Community in Germany Awards 2022
Ortel Mobile, Germany's leading prepaid sim cards provider for people with a migration background, was the major sponsor of the African Community in Germany Awards 2022.
The Awards were also sponsored by Taptap Send, an easy-to-use smartphone app that lets you send money to family and friends with just a few taps and a debit card, and Ria Money Transfer, a subsidiary of Euronet Worldwide, Inc. (NASDAQ: EEFT), a global leader in the money transfer industry.
Start.Up Lounge Africa, a management consulting firm connecting and promoting businesses in Africa and Europe were also a part of the sponsors to this amazing event.