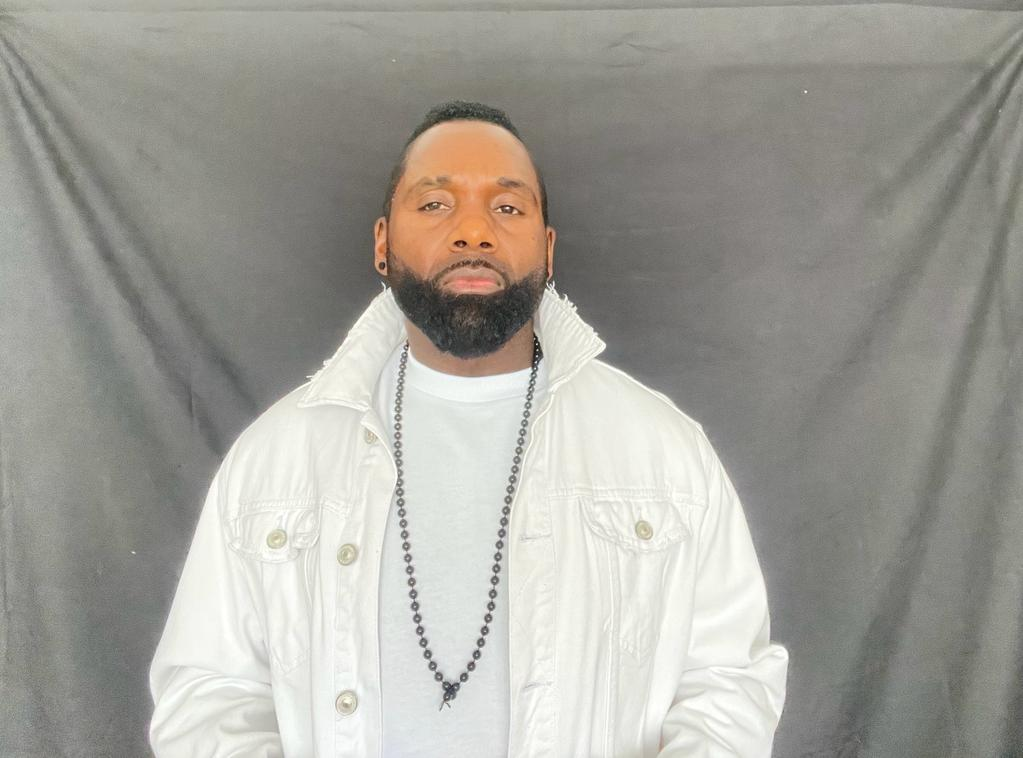 African community awards. AFRONEWS AWARDS 2023. Dave GQ88 has been nominated for Best African Music Video in Germany at the AFRONEWS Awards 2023.
Who is Dave GQ88?
Liberian German-based artiste Taye Dave aka Dave GQ88 is a singer-songwriter, DJ and producer. GQ88 is also the brains behind the newest afrobeats hit 'I go make you dance'.
He is also an Artist, singer songwriter, radio, DJ, and a producer. He is a lot of musical talents which truly is a gift because it is something he has been doing since he was a young man.
Dave GQ88 has now made a profession he is also excellent at it.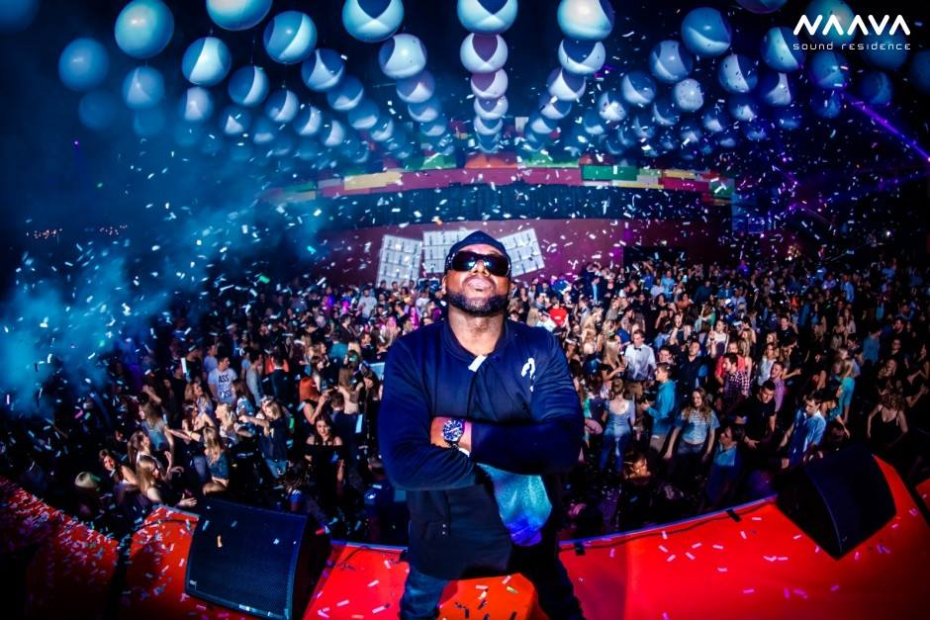 His music is Afrobeats which is our kind of music in Africa. This is the kind of music that makes Africans stand out from the rest of the world and is a genre that is becoming much appreciated now among so many people. Afrobeats is putting Africa and Africans on the map!
The new track boasts of smooth subtle beats that make you want to slightly slow dance and enjoy this catchy tune, definitely made to make you get up and dance.
Having a background as a singer-songwriter, DJ and producer, Dave had the right influence to know what would get the crowd moving and you can clearly hear it in his music. A double edged sword.
"I love making people dance I love making people happy and I love dancing. so this is what I put in my music. I go make you dance," the talented artist told Afronews Germany.
The accompanying music video, realised by G-Manu, perfectly captures the energy and excitement of the song, further highlighting Dave's talent as an artist.
The video has already hit a whooping 1.1k views and was only released 5 days ago. This is a track fans will definitely want to hear live with Dave having a history of having engaging performances that greatly entertain, are emotionally soothing and moving for the heart.
READ ALSO:
Liberian Germany-based artiste Dave GQ88 releases newest hit with catchy sound 'I go make you dance'.

One on one with Liberian Germany-based artiste Dave GQ88, 'I go make you dance' hit-maker.
CONTACT DETAILS OF THE NOMINEE
Telephone: +49 172 5718131
You-Tube: Dave GQ88 Youtube
Facebook: davegq88
Instagram: Dave GQ88
What are the AFRONEWS AWARDS?
The AFRONEWS AWARDS celebrate and recognise the outstanding achievements of Africans in different fields in Germany. They are a way of appreciating and encouraging Africans who have excelled in different fields and are making a positive contribution to the German society.
The Awards also recognise the good work done by African organisations/associations and businesses to promote a positive image of Africa and Africans, facilitate integration of Africans in Germany, promote business opportunities and international cooperation between Germany and African countries, and above all, make Germany and the world a better place for all of us.
How to vote for your nominee
Public voting online for the official Award nominees is officially open on the 7th August 2023 here: AFRONEWS Awards Germany (2023) – VOTING IS NOW OPEN!!
How to sponsor the AFRONEWS Awards 2023 Gala Night
The Afronews Awards 2023 Gala Night is a high-level event that offers companies a variety of channels to increase their visibility amongst members of the African Community in Germany. To sponsor the event, please contact;
Stephen Ogongo,
Editor of Afronews Germany,
Tel/WhatsApp: +393333010654.
Email: editor@afronews.de
Or
Chris Black,
GMB Promotions
Email: gmbpromotions@musician.org
Tel/WhatsApp: +49 163 1254715
Sponsors of AFRONEWS Awards 2023
Ortel Mobile, Germany's leading prepaid sim cards provider for people with a migration background, is the major sponsor of the AFRONEWS AWARDS 2023.
The Awards are also sponsored by Taptap Send, an easy-to-use smartphone app that lets you send money to family and friends with just a few taps and a debit card.
The African Community in Germany Awards Gala Night 2023
The event will be held in Waiblingen, Stuttgart on 21st October 2023. The venue chosen for the Afronews Awards Gala Night 2023 is: Bürgerzentrum Waiblingen, Bürgerzentrum, An d. Talaue 4, 71334 Waiblingen, Stuttgart. The date is: 21st October 2023, from 17:30. Save the date!!
Booking to attend the AFRONEWS Awards Gala Night 2023
You are all encouraged to attend the Afronews Awards Gala Night to join us in celebrating achievers from our community.
Reservations are made on a first-come first-served basis. For further info on Reservations to attend the Awards Gala Night, please contact:
GMB Promotions
Email : gmbpromotions@musician.org
Tel/WhatsApp: +49 163 1254715