Many question Russian president Vladimir Putin's current location saying he could be on the run. Reports say he could have already fled Moscow .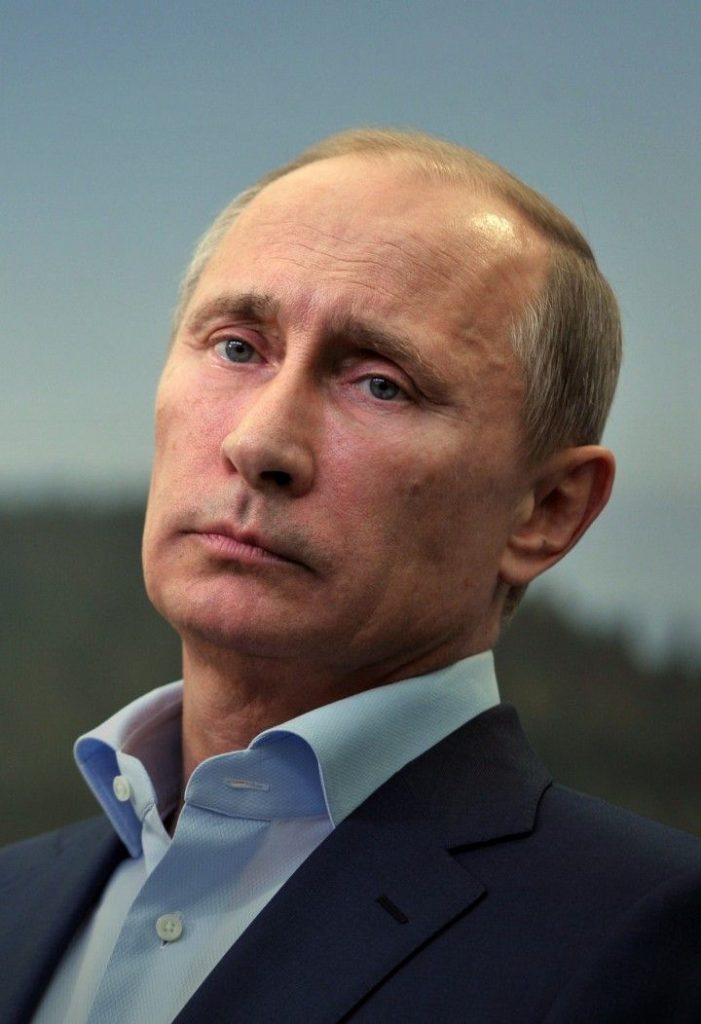 Russia-Ukraine war: Russian President's location questioned, where is Putin currently?
BILD wrote that his video message and Thursday's declaration of war were recorded on Monday.

Ukrainian secret service and German government circles, disclosed that the president is said to have holed himself in a bunker in Urals.
It has been disclosed that he has even taken way his comrades' and allies' private jets to now allow them to leave the country.
So far, there has been no confirmation from the Russian side. A photo from the Kremlin is said to show that Putin attended a meeting of the Russian Security Council in Moscow on Friday (February 25).
Putin, during a video message, said he has the nuclear power's deterrent weapons put on special alert, but did not provide any information about where he is currently.
He signed the decree on the recognition of the self-proclaimed "People's Republics" of Donetsk and Luhansk last Monday hours before the "live" broadcast on Russian state television.
His channel 'Sputnik' allegedly distributed new photos of the Russian ruler. The photos showed him on Sunday at the constriction site of the space agency in Moscow and also on the same Sunday, in a conversation with the defence minister and a top military officer.
Source: BILD