WhatsApp will cease to function on these smartphones in 2022. Some devices will stop receiving the latest application update.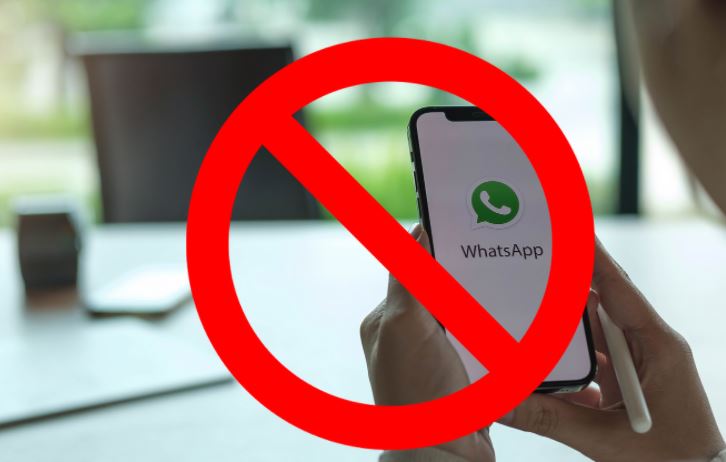 WhatsApp will stop working on many smartphone models
In 2022, users of e.g. Some older Android iPhones or mobile phones will no longer be able to use WhatsApp.
WhatsApp has published a complete list of smartphones that will be without support in 2022. These are all devices with Android version 4.0.4 or iOS 9 or older, or in previous versions:
Samsung : Galaxy Trend Lite; Galaxy Trend II; Samsung Galaxy S3 Mini; Galaxy Xcover 2; Galaxy Core; Samsung Galaxy Ace 2.
Huawei : Ascend G740; Ascend Mate; Huawei Ascend D2.
LG : Lucid 2; Optimus (F7, F5, L3 II Dual, F5 Dual, L5 II, L5 Dual, L3 II, L7 II Dual, L7 II, F6, L4 II Dual, F3, L4 II, L2 II e F3Q); Enact.
Sony : Xperia M.
ZTE : Grand S Flex; V956; Grand X Quad V987; Grand Memo.
Apple : iPhone 6S and 6S Plus; iPhone SE.
Altri : Archos 53 Platinum; HTC Desire 500; Caterpillar Cat B15; Wiko Cink Five; Wiko Darknight; Lenovo A820; UMi X2; Faea F1; THL W8.
READ ALSO: Whatsapp new function will allow users to decide who views images or videos

The 3 best warning apps in Germany – for disasters, dangerous situations
WhatsApp reminds you that it will notify the owners of any such devices before they become incompatible with the application. "You will receive a notification on WhatsApp and be reminded several times that you need to update it," he says.
WhatsApp is still compatible with the following smartphones: with Android OS 4.1 or later; phones with iOS 10 and above and KaiOS 2.5.0 and above, including JioPhone and JioPhone 2.
WhatsApp is one of the most popular instant messaging services. It owes its position to, among other things, compatibility with most smartphones.
source: Liberoquotidiano.it