Sidney Poitier, the first black person to win an Oscar dies at age 94. The actor had been one to give a series of great performances over the years and had helped combat social prejudices.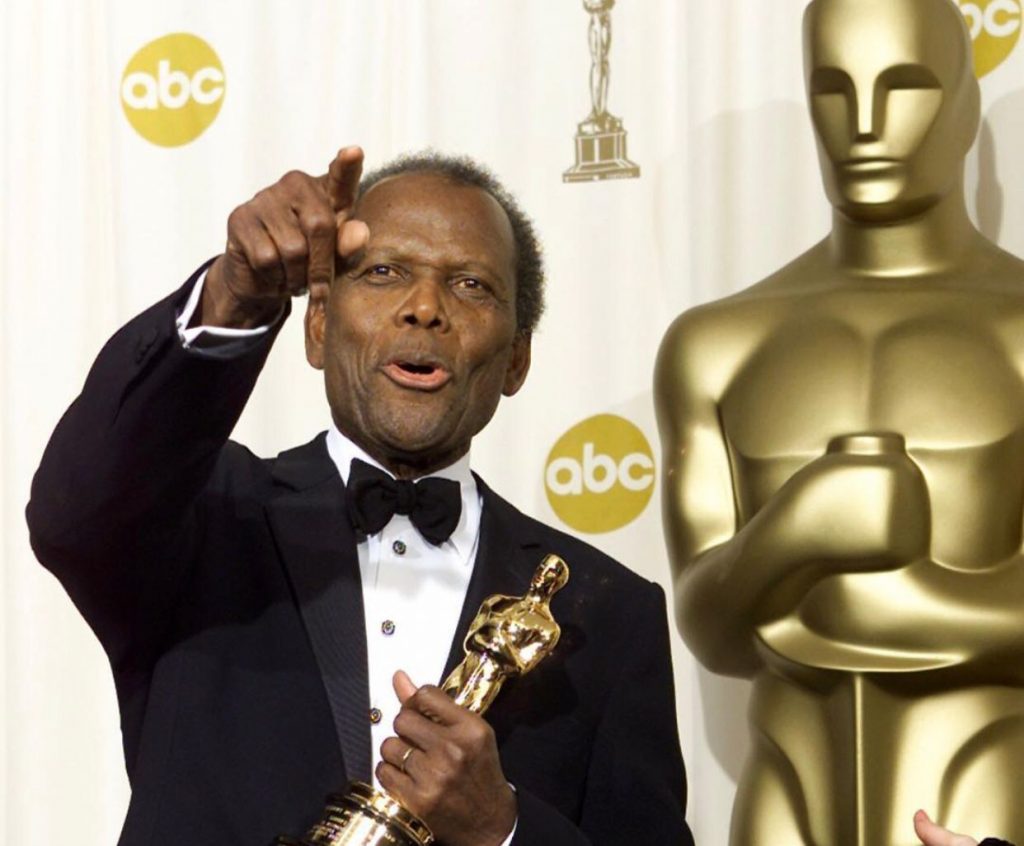 Sidney Poitier paved way for several African american actors. His death was announced on Friday by the Minister of Foreign Affairs of the Bahamas, Fred Mitchell.
The Guardian wrote that Bahamas Prime Minister Chester Cooper said he was conflicted with great sadness and a sense of celebration when he learned of the passing of Sir Sidney Poitier.

"Sadness that he would no longer be here to tell him how much he means to us, but celebration that he did so much to show the world that those from the humblest beginnings can change the world and that we gave him his flowers while he was with us.
"We have lost an icon; a hero, a mentor, a fighter, a national treasure."
READ MORE: Congolese Rhumba star General Defao dies, aged 62

Desmond Tutu, South Africa's anti-apartheid campaigner dies aged 90
Who was Sidney Poitier?
Poitier was born in Miami but was raised in the Bahamas. He became the first black winner of the best actor for Lilies of the Field and, along with Harry Belafonte, was a pioneering African-American presence in mainstream Hollywood cinema.
Born to parents from the Bahamas while visiting Miami to sell tomatoes in 1927, he grew up in the Bahamas and then in the US aged 15.
Sidney worked a lot of low-paying jobs before briefly serving in the army during the second world war.
Poitier was married twice: to Juanita Hardy between 1950 and 1965 (with whom he had four children), and subsequently to Joanna Shimkus in 1976 (with whom he had a further two).