In an episode of Police brutality in Kenya, protesters rallied against the police for the death of three people. One was a taxi driver stopped for not wearing a mask.
The ordeal took place in a small town called Lessos located west of the country where a group of motorcyclists protested the arrest of their fellow colleague accused of not wearing a mask.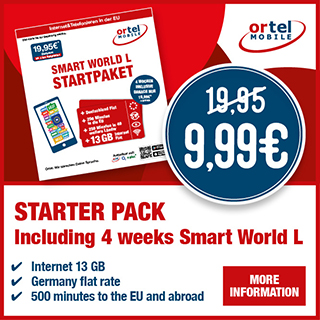 Kenyans protest in the streets against police brutality and murder
A shoemaker standing nearby heard the claim and decided to intervene in the dispute between the rider and the police protesting the arrest and was shot dead in the midst of his fight for freedom for the rider.
A local newspaper the Daily Nation said that hundreds of angry citizens stormed the police station and even set the house of an officer on fire.
Two more people were killed after the shoemaker and to this the police issued a statement saying that severe disciplinary action would be taken against any other person found guilty.
There have been many incidences of police brutality in Kenya that have led to a lot of protests in the country especially the low income housing areas where the real brunt of the police is felt.
Source: Daily Nation