Strides were made in the US judicial system as senate confirmed Judge Ketanji Brown Jackson as the First Black Woman on Supreme Court.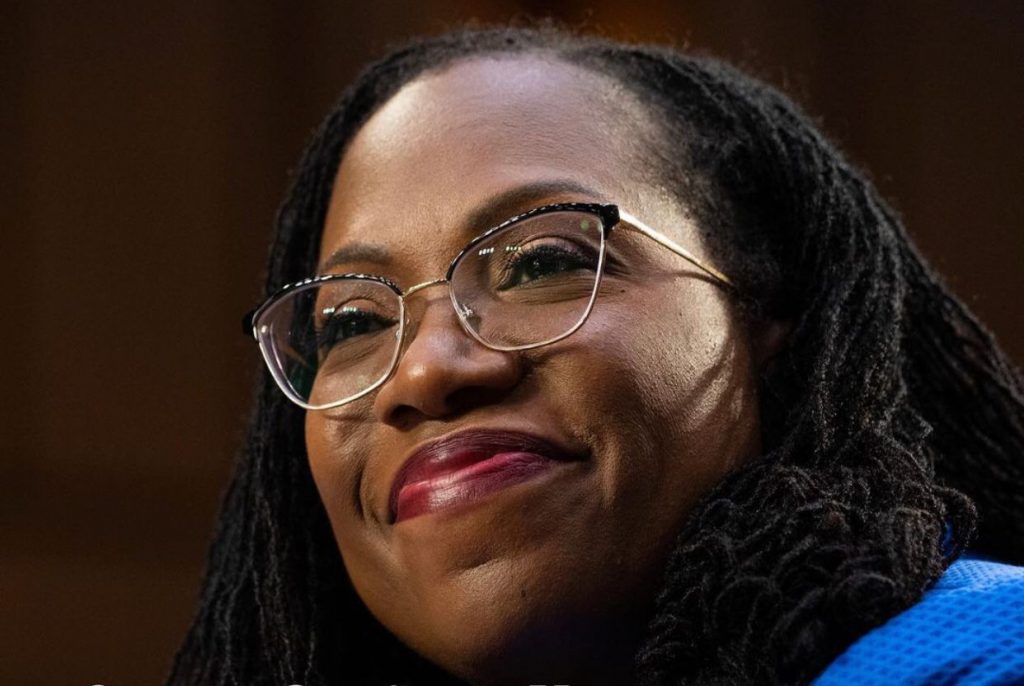 The Senate on Thursday confirmed Judge Ketanji Brown Jackson to the Supreme Court, making her the first Black woman to be elevated to the pinnacle of the judicial branch.
Many of her supporters have hailed the decision dubbing it the first needed step towards bringing new diversity and life experience to the court.
Judge Jackson managed a nomination in her favour in a 53-47 vote where she was backed by 3 republicans and all 50 democrats despite concerted efforts by the conservative Republicans to not get her the seat.
NYTimes wrote, 'the vote was a rejection of Republican attempts to paint her as a liberal extremist who has coddled criminals.'
READ MORE: Alexandria Wilson: Calls for compulsory anti-racism training in UK as black barrister gets mistaken for defendant more than three times
The confirmation was one that backed the representation of a marginalised group often pushed into the background which now has been moved to the forefront.
The vote put her in line to replace Justice Stephen Breyer when he retires at the end of the court's session this summer.
What did Former president of the US Barack Obama have to say?
Barack Obama issued a statement saying, 'Congratulations to Judge Ketanji Brown Jackson for her appointment to the Supreme Court.
This is a great day for America, and a proud moment in our history. Judge Jackson has the integrity, passion for the law, and experience to be an outstanding Supreme Court Justice — and these last few weeks have made it even clearer. America will be a better place with her voice and example on the bench.'