Green Pass in Italy: Covid restrictions caused by 2 types of green passes set to be eased by Italy after more than 2 years of restrictions.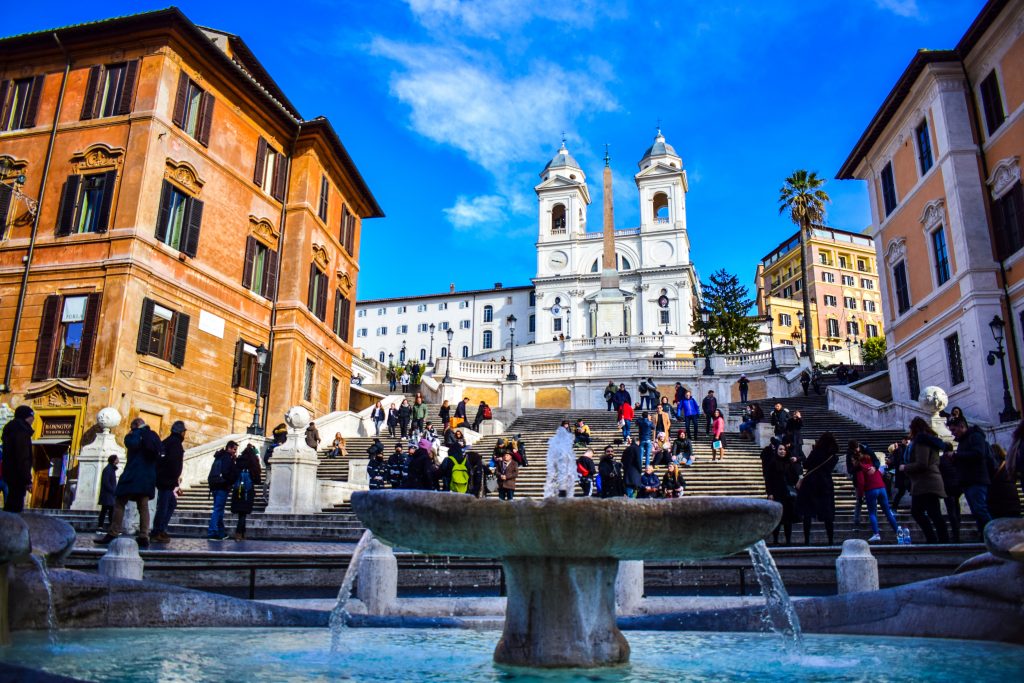 As from 1st April, the measures will gradually be lifted. The use of green pass will also be scrapped off and their will be no need to provide your vaccination or recovery certificate on most of the outdoor activities such as sports, concerts and bars. The green pass on public transport will also not be mandatory.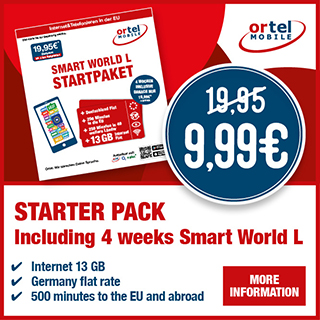 Sporting activities can also go back to a 100% capacity but with masks on, both for the indoor and outdoor activities. The basic certificate should remain for a while only on means of transport, hospitals and in places of work.
School going children will also not be forced to quarantine even after coming into contact with infected persons. However, students who test positive will be required to stay at home and quarantine. Wearing of Ffp2 masks will also not be mandatory and students can switch to surgical masks.
Will EU and non EU citizens need green pass when travelling to Italy?
Visitors from EU will be required to show proof vaccination, recovery or a negative COVID test. All persons travelling to or from Italy must wear Ffp2 masks at all times while on board. Non -EU citizens will also be subjected to the same rules while travelling to and from Italy.
READ MORE: COVID-19, EU countries to stop quarantine

Olaf Scholz's conference with prime ministers: Government agrees to lift most COVID restrictions by late March
SOURCE: www.euronews.com