Covid-19 US lift travel ban: The US will lift travel ban and allow fully vaccinated international travellers to come to the US. White House COVID-19 response coordinator Jeff Zients confirmed that from November, fully vaccinated travellers from around the world will be allowed to enter the U.S.
"This vaccination requirement deploys the best tool we have in our arsenal to keep people safe and prevent the spread of the virus," said White House COVID-19 Response Coordinator Jeff Zients. "Vaccines continue to show that they're highly effective, including against the delta variant, and the new system allows us to implement strict protocols to prevent the spread of COVID-19."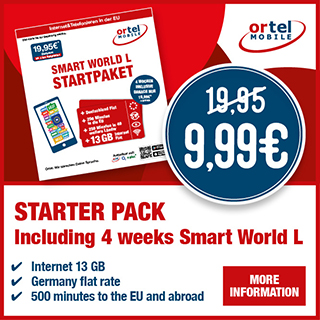 The fully vaccinated travellers will be required to complete a pre-departure testing three days prior to their departure to the U.S. Once they arrive in the US they will not have to quarantine.
The Centers for Disease Control and Prevention, Zients said, will release a list of accepted vaccinations.
"By requiring foreign nationals to be fully vaccinated in order to fly into the United States, and implementing additional strict safety protocols, we will protect Americans here at home and enhance the safety of international travel," Zients added.
READ ALSO: Germany: More than 10,000 people vaccinated with saline – now the state offers compensation

Coronavirus in Germany: The unvaccinated risk being barred from public places and other stricter measures
A contact tracing order will also be implemented requiring airlines to collect personal data (phone numbers and email addresses) of all international travellers to the US. "This will enable CDC and state and local public health officials to follow up with inbound travellers and those around them as someone has potentially been exposed to COVID-19 or other pathogens," Zients said, adding that such a system "will also strengthen our public health surveillance system against any future public health threats."