COVID-19 lockdown in Austria: More than 2M people in Austria who have not been fully vaccinated have been placed under lockdown as the country declared it was facing a mass surge in coronavirus cases.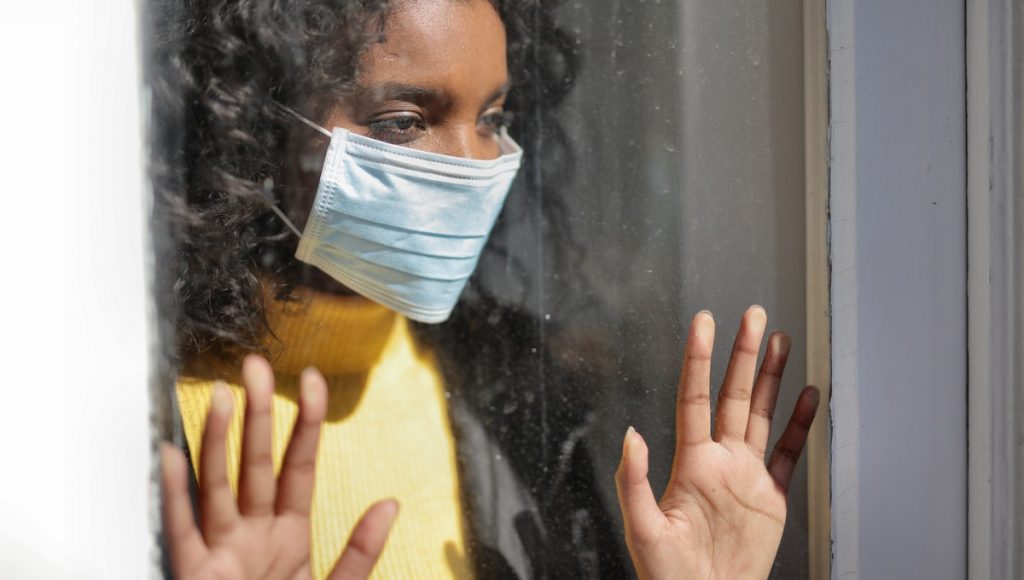 BBC wrote that Austria's Chancellor Alexander Schallenberg had said that the decision was not being taken lightly but is necessary.
Unvaccinated people will only be allowed to leave their homes for limited reasons, like working or buying food.
Austria has the lowest population of fully vaccinated people in Western Europe at 65 per cent making it a hotbed for disaster should infections continue to rise.
Meanwhile, the seven-day infection rate is more than 800 cases per 100,000 people, which is one of the highest in the region.
Europe remains one of the areas most affected by the pandemic recording stellar highs in terms of deaths and infection rates.
Germany recorded the highest incidence rating since the beginning of the pandemic last week. We wrote about it here:-Coronavirus in Germany: RKI report highest incidence rating since beginning of the pandemic.
The strict covid-19 lockdown in Austria is scheduled to last 10 days with children under the age of 12 and, people who have recently recovered from the virus, being exempt.
Unvaccinated people were already barred from visiting restaurants, hairdressers and cinemas, but will now be expected to stay at home.
The Health Ministry says that anyone caught violating the lockdown for the unvaccinated will be fined €500 (£426; $572), while a penalty of €1,450 could be incurred for refusing to participate in checks.
The directive was put in place to create relief in the hospitals that are already overwhelmed by the number of people in the ICU.
Source: bbc