Africans in Ukraine: The African Union (AU) released a statement that condemned the mistreatment of Africans trying to leave Ukraine during the Russia-Ukraine crisis.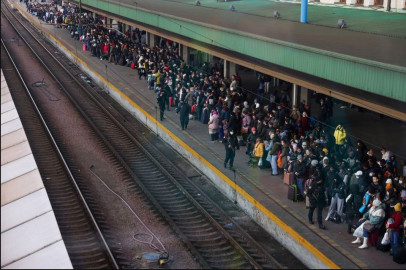 The statement sited, among other things, that such reports of such a behaviour are racist and a breach of international law.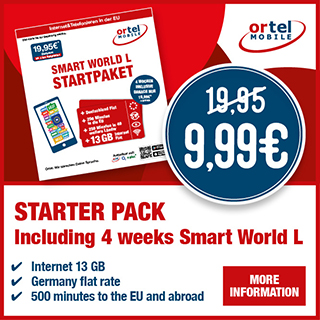 The current chair of the African Union and the President of the Republic of Senegal, H.E. Macky Sall, and the Chairperson of the African Union Commission, H.E. Moussa Faki Mahamat, said they had followed the developments in Ukraine and were particularly disturbed by reports that Africans crossing the border were being refused the right to cross the border to safety.
An online interviews by German media WELT shared that some Africans were being regarded as second class citizens and that officials and other Ukrainians were prioritising animals over Africans.
The two pointed out that all people have the right to cross international borders during the times of conflict and that Africans should also be able to exercise such rights to cross to safety notwithstanding nationality or racial identity.
READ MORE: Ghana welcomes home first batch of students evacuated from Russia-Ukraine invasion

Russian invasion of Ukraine, African students abandoned by Embassies complain of racist treatment
The statement also said that, ' Reports that Africans are singled out for unacceptable dissimilar treatment would be shockingly racist and in breach international law.'
Thousands of African students found themselves trapped in the Russia-Ukraine War and were left fearing for their safety. Many complained about instances of racism at the Polish border while others received news from embassies that advised they had to 'save themselves'.
Statement issued by the AU on the mistreatment of Africans leaving Ukraine: HERE.