A Kenyan family in the US is mourning the death of its breadwinner Sheria Musyoka, who was involved in a multiple car crash along Lake Merced in San Francisco California.
Sheria Musyoka's wife Hannah Ege (who is of Asian origin), blamed the office of the district attorney for the release of the suspect identified as Jerry Lyons, who was out on post-release community supervision and had an extensive criminal history.
Mrs Ege began worrying when the husband failed to return home after he went for his jog. He tried reaching him but calls and messages went unanswered, that's when she set out to search for him and saw the accident learning that her husband had died.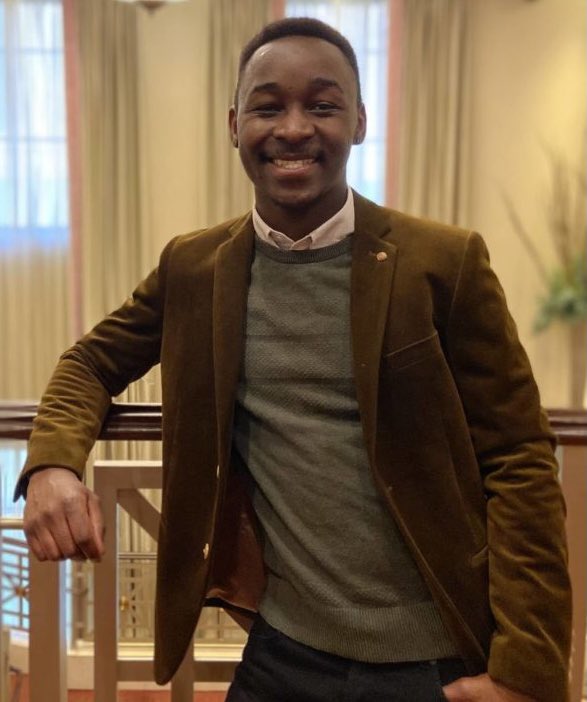 What lead to the death of Kenyan Sheria Musyoka?
The suspect Jerry Lyons had stolen a vehicle and was speeding when the crash happened, killing Mr Sheria Musyoka who was out jogging.
"This freak accident was no freak accident. It was someone who was out in the public who should not have been out in public," Mrs Ege said.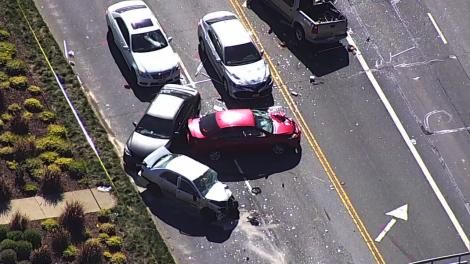 It is revealed that Mr Musyoka in the past told his wife in the event he was to die, he would wish for his death to be impactful. "He always followed that up with if I were to die, if I was the next hashtag, I just want my death to be impactful and I want it to be a movement. I don't want to just be a hashtag, I want my name to be change. If I'm going to go that way," she told the media.
Just days before his death, he and his young family had just moved to San Francisco from Connecticut.
READ MORE: Kenyan teacher living in Germany mistaken for burglar because he is black

Meet Gillian Lwangu Piroth, the Kenyan lady who founded the first African cookery school in Germany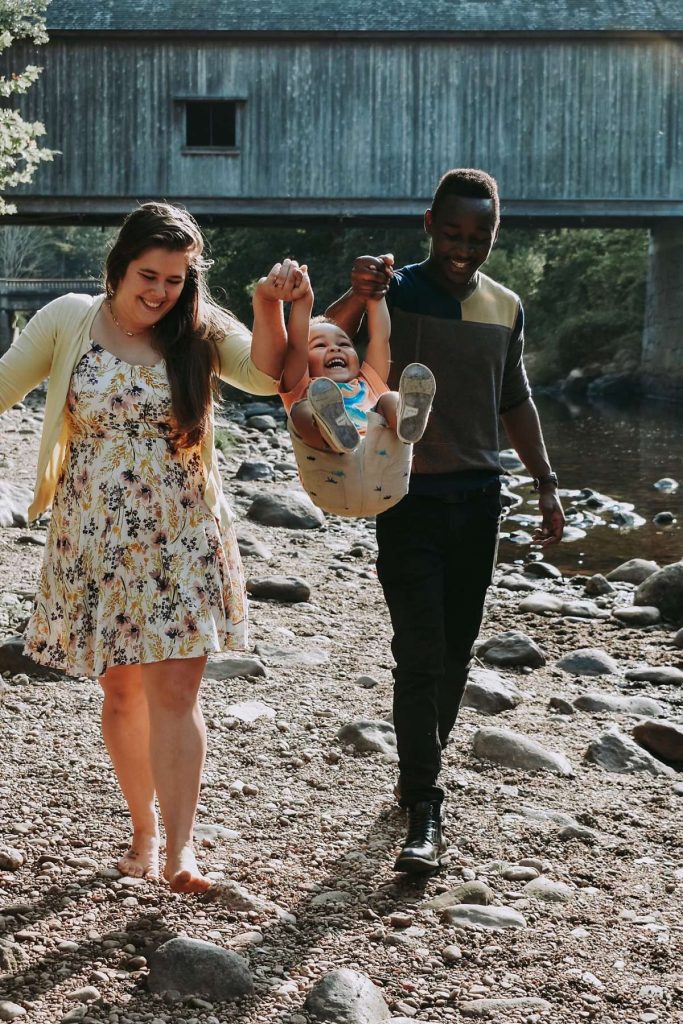 "We really wanted to be in the city, it was really important for me to be in the city. I wanted diversity, I wanted my son to grow up with others that looked like him. There were a lot of opportunities he could have in San Francisco and we were so excited. Our first week here was heaven. We were so happy to be here to be on our own," Mrs Ege said.
An American entrepreneur tweeted following the incident; "Hana Abe and Sheria Musyoka, remember their names. They came to America full of dreams. They were killed by serial offenders set free by D.A. Chesa Boudin. No wonder most Californians say the American Dream is dead."
Source: Kenyans.co.ke, Afronews.de