Lydia Olet, the Founder of Kenya and Friends in the Park, the annual biggest Kenyan Diaspora event in the UK has been nominated for the BEFFTA Woman of The Year 2020/2021 Award.
Reacting to the news, Ms Olet said: "Despite what is happening around the world, some people still found it in their hearts to nominate me as The Woman of The Year."
She said she had no words to thank all the people who nominated her. "To say am humbled and honoured is an understatement," the ever-jovial lady said.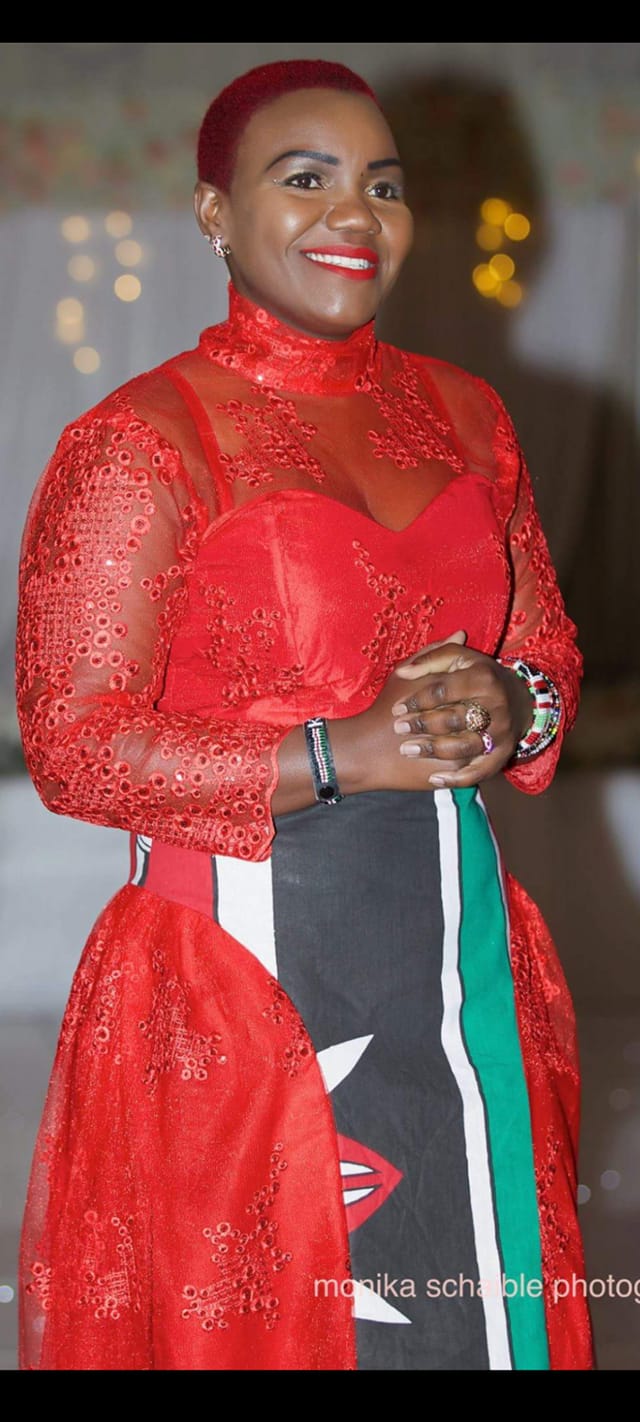 Ms Olet thanked Ms Pauline Long, the Founder of BEFFTA Awards and her team for their outstanding work in appreciating and encouraging achievers.
"A massive thank you to #Beffta who despite all things, still manage to appreciate others. Thank you so much founder of BEFFTA Awards Dr Pauline Long
for always standing strong and believing in others," Ms Olet said.
BEFFTA is Europe's biggest award ceremony celebrating black and ethnic personalities in entertainment, film, fashion, television and arts.
For the first in 12 years, BEFFTA nominees are being announced in stages. At the moment only BEFFTA WOMAN OF THE YEAR and BEFFTA MAN OF THE YEAR nominees have been announced.
The full nomination list with all categories in music, film, fashion, arts, TV, arts, sports, leadership, business and charity will be released gradually in the next few days.
The grand 12th BEFFTA awards nominations proves to be the most diverse so far with new categories added including BEFFTA diversity award, Diverse TV station of the year , Diverse company of the year and many more.
With over 6000 guests in attendance annually BEFFTA awards, founded by entrepreneur, TV presenter and philanthropist Dr Pauline Long in 2009 is back to celebrate greatness within the African, Caribbean and Asian communities but this time virtually for the first time due to Covid-19.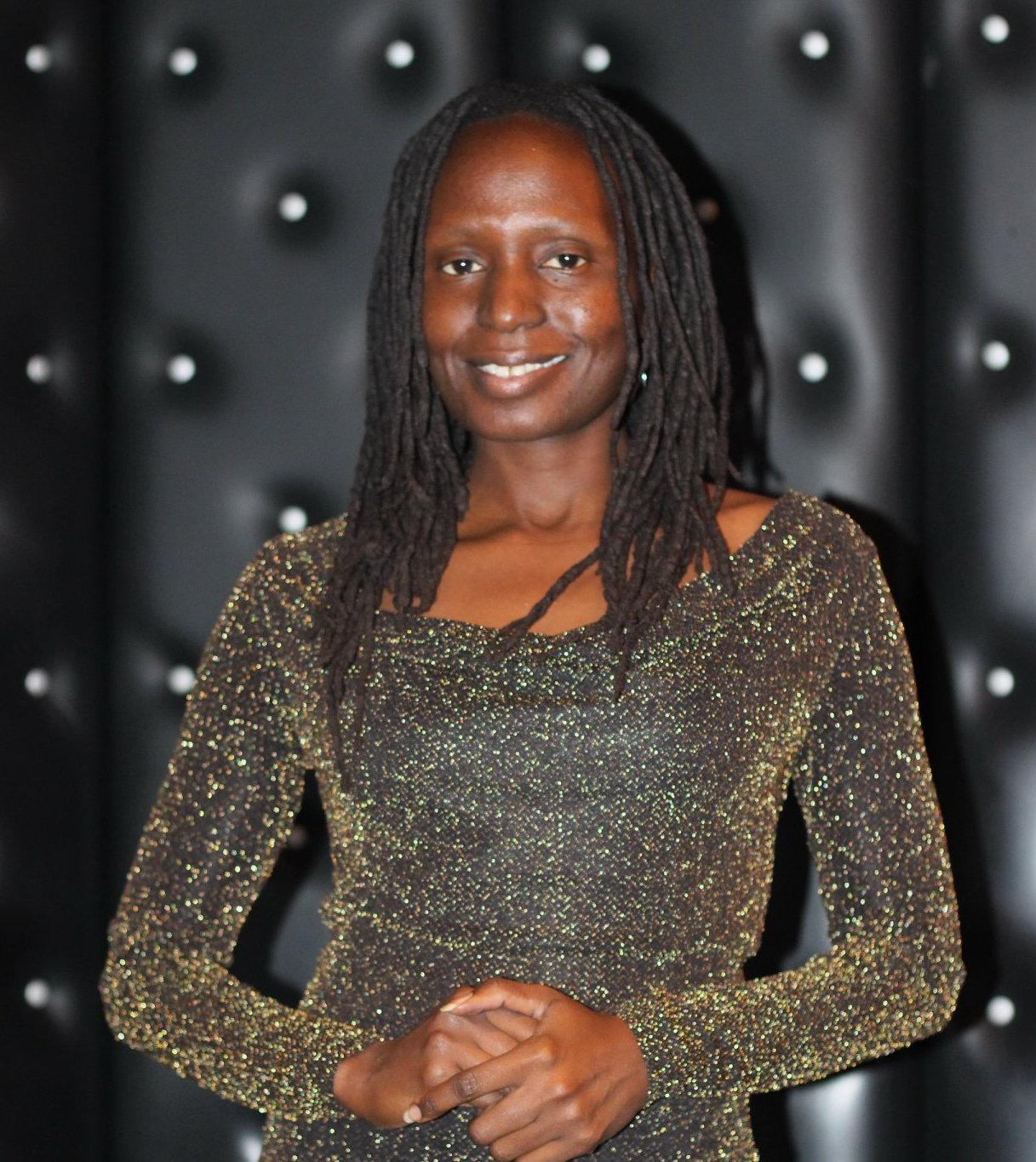 The 12th BEFFTA UK anniversary is expected to be celebrated in a very grand prestigious style bringing together several international and UK stars virtually with a common goal to celebrate and honour both unknown and known hard working and extremely talented personalities in entertainment, film, fashion, television, arts, leadership, business, charity and sports.
BEFFTA founder Dr Pauline Long said: "A couple of years ago I actually thought about doing BEFFTA virtually due to the global demand, however now it has come easy. The team and I look forward to celebrating even more amazing personalities. We at BEFFTA will continue to carry on with the spirit of giving back."
In his statement BEFFTA Chairman Chief Bimbo Roberts Afolayan said: "I'm proud of the team at BEFFTA for the work they do all year round led by the founder Dr Pauline Long. It is important that we continue to celebrate excellence."
BEFFTA WOMAN OF THE YEAR NOMINEES 2020/21

Aisha Yesufu – Nigeria
Courtney Adeyele – USA
Fatima Maada-Bio – H.E First Lady of Sierra leone
Lucinda Evans – South Africa
Charlot Magayi – Kenya
Djamila Ribeiro – Brazil
Denta Amoateng MBE – Ghana/UK
Kamala Harris – USA
Dr Caroline Makaka – UK
Ashcharya Peiris – India
Aya Chebbi – Nigeria
Cecilia Eben Bleeker – Netherlands
Umutoni Sandrine – Rwanda
Martindale Bernadette Lucy – UK
Natasha Benjamin – UK
Shelly-Ann Fraser-Pryce – Jamaica
Dawn Butler – UK
Jean Ayacko – USA
Serlina Boyd – UK
Anita Etta – Cameroon
Sharan Dhaliwal – UK
Danny Blechner – UK
Professor Ona C Miller – USA
Judith Bakirya – Uganda
Asmaa Kamara James – Sierra Leone
Verona White – UK
Yalitza Aparicio – USA/Mexico
Alexandra Wilson -UK founder Black Women in Law
Dr Shola Mos-Shogbamimu
Brightstar Kasyoka – Kenya
CaSandra Diggs – USA
Bozoma Saint John – USA
Winnie Wadera – Kenya
Jennifer Ngulube MBE – UK
Primrose Magala – UK
Vanessa Nakate – Uganda
Veronica Kararwa – UK
Nadine White – UK
Shirley Raines – USA
Florence Eshalomi MP – UK
Bisila Bokoko – USA/Equatorial Guinea
Princess Ronke Ademiluyi – UK/Nigeria
Lydia Tett Olet – UK
Imambay Kamara – UK/Sierra Leone
Donna Marie Gowe – Jamaica
Carolyn A Brent – USA
Dr Kate Anolue – UK
Victoria Obaze – UK
BEFFTA MAN OF THE YEAR 2020/21 NOMINEES

Anthony Joshua – UK
Burna Boy – Nigeria
John Boyega – UK
Eddie Ndopu – South Africa
Stormzy – UK
Jerry Williams – Nigeria
Bobi Wine – Uganda
Marcus Rashford – UK
Alfred Brownell – Liberia
Didier Droga – Ivory Coast
Mudiwa Hood – Zimbabwe
Ogweng Obangamari Francis – Uganda
Williams Uchemba – Nigeria
Edward Enninful – UK
Brother Peter Tabichi – Kenya
Emeka Rollas – Nigeria
Faron Alex Paul – UK
Lewis Hamilton – UK
Champ Imi – UK
Davis Williams – UK
Colin Kaepernick – USA
Zubby Michael – Nigeria
David Olusoga – UK
Bisi Alimi – Nigeria
Patrick Delves – Granada
Max Koffi – Congo/Netherlands
Dr Dayo Olomu – UK
Rev Dr Trevor Adams – UK
Tyler Campbell- UK
Stefan Brown – UK
Carl Wilson – USA
Femi Oluwole – UK
Eugene Ankomah – UK