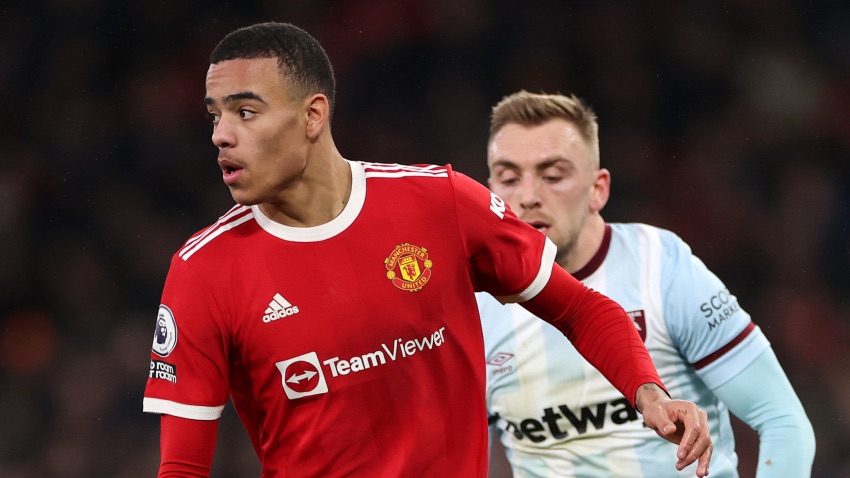 World Sports news. Mason Greenwood set to leave Manchester United despite closure of criminal case. The striker must resume his career away from Old Trafford.
A statement by the club read, "All those involved, including Mason, recognize the difficulties with him recommencing his career at Manchester United. It has therefore been mutually agreed that it would be most appropriate for him to do so away from Old Trafford, and we will now work with Mason to achieve that outcome."
Greenwood faced charges of attempted rape, engaging in controlling and coercive behaviour and assault occasioning actual bodily harm. The Crown Prosecution Service subsequently dropped the charges on February 2023, after the withdrawal of key witnesses and new material coming to light. This meant there was no longer a realistic prospect of conviction.
The 21-year-old has not made an appearance for the club since January 2022 as the club launched an internal investigation. United concluded the striker did not commit the offences he was charged with, but also came to the conclusion it would be best if his future was away from Old Trafford.
It remains to be seen where Greenwood will end up, but it appears he will now work with the club to find a new opportunity.
Who is Mason Greenwood?
Mason Will John Greenwood (born 1 October 2001) is an English professional footballer who played as a forward for Premier League club Manchester United until 2023.
A graduate of United's youth system, Greenwood scored in a UEFA Europa League match against Astana in September 2019, to become the club's youngest ever goalscorer in European competition at the age of 17 years, 353 days. His senior international debut for England came in September 2020, in a UEFA Nations League game against Iceland.
In January 2022, Greenwood was arrested on suspicion of raping and assaulting a woman, and a few days later on suspicion of sexual assault and threats to kill. Since then, Greenwood has not trained with, or appeared for, either his club or his national team. He was charged in October 2022 for attempted rape, assault occasioning actual bodily harm, and controlling and coercive behaviour. In February 2023, all charges against him were dropped. In August 2023, Greenwood and Manchester United announced that he will leave the club.
Read also:
Bayern striker Mathys Tel suffers inhumane racial abuse, Bayern condemns action
Nigerian footballer Jordan Torunarigha approved by FIFA to represent Nigeria
'Playing for Ghana is non-negotiable' – Ghanaian German-born goalkeeper Jordan Amissah
Source: Guardian, Daily mail