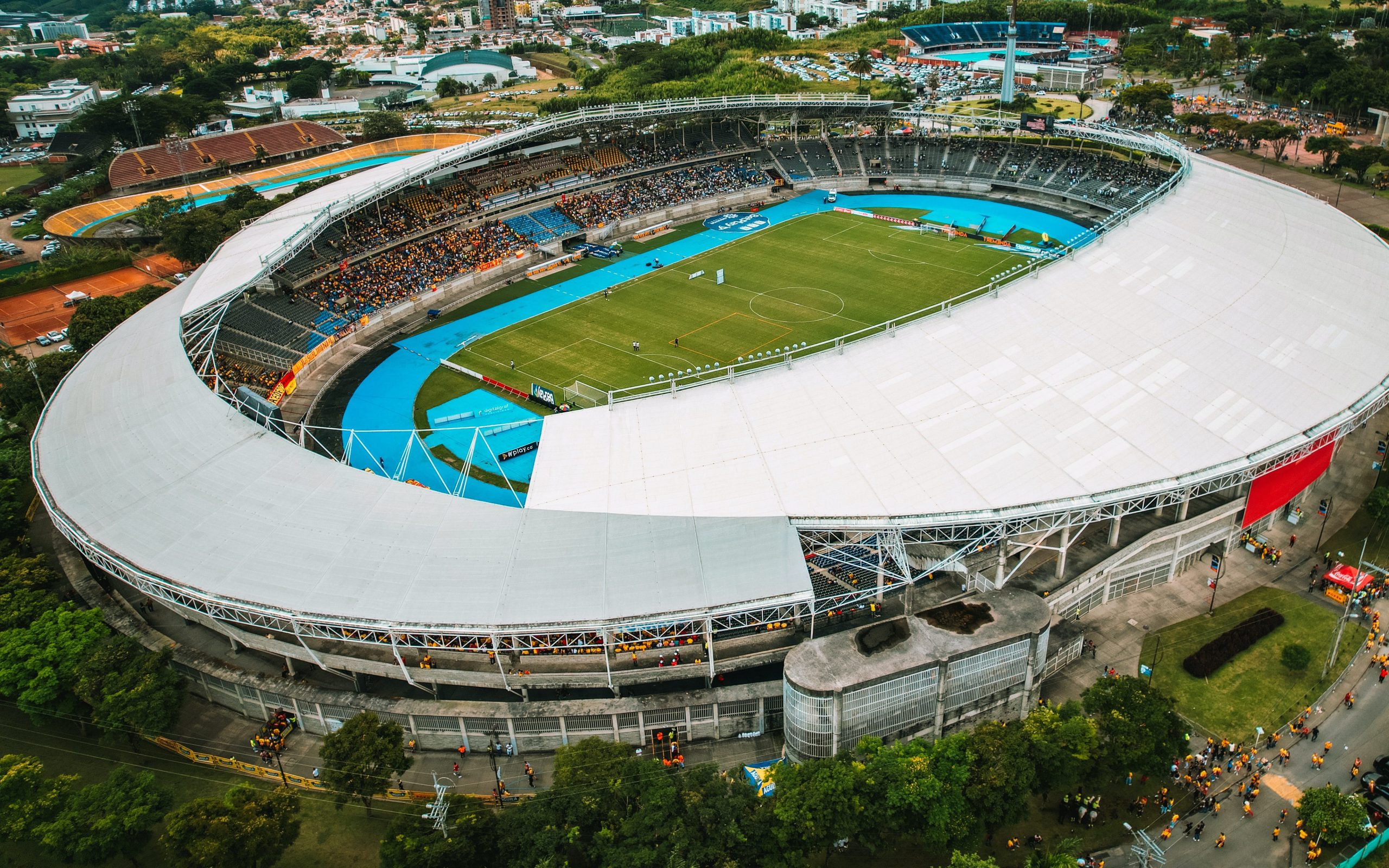 World Cup Qatar 2022. Around one million visitors are expected to attend the 2022 World Cup in Qatar which starts on November 20th. However, there has been a lot of criticism of the host country due to the country's many shocking restrictions. Here are some of the rules you need to know about:
What is prohibited in Qatar?
One of the most common rule is that women will not be allowed to wear low-cut necklines and their shoulders will have to be covered. Additionally, their clothing is expected to be either knee-length trousers or long dresses.
The country frowns upon public displays of affection, and fans are advised to be careful when celebrating. It is important to note that sexual relationships outside marriage in Qatar are punishable by 7 year prison sentence.
Visitors caught with drugs or illegal substances will be fined 51,000 euros, and even face a prison sentence of 7 to 15 years.
Same-sex marrige has been the most controversial issue in the country. Visitors are warned against wearing anything in public that represents the LGTB community, ignoring this warning is punishable with a prison sentence of up to five years.
Finally, drinking alcohol in Public spaces is prohibited, you will only be allowed to drink alcohol in certain places. Drinking outside of these places will see you fined 800 euros and risk getting arrested by the police.
Read also: African countries that qualified for the 2022 FIFA World Cup finals in Qatar
World Cup history! Salima Mukansanga to officiate FIFA World Cup 2022 in Qatar
Source: Marca