African footballers. Moroccan Footballer Achraf Hakimi became a trending topic when his wife filed for divorce and wanted more than half of the Moroccan footballer's property and fortune. His wife, Hiba Abouk, finally settled on how much she wants from the divorce.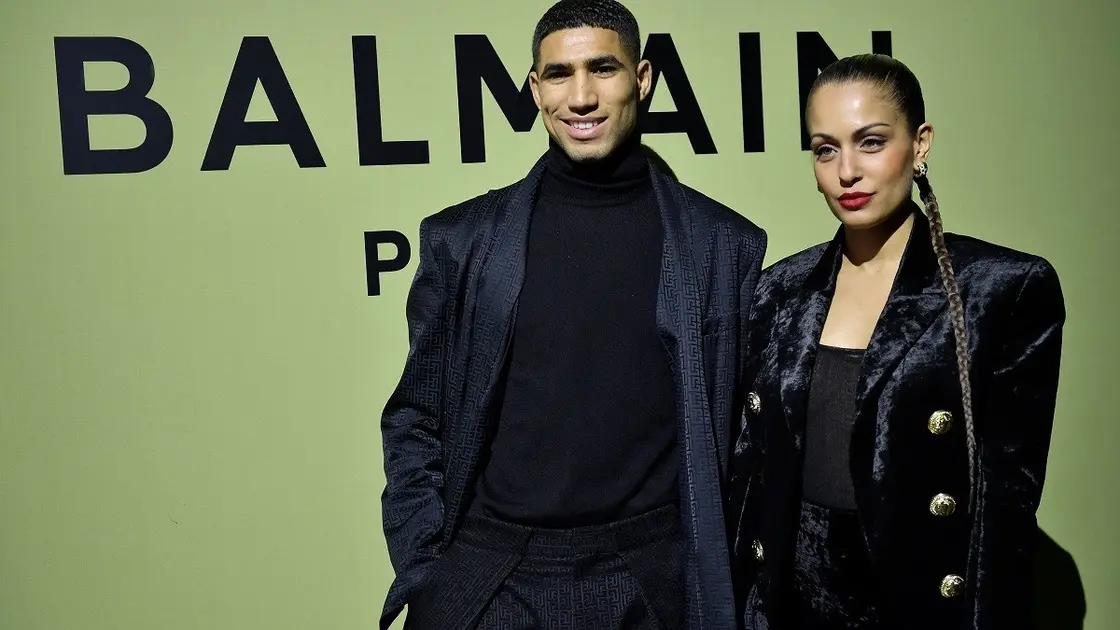 UPDATE; Achraf Hakimi case
Hiba Abouk, Hakimi's wife, responded to allegations that she is demanding $11 million (10 million euros) from her husband Achraf Hakimi to settle their divorce, saying her fame preceded his.
"It is a macho and misogynist world considering that when we started our relationship, he did not earn money and I was better known than him. Imagine that," she reportedly said.
"The good thing is that I am no longer affected by what they say," she said.
"I want to be discreet so that tomorrow does not affect our family. I trust in justice and common sense, which are on my side."
What did Hakimi's mother have to say?
According to the report, Hakimi's mother broke her silence on the matter and claimed she did not know that Hakimi had transferred everything under her name.
"My son did not inform me of the transfer of his fortune. If he has taken any action to protect himself, I have no knowledge of it," she reportedly said.
"But… what is the problem if it were true? If my son doesn't do that, he won't be able to get rid of that woman."
READ MORE:

Explained: Achraf Hakimi case leads wife to 'owe' him in divorce settlement

Morocco footballer Achraf Hakimi's wife discovers he owns 'nothing' during divorce drama
It was reported that Abouk was demanding $11 million from the Moroccan footballer to settle their divorce while he has offered her only $2.2 million (2 million euros).
The report added that the Spanish model has also decided to file a lawsuit against Hakimi for "fraud and mismanagement of their marital assets" after she discovered that the footballer's entire fortune is under his mother's name.
The Paris Saint Germain player is still under heat for charged of rape after a 24-year old woman accused him of taking advantage of her in February.
Police opened an investigation into the matter even though the alleged victim told them that she only wanted to "make a statement of rape," without filing an official complaint.
In March, Abouk, who married Hakimi in 2020, said she would always stand by the side of victims, wrote English Arabia.
She also said that she decided to separate from Hakimi before he was indicted with rape but did not explain the reason behind the separation.