African footballers. In Germany, it is a norm for Bayern Munich to finish as champions even if their rivals believe otherwise. But what we really want to watch is the spectacle that is several African players standing out as major players, each on their own merit. Here are 5 African players to watch out for at the Bundesliga 2023: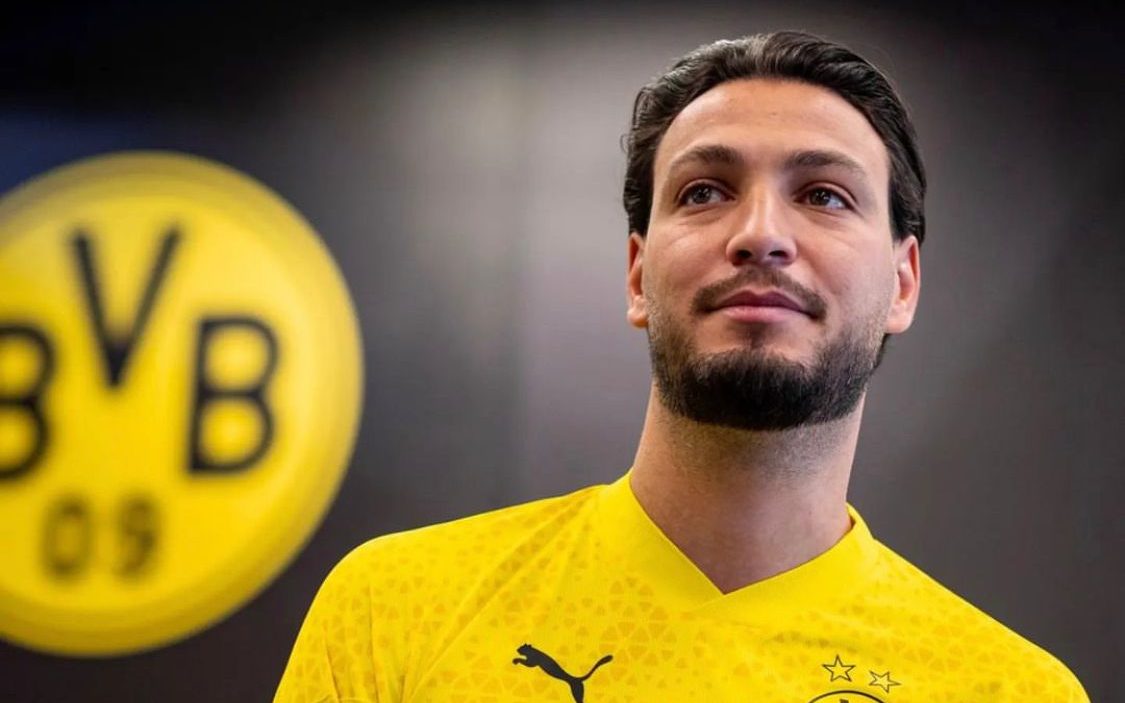 Ramy Bensebaini
From Borussia Mönchengladbach, Ramy Bensebaini arrives unencumbered with his status as one of the league's top players.
With this new challenge, the Algerian international (with Mönchengladbach, 113 games, 25 goals, 8 assists) has reached a milestone in his career at the age of 28, becoming an important part of a club aiming to win the Bundesliga and compete in the Champions League at the same time.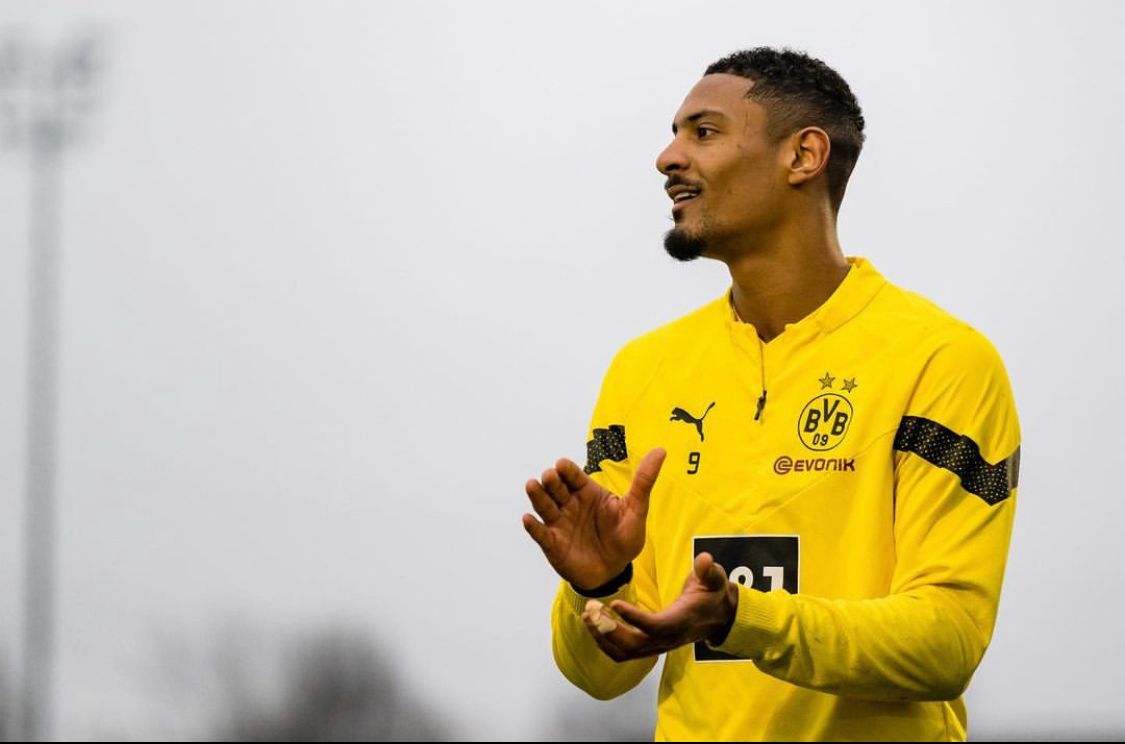 Sébastien Haller
Having arrived last summer after a successful spell with Ajax Amsterdam, the Ivorian international striker was forced to take a break from soccer due to prostate cancer. Courageous and victorious, he is back to play a total of 22 matches (9 goals) in the 2022/2023 season. With good preparation, the 29-year-old is back in top form to guide Dortmund in their quest for the title.
His real Bundesliga season is about to begin.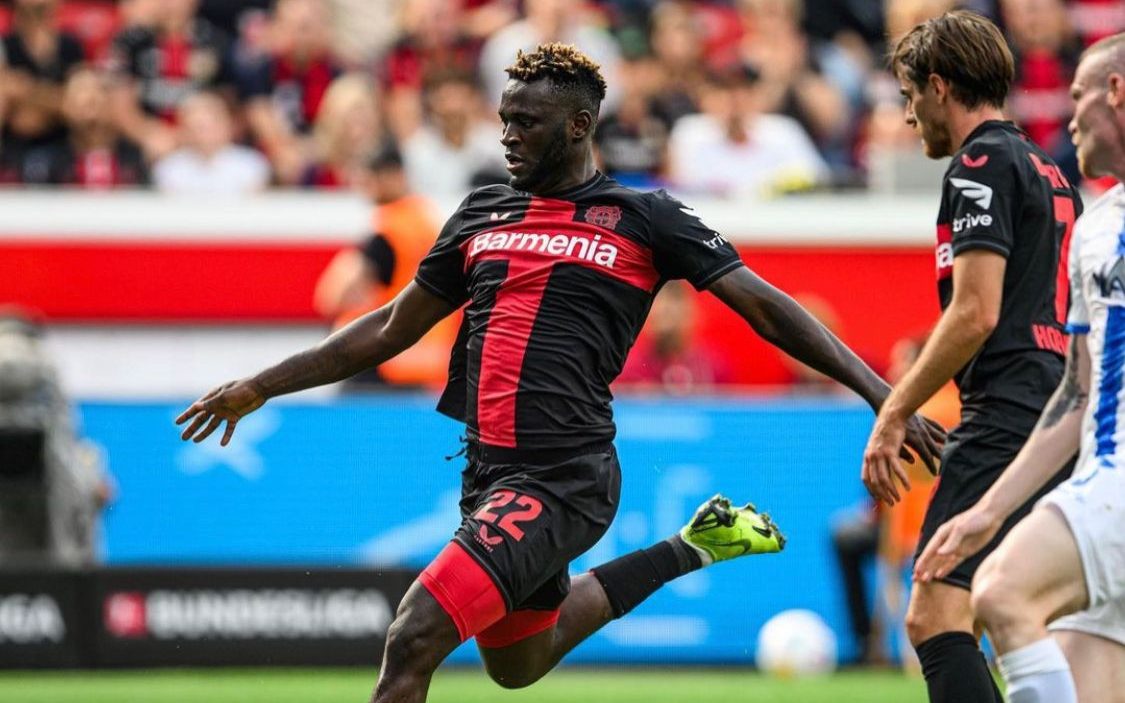 Victor Boniface
He could be the revelation of the Bundesliga season. Powerful, fast and efficient, Victor Boniface quickly won over Bayer Leverkusen coach Xabi Alonso, who decided to make him his star striker this season. Arriving for 20 million euros, the Nigerian striker is coming off a highly successful season in Belgium.
55 games, 22 goals and 12 assists, the 22-year-old knows how to do it all. Even better, in the Europa League, he made a name for himself with 6 goals in 10 games played. With a strong team like Bayer Leverkusen, specialising in the development of high-potential young players, the Super Eagle could be even better placed to emerge as one of the Bundesliga's top scorers.
READ MORE ABOUT VICTOR BONIFACE HERE: Nigerian striker Victor Boniface nominated for German Bundesliga rookie of the month

Germany-born Nigerian goalkeeper Noah Atubolu nominated for German Bundesliga rookie of the month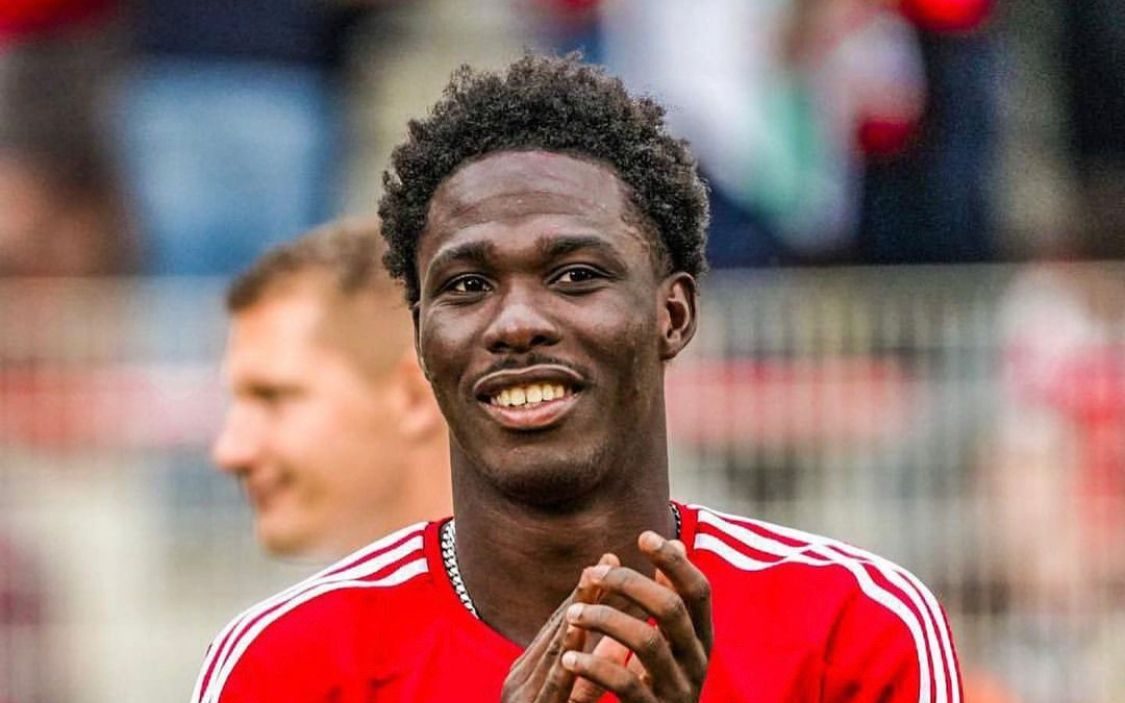 David Datro Fofana
David Datro Fofana had the good idea of accepting a loan move to Union Berlin to continue his progression. The 20-year-old Ivorian joined the Blues in January 2023 from Molde for 12 million euros. Heralded as a striker with great potential, he encountered a complicated situation at Chelsea, eventually making just 16 appearances.
By joining Union Berlin, he not only has the luxury of playing in the Champions League, but also of playing for a club that has gone from strength to strength in recent years, and is undoubtedly one of the best-run teams in Germany.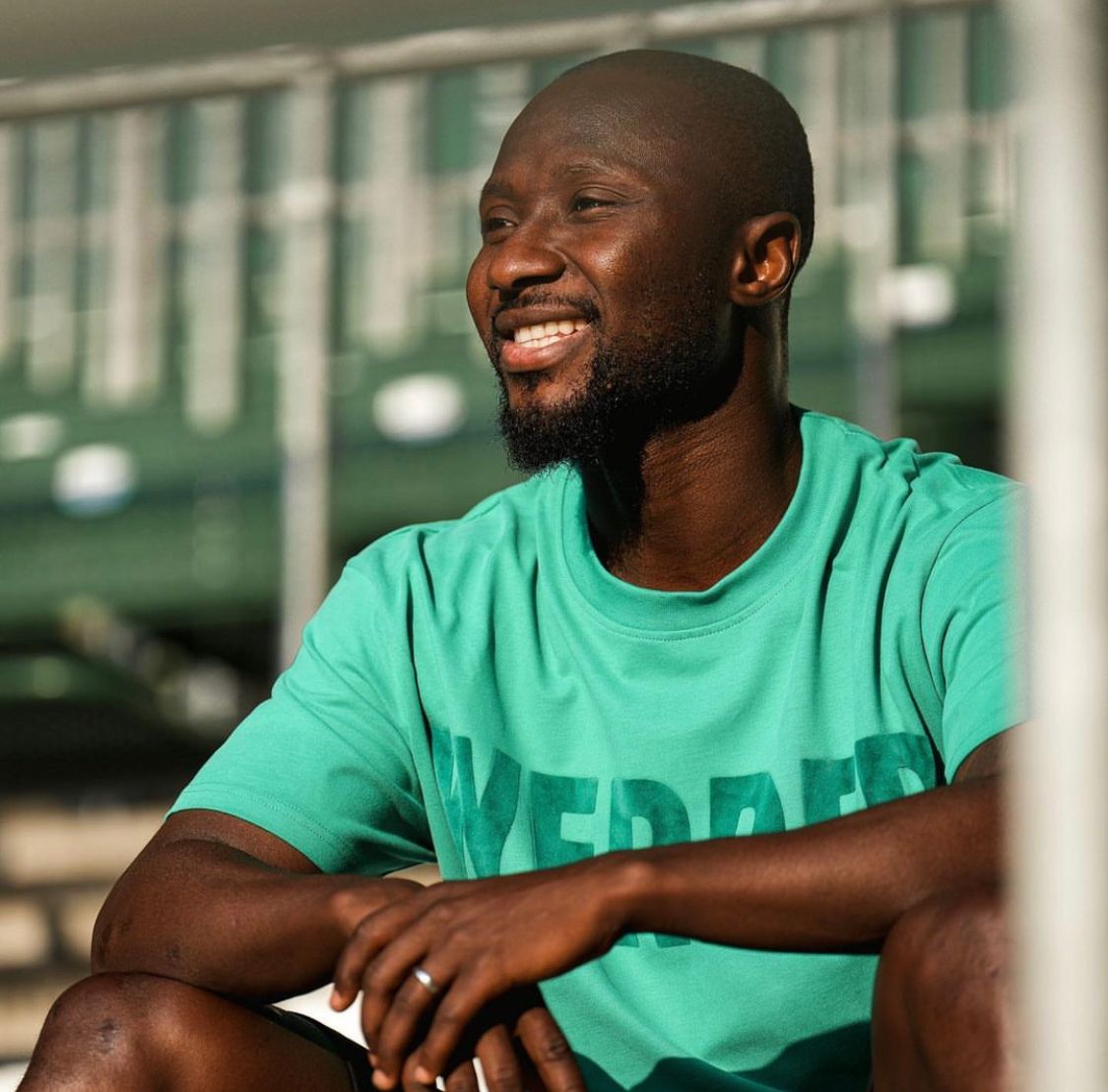 Naby Keïta
Guinean midfielder Naby Keïta left the Bundeliga in style with a record transfer to Leipzig for 60 million euros. In joining Liverpool, the Reds thought they had pulled off a major coup. But this was without taking into account Naby Keïta's physical fragility.
Even if he managed to win the Premier League and the Premier League, individually, he didn't give satisfaction. Back in Germany with a free transfer to Werder Bremen, the 28-year-old has already missed the start of the season with his team's defeat by Bayern Munich on Friday August 18. In a less demanding context, Naby Keïta will be able to find his place as an experienced player to help Werder Bremen achieve a fine season.
Which African players at the Bundesliga are you looking forwards to seeing play?