Racism in Germany: Since the beginning of 2020, 143 works of art have been examined and renamed by the Dresden State Art Collections, the reason, they are "racist" or "discriminatory" reported 'BILD'.
Dresden is know as the treasury of the Saxons. The Staatliche Kunstsammlungen Dresden (SKD) with the Gemäldegalerie Alte Meister, the Kupferstichkabinett, Grünes Gewölbe and Albertinum. World-famous works of art from the past centuries are part of the inventory that are housed and these art forms now stand to be censored by the language police.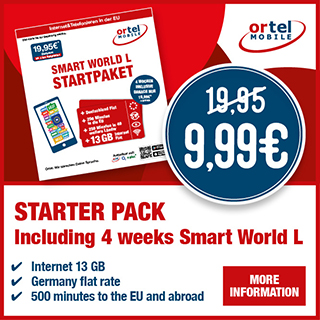 From the beginning of 2020, the SKD has checked 143 works of art "for racist or otherwise discriminatory terms or content" – and renamed them politically correct. This was announced by the Saxon Ministry of Tourism in response to a request from the Saxon AfD parliamentary group, wrote "BILD".
The censors turned the "Black African woman with a mirror", also known as "Black Venus", into "African woman with a mirror". Some of the old names of the works of art were given by the artists themselves, some of them only emerged to be in use over the centuries. (read more below)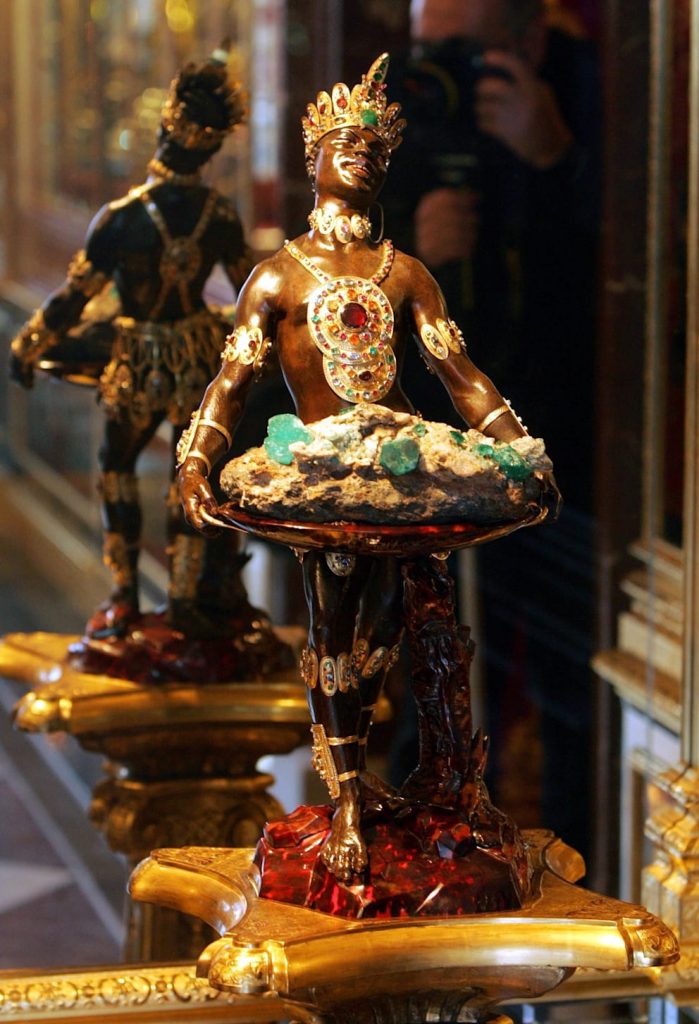 Germany: "Too racist from today's perspective"- one of the Magi removed from the nativity scene in cathedral in Ulm. It ridiculed black Christians
On Monday, when asked by BILD, the ministry "neither initiated nor carried out such a review". Terms such as "Mohr" or "Gypsy" have been consistently deleted from the historical titles of paintings, copper engravings and statuettes. But also actually banal terms.
So the art censors changed the name of a portrait of the Dutchman Jan Fyt (1611 – 1661) – in the original "dog, dwarf and boy" – to "dog, short man and boy".
List of renamed works of art:
ORIGINAL TITLE vs. NEW TITLE
Dog, dwarf and boy Dog – short man and boy
Landscape with Muslim pilgrims – Landscape with praying Muslims
Gypsy Madonna – Madonna with standing child
Tree hut of a native – tree hut
Portrait of a dark-skinned slave – Portrait of a slave
African warrior wielding the bow – A warrior wielding the bow
Indian natives with pets -People with pets
Native with mask – man with mask
The gypsy woman with a headscarf
Source: BILD