Racism in Germany: The King Melchior sculpture has been removed from the nativity scene that has been exhibited for years in the cathedral in Ulm (Baden-Württemberg). It was considered "too racist from today's perspective."
The discussion about one of the Magi started at the end of 2020 when German media were writing about the case of the unwanted King. The authorities of the Evangelical parish in Ulm then decided to withdraw the controversial sculpture from the nativity scene.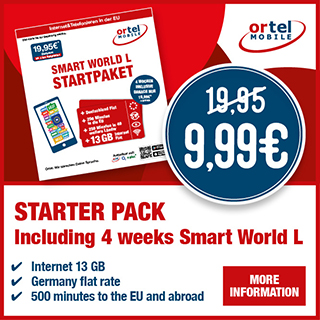 "Black Christians felt ridiculed by this image," the dean of Ulm Cathedral, Ernst-Wilhelm Gohl, explained his decision.
Historian Volker Leppin has stated that the dark-skinned king has become "a racist, distorted figure." "Melchior has exaggerated lips. Such exaggeration of an attributable trait is a classic form of racist caricature. Melchior also has a stocky build and an ankle hoop like a slave, "Leppin said.
The statue of King Melchior was created almost 100 years ago by the local sculptor Martin Scheible (1873-1954). A few days ago the final decision to move the figures of the Magi to the museum was made.
"The three kings are now to be exhibited in the museum," writes nwr, and emphasizes that "the Ulm nativity scene figurines have caught the attention of the whole country."
The exhibition will open at the Ulm Museum during Advent. – In addition to the widely discussed figures from the nativity scenes, it will also include other works by their creator, artist Martin Scheible, explained to a spokesman for the Ulm Museum.
source: NDR