Zambia's first president and Founding Father, Kenneth Kaunda, has died aged 97 in a hospital in Lusaka, Zambia on Monday. It is rumoured he died from COVID-19 but aides close to him said he died from pneumonia.
Kaunda played a significant role in the country's independence struggle and was a key member in what was known in the 1950's as Northern Rhodesia's Independence movement.
After the country's independence victory in 1964 Kenneth Kaunda became Zambia's first president.
Kaunda was a leader of his United National Independence Party (UNIP) and led the country through years of one-party rule until he lost a multi-party election and stepped down in 1991.
Kaunda – popularly known as KK, was also a strong voice during the fight against apartheid in South Africa and led several liberation movements in Mozambique and Zimbabwe.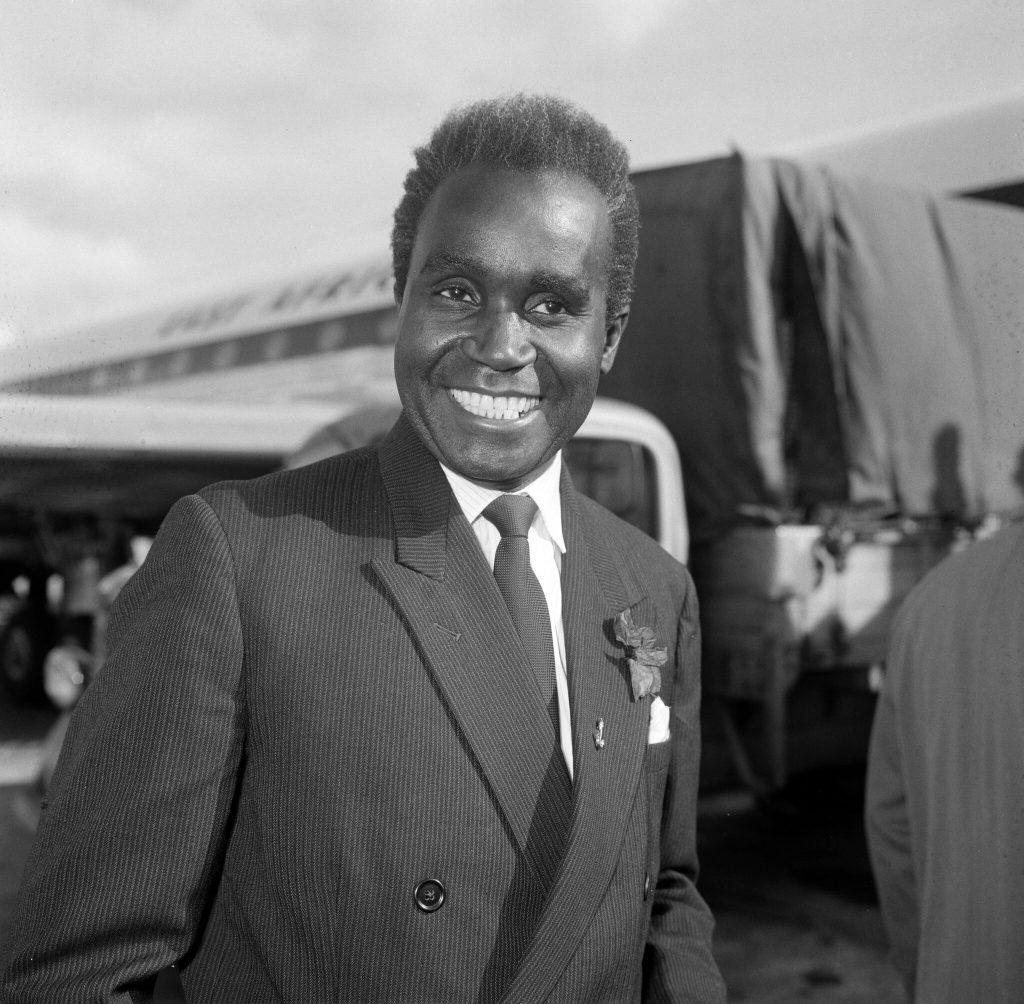 Mr. Kaunda's son, Kambarage wrote on his Facebook wall, "I am sad to inform you that we have lost Mzee. Let's pray for him."
READ MORE: 5 people die in stampede trying to view the body of late Tanzania's president Magufuli
Zambian President Edgar Lungu said the country was mourning "a true African icon".
"I learnt of your passing this afternoon with great sadness," he wrote on Facebook. "On behalf of the entire nation and on my own behalf I pray that the entire Kaunda family is comforted as we mourn our first president and true African icon."
The government declared three weeks of national mourning with all forms of entertainment suspended.
The Nelson Mandela Foundation said Kaunda's contribution to the struggle against colonialism and apartheid would not be forgotten.
Kenya's president Uhuru Kenyatta said "On behalf of the Government and the People of Kenya and on my own behalf, I wish to convey our deepest sympathies and condolences to the Government and People of Zambia on the demise of former President Kenneth Kaunda."
"He was a great leader full of wisdom who remained actively engaged in promoting the interests of the African continent for many years after leaving office," he said.
The world will always remember and cherish his huge contribution to the welfare of the people of Zambia and Africa as a whole.
Source: BBC