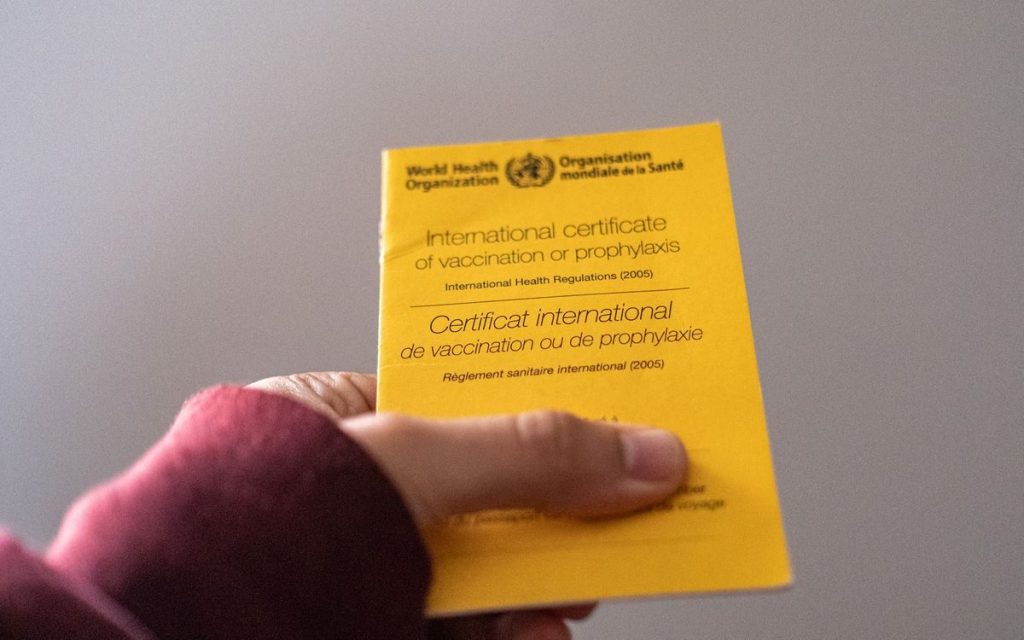 Coronavirus in Germany. Expiry of vaccination certificate. Find out what to do if you receive notification that your Covid-19 vaccination certificate has expired.
According to estimates by the Federal Ministry of Health, about 12 million vaccination certificates will no longer be valid as of October. This applies to residents of Germany who have only taken the basic Covid vaccination or have taken their last vaccinations quite a long time ago.
However, here are the new rules that will change the definition of "fully vaccinated person against Covid" in Germany starting October 1, 2022.
Do you have to re-vaccinate against the coronavirus?
The application only shows that the validity of the vaccination certificate expires after one year. According to the suggestion of STIKO, groups of people who are particularly vulnerable to complications should receive a second booster vaccination with mRNA vaccine after the completion of the primary vaccination and the first booster vaccination. The following group are to receive a second booster:
Individuals above the age of 60 years
Persons 12 years of age and older at increased risk of severe COVID-19 progression due to underlying disease.
Medical staff at care facilities, especially those who have direct contact with patients or residents
People at increased risk of severe disease progression in integrated care facilities
Inhabitants of care facilities
How to extend the validity period of vaccination certificates?
Users will automatically be informed by the Corona-Warn-App when their vaccination certificates have expired. Within 90 days after the expiry of the technical validity, you can renew it by clicking on "Renew certificate" ("Zertifikat erneuern").
The app has an integrated feature that allows you to update certificates about to expire or that have already expired. As soon as stored certificates expires, you will receive a message and you can renew it.
Who is considered fully vaccinated in Germany from October 2022?
Individuals who are fully vaccinated will be:
Taking two doses of PLUS vaccine after PCR-confirmed coronavirus infection, after receiving the second dose of vaccine; 28 days must elapse after taking the test.
After receiving two doses of PLUS vaccine after obtaining a positive antibody test prior to the first PLUS vaccination after PCR confirmed SARS-CoV-2 infection prior to the second dose of the vaccine
After third dose of vaccine (last dose of vaccine to be taken at least three months after the second dose)
According to the Federal Ministry of Health, in order to maintain fully vaccinated status, people vaccinated twice without confirmed SARS-CoV-2 infection may have a booster vaccination.
Read also: New Covid-19 rules to be enforced in October 2022
COVID-19 mask regulations to be dropped in flights
Source: Chip.de