News of the death of Luca Attanasio, the Italian ambassador to the Democratic Republic of Congo has shocked Dominic Otieno Omolo, Head of Programme and acting Head of Sub Office at World Food Programme, South Kivu, who had the opportunity of hosting him in South Kivu from Friday to Sunday before he was killed.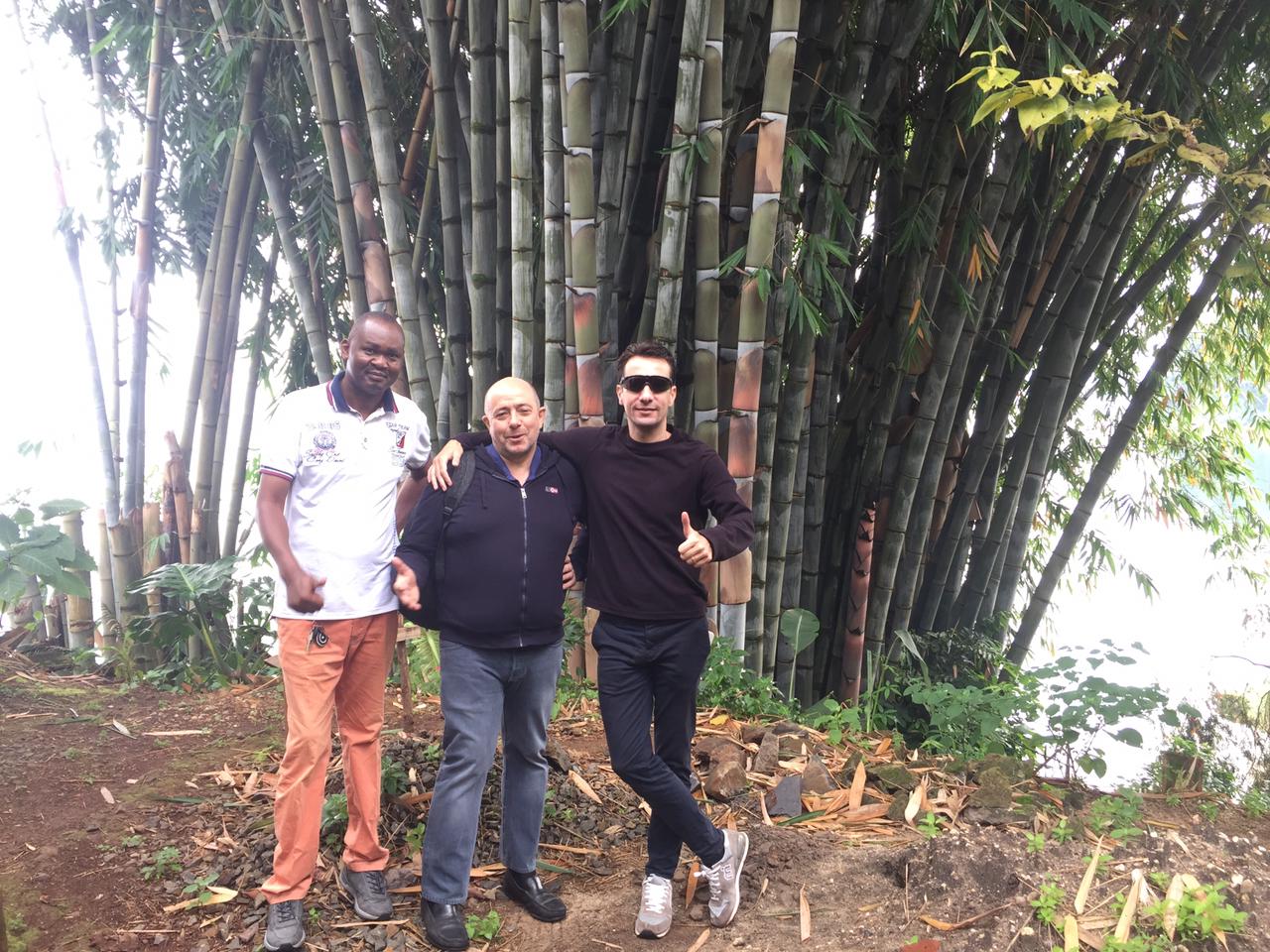 Ambassador Luca Attanasio was killed on Monday morning following an attack on a United Nations World Food Programme (WFP) convoy in eastern DRC.
The official bodyguard (an Italian military policeman) travelling with the ambassador died instantly while the diplomat died at local hospital where he was rushed for treatment. The attack took place at about 10am near the town of Kanyamahoro ( WE WROTE ABOUT IT HERE>>)..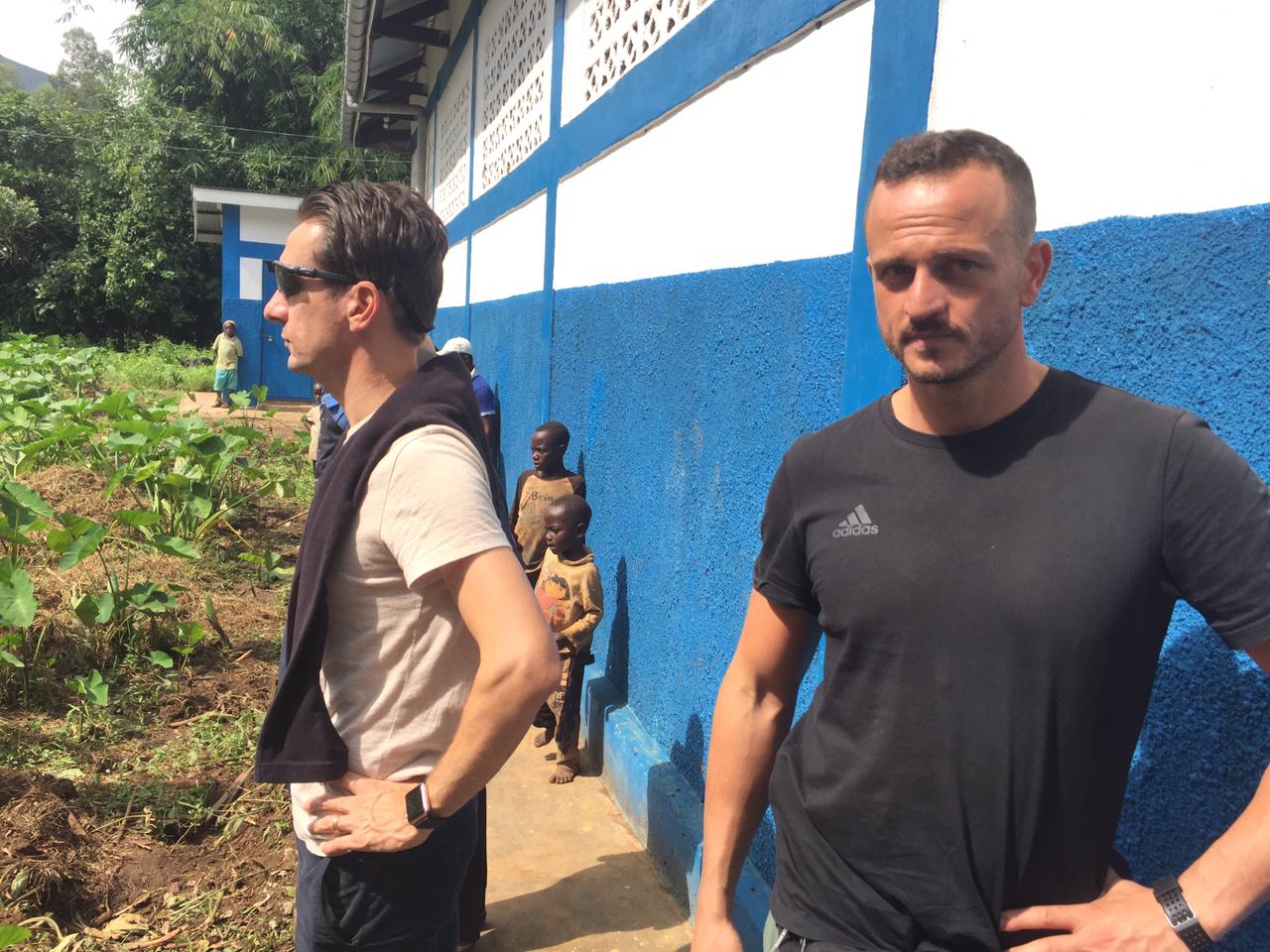 Mr Omolo told the AfroNews Germany that he turned down the invite by the ambassador to accompany them to their next mission after visiting his territory in South Kivu.
READ ALSO: LUCA ATTANASIO, ITALIAN AMBASSADOR TO DR CONGO KILLED DURING KIDNAP ATTEMPT
Ambassador Attanasio and his team arrived in Goma, North Kivu on Friday where Mr Omolo picked and drove them to Minova in South Kivu to visit the WFP Resilience Projects.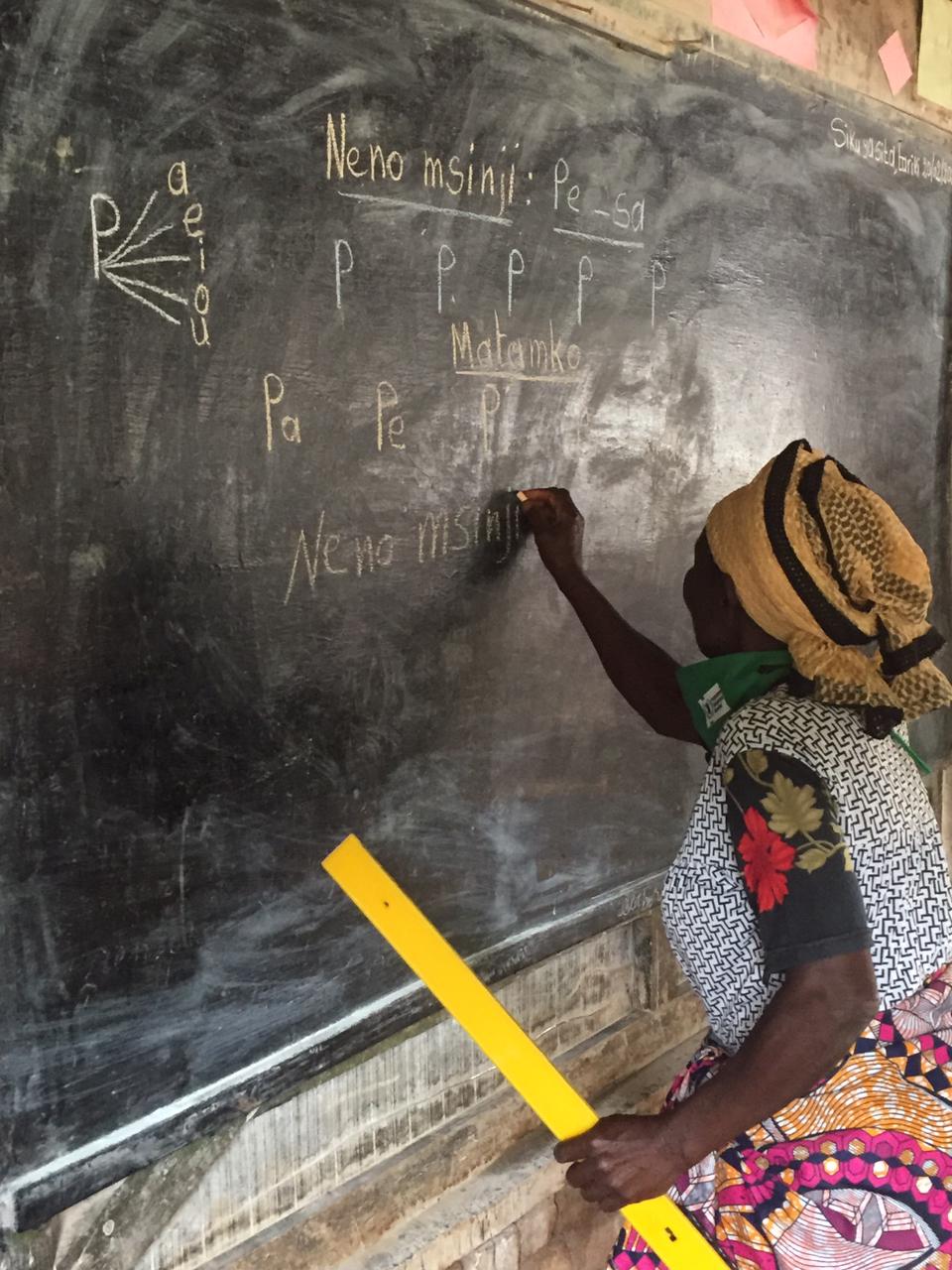 During dinner Mr Omolo had organised on Friday, Ambassador Attanasio offered him wine but he initially declined saying that during lent he doesn't take wine. The surprised diplomat insisted saying: "Dominic, I've carried for you wine all the way from Kinshasa, how do you refuse to take wine?"
To please his visitors, Mr Omolo accepted to share the wine with them.
On Saturday during the day the ambassador visited WFP projects in South Kivu. He visited a Warehouse and Health Centre, before attending a Farmers' organisation meeting. He then proceeded to Kasheke where he spent half an hour visiting a literacy centre for women learning to read and write.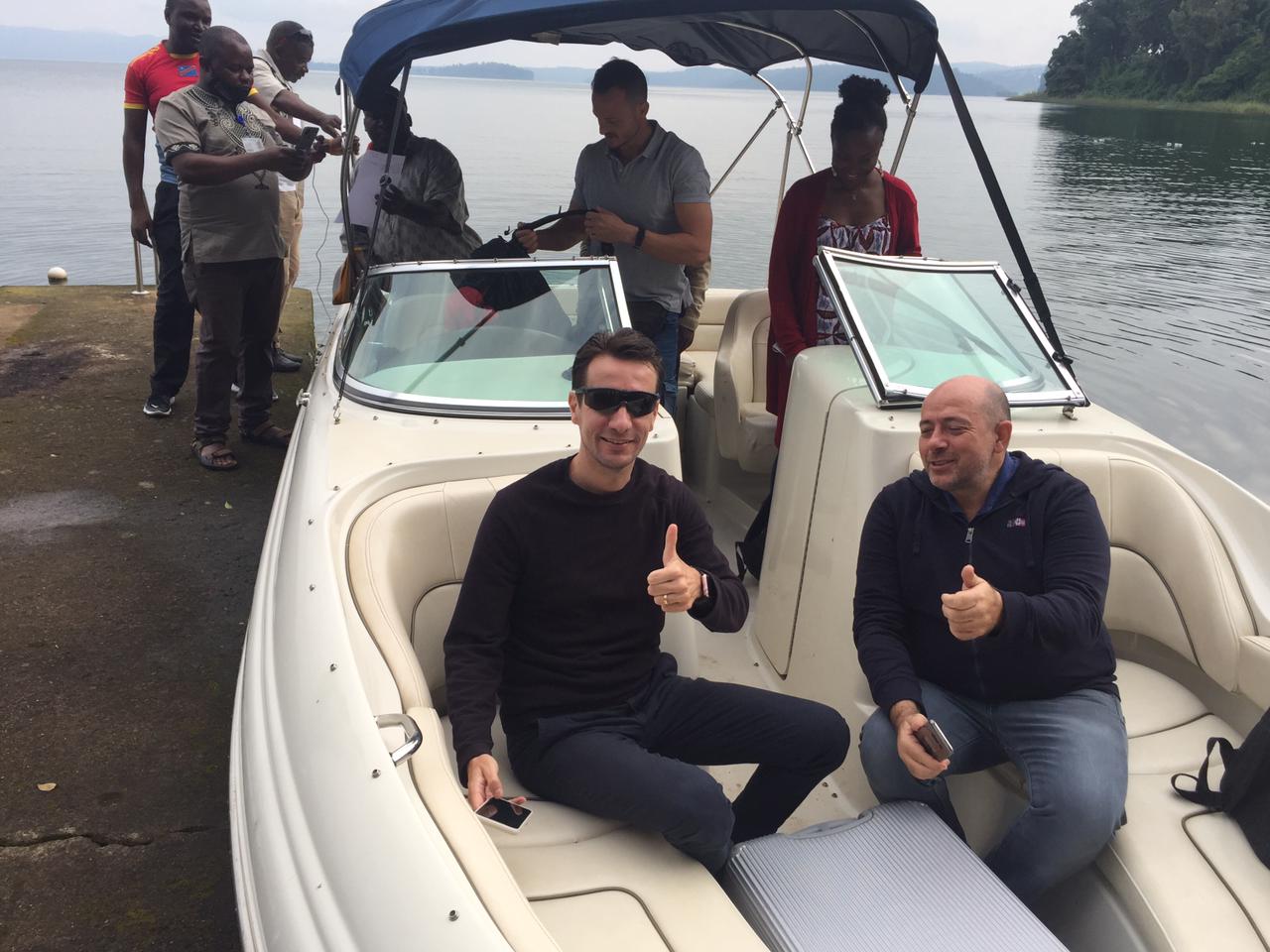 Mr Omolo then drove and dropped the ambassador at the Xaverian Missionaries in Bukavu where he had a meeting with Italian missionaries from 17:00. The ambassador enjoyed the company of the missionaries to an extent of deciding to spend the night at the humble Xaverian Missionaries' community (founded in Ravenna, Italy ), refusing to return to the hotel.
Yesterday Mr Omolo accompanied Ambassador Attanasio and his team from the hotel Orchid in Bukavu where he had arranged to be picked by a private speed boat to return to Goma.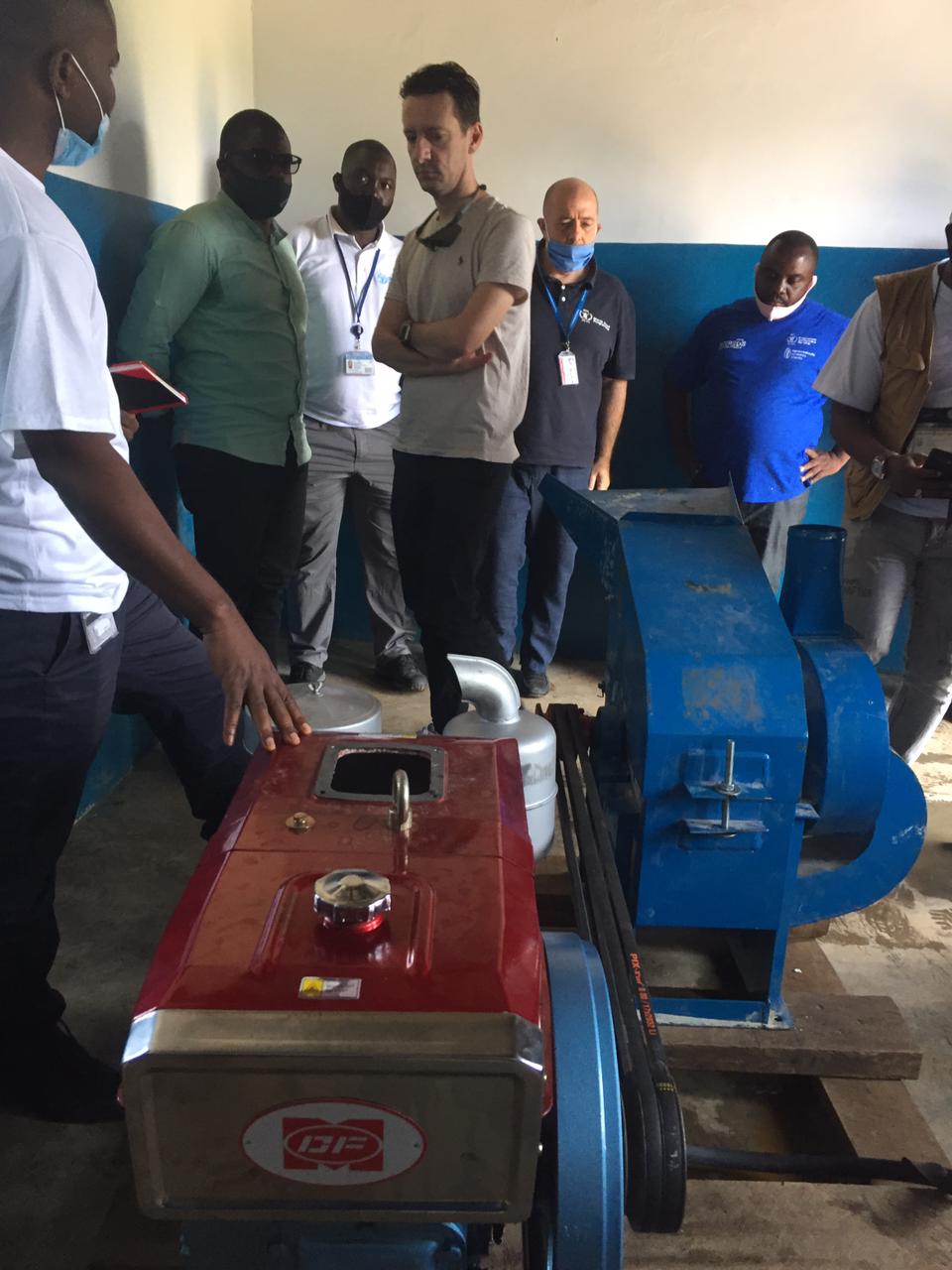 "He was a humble and quite down to earth person, "Mr Omolo said of the late diplomat. He recalls how Ambassador Attanasio preferred yesterday morning to travel in Mr Omolo's simple utility car, sitting in the front seat next to him.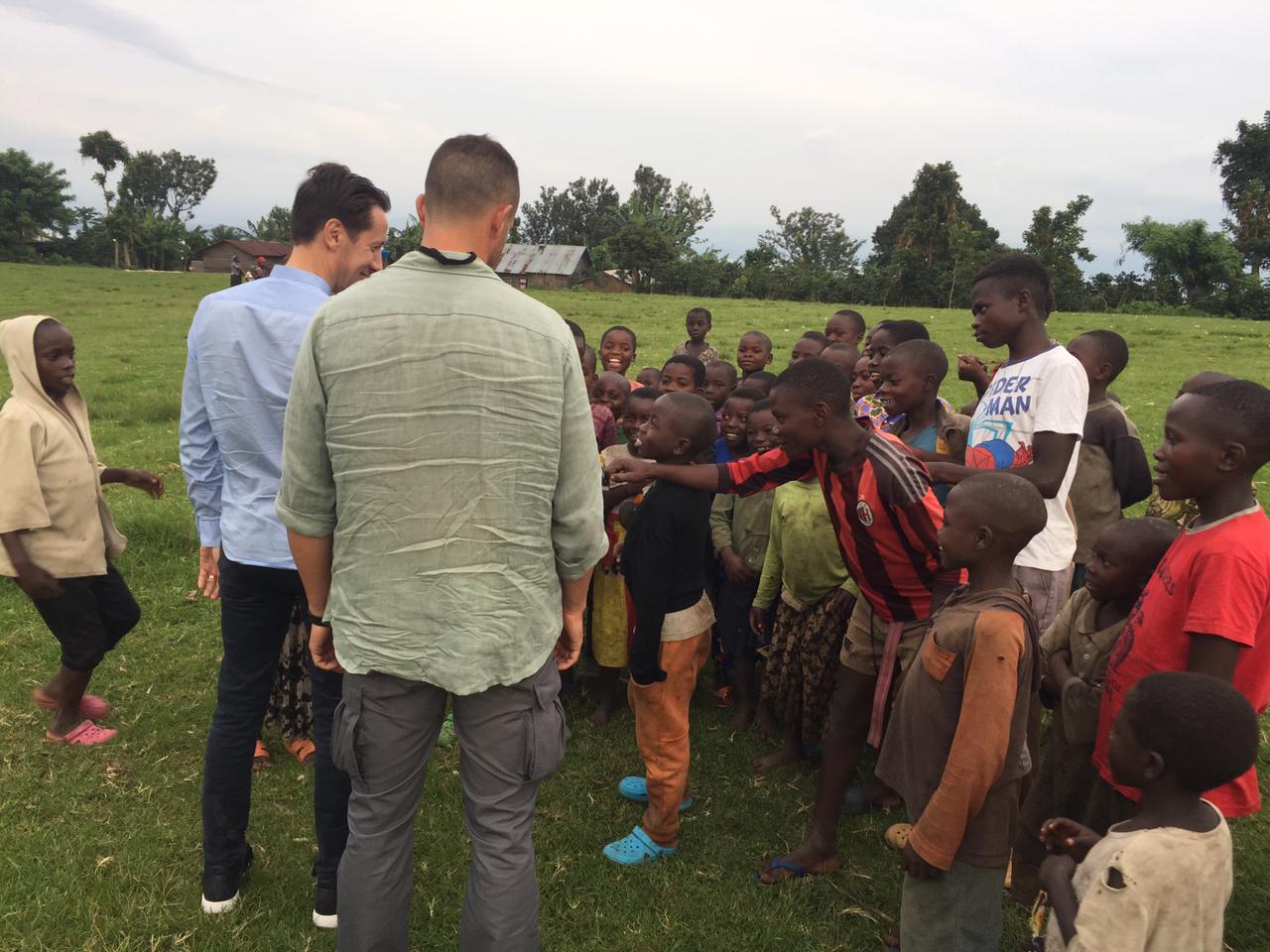 "When they were about to board the speed boats, the ambassador insisted that I go with them to the next mission but I could not accept since they were heading on someone else's territory," Mr Omolo said. That's the last time he ever saw Ambassador Attanasio. "When they reached Goma yesterday, they called me to say they had reached safely," the devasted WFP staff member told the AfroNews Germany.
"His last official function was in my territory- when he met Italian missionaries in Bukavu, South Kivu."
By Stephen Ogongo
All photos ©Dominic Otieno Omolo