Kenyan Nobel Laureate and Eco-Warrior Wangari Maathai has been honoured by the United Nations Postal Administration (UNPA) with a stamp.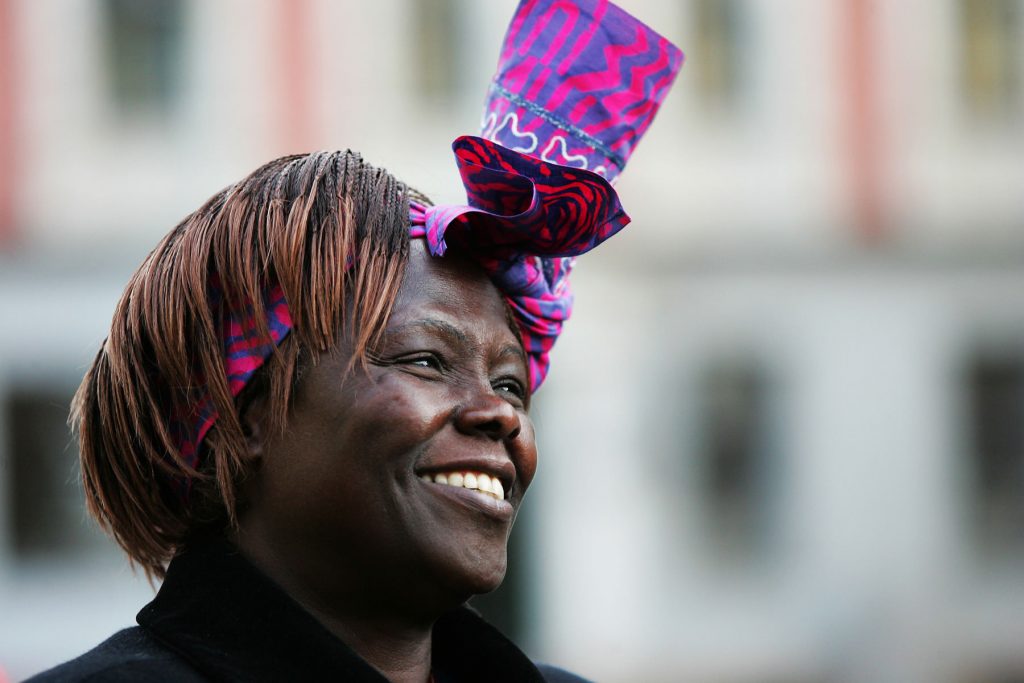 The United Nations Postal Administration (UNPA) in the Department of Operational Support (DOS) has issued a definitive stamp to commemorate the birth anniversary of Wangari Maathai, who was born 1 April 1940.
The stamp, that costs €0,85, is part of a series of definitive stamps illustrated by Norwegian artist Martin Mörck. The quote on the stamp, which is in German, reads "When we plant trees, we plant the seeds of peace and hope".
Wangari Maathai had over the years contributed to furthering the ideals and goals of the United Nations in championing human rights and women's empowerment.
Ms. Maathai was a pioneer in articulating the links between human rights, poverty, environmental protection and security. In 2004, she was the first African woman to be awarded the Nobel Peace Prize.
READ MORE: Kenyan Nobel Prize-winner and Eco-warrior Wangari Maathai has school named after her in Berlin
Wangari Maathai was the first woman in East and Central Africa to earn a doctoral degree. In 1977 she founded the Green Belt movement which is an organisation that has aided women and their families in planting more than 40 million trees across Kenya to protect the environment and promote sustainable livelihoods.
Maathai has managed to stay an icon in the forefront of the conservation of the environment even in death. The Kenyan eco-warrior even has a school named after her in Berlin here.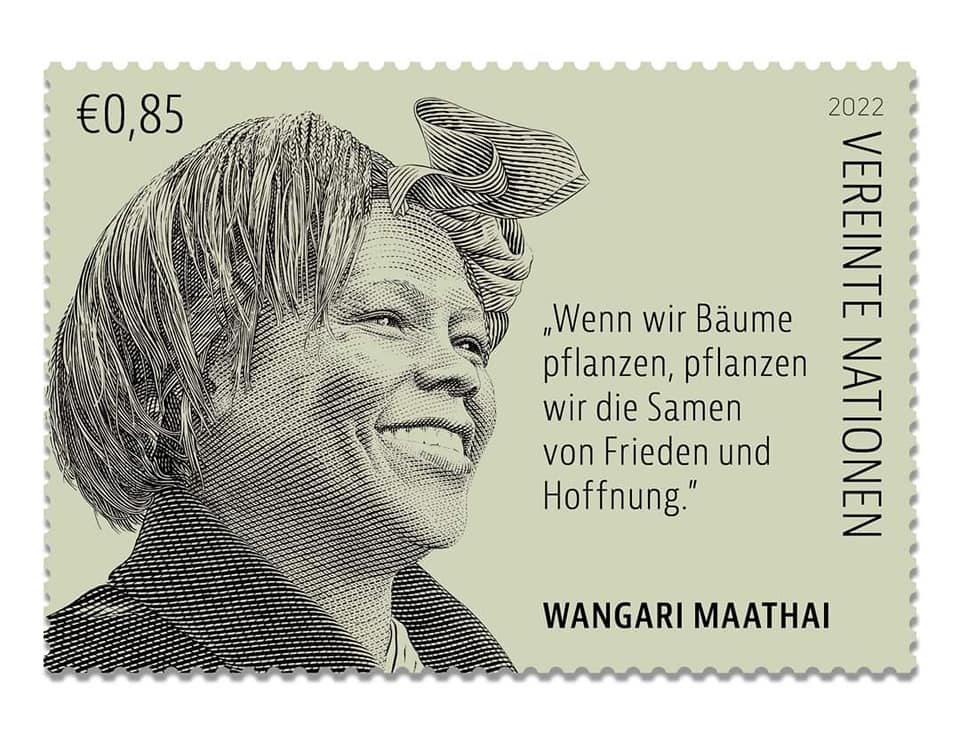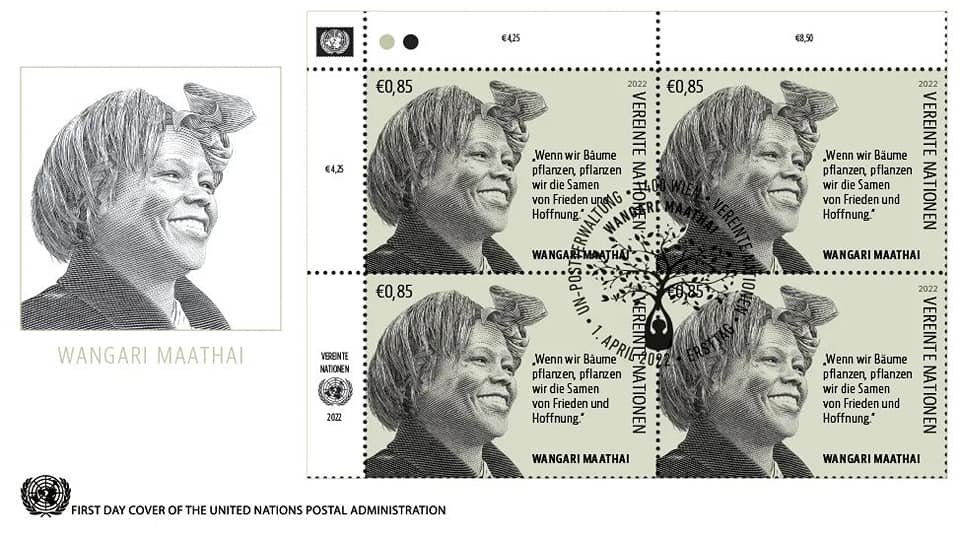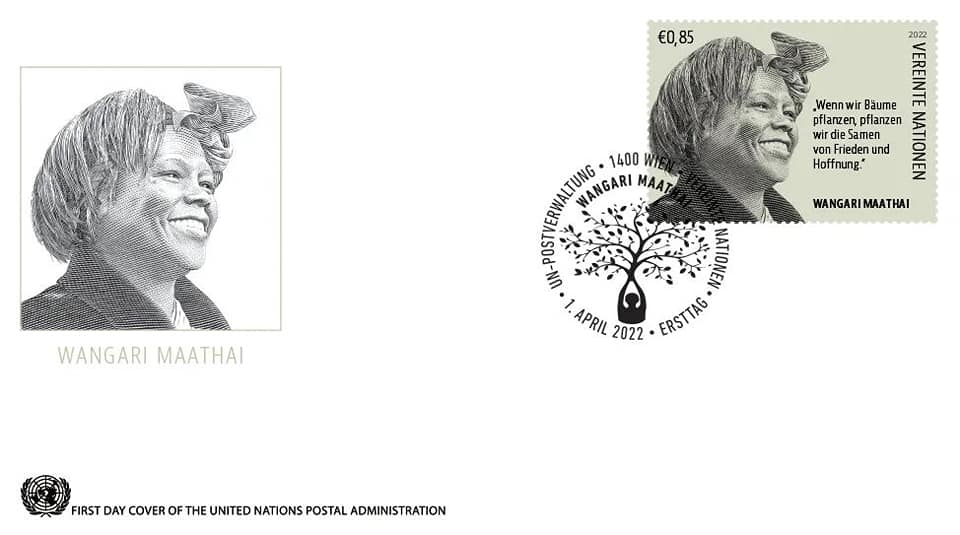 Source: Press release by UNPA