The Kenyan Nobel Prize-winner and Eco-warrior Wangari Maathai has had a school named after her to keep the spirit of her greatness alive, The Wangari Maathai International School Berlin, Germany.
The Kenyan professor, Wangari Muta Maathai, was dedicated to activism – for the environment, women's rights and other social topics.
In 2004, Maathai shattered the glass ceiling becoming the first African woman to be awarded the Nobel Peace Prize.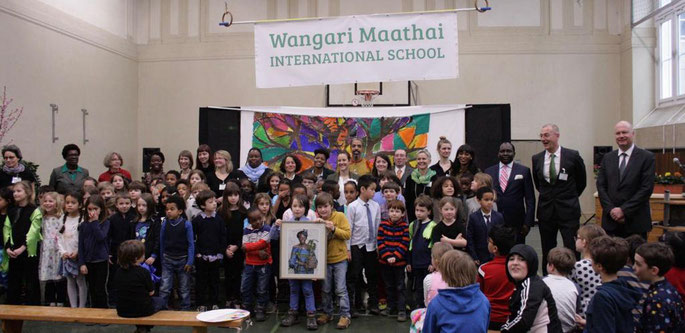 The Wangari Maathai International School (WMIS) is Berlin's Second International school which provided a well-balanced educational program with classes in both German and English. This works mainly for children who belong to families that are mostly mobile as well as those who live permanently in Berlin.
READ MORE: Covid-19 Germany, Schools are introducing lollipop tests

Kenyan Rugby legend living in Germany, Ian Minjire, makes it to the Forbes' 30 under 30 list 2021
The Wangari Maathai International school, having began in 2017/2018, currently represents 20 different nations.
It consists of four classes of first and second graders (A, B, C and D), who are taught in mixed classes following the Flex system. They are each taught and supervised by a team of teachers (German-speaking/English-speaking) and an educator.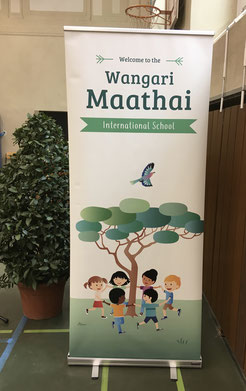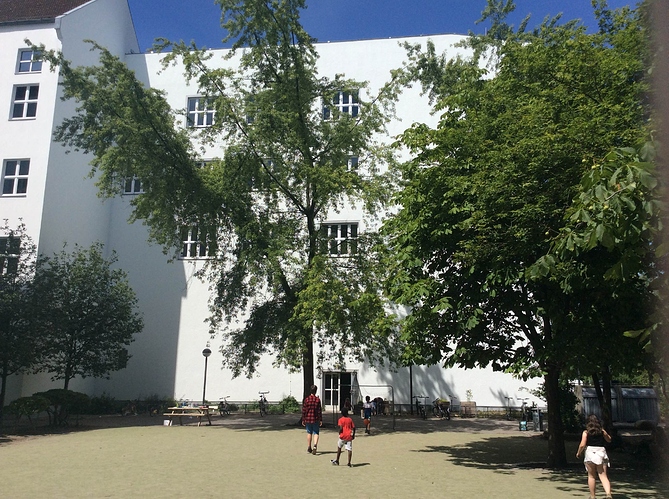 The WMIS is currently a full-day primary school, with medium term goals to grow to grades 1 to 6. In the long term, we are planning to offer a lower secondary level with grades 7 to 10, as well as an upper secondary level with the possibility of acquiring a qualification that will allow students to pursue higher education.
("Hochschulzugangsberechtigung"). This would either be the equivalent of the German "Abitur" or the International Baccalaureate (IB). The IB could be offered in collaboration with another international school.
Source: Wangari-Maathai-Internationale-Schule