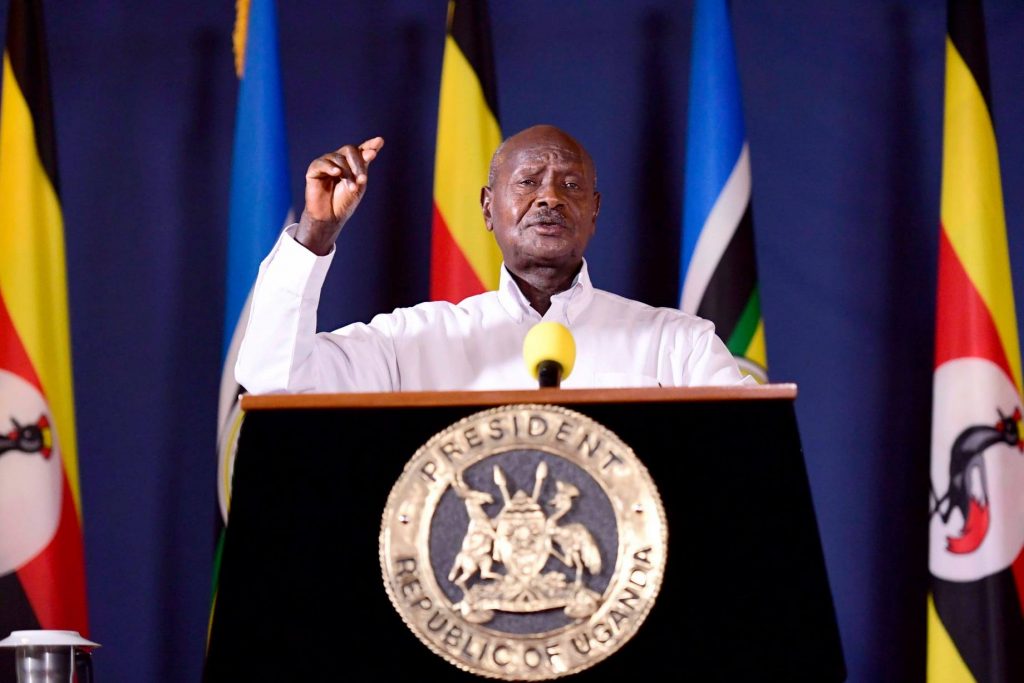 African news. Uganda anti-LGBTQ+ Law approved by President Museveni. While the World watched in shock Uganda's president Yoweri Museveni approved the harsh anti-LGBTQ law that will see it make the lives of the people who assume such a lifestyle a hell on earth.
The new legislation is one of the world's strictest anti-gay measures and has been majorly condemned by the international community. We wrote about it here: Uganda anti-LGBTQ+ law: UN rights experts condemn parliament's decision say it is an 'Egregious violation of human rights'
"I now encourage the duty bearers under the law to execute the mandate bestowed upon them in the Anti-Homosexuality Act," Speaker of Parliament Anita Among said in a post on Twitter on Monday.
"The people of Uganda have spoken, and it is your duty to now enforce the law in a fair, steadfast, and firm manner."
Same sex relations were already illegal in Uganda as they are in more than 30 African countries, but the new law goes much further in targeting lesbian, gay, bisexual, transgender and queer (LGBTQ) people.
It imposes capital punishment for some behaviour including having gay sex when HIV positive, and stipulates a 20-year sentence for "promoting" homosexuality.
Museveni's office said the Anti-Homosexuality Bill 2023 was among six pieces of legislation the president signed into law on Sunday.
READ ALSO:
Uganda anti-LGBTQ+ bill: President Museveni risks EU relations with bill signing

Uganda passes harsh anti-homosexuality bill that imposes death penalty for identifying as gay
Lawmakers passed a new draft of the legislation earlier this month, vowing to resist what they said was outside interference in their efforts to protect Uganda's values from Western immorality.
The amended version said that identifying as gay would not be criminalised but "engaging in acts of homosexuality" would be an offence punishable with life imprisonment.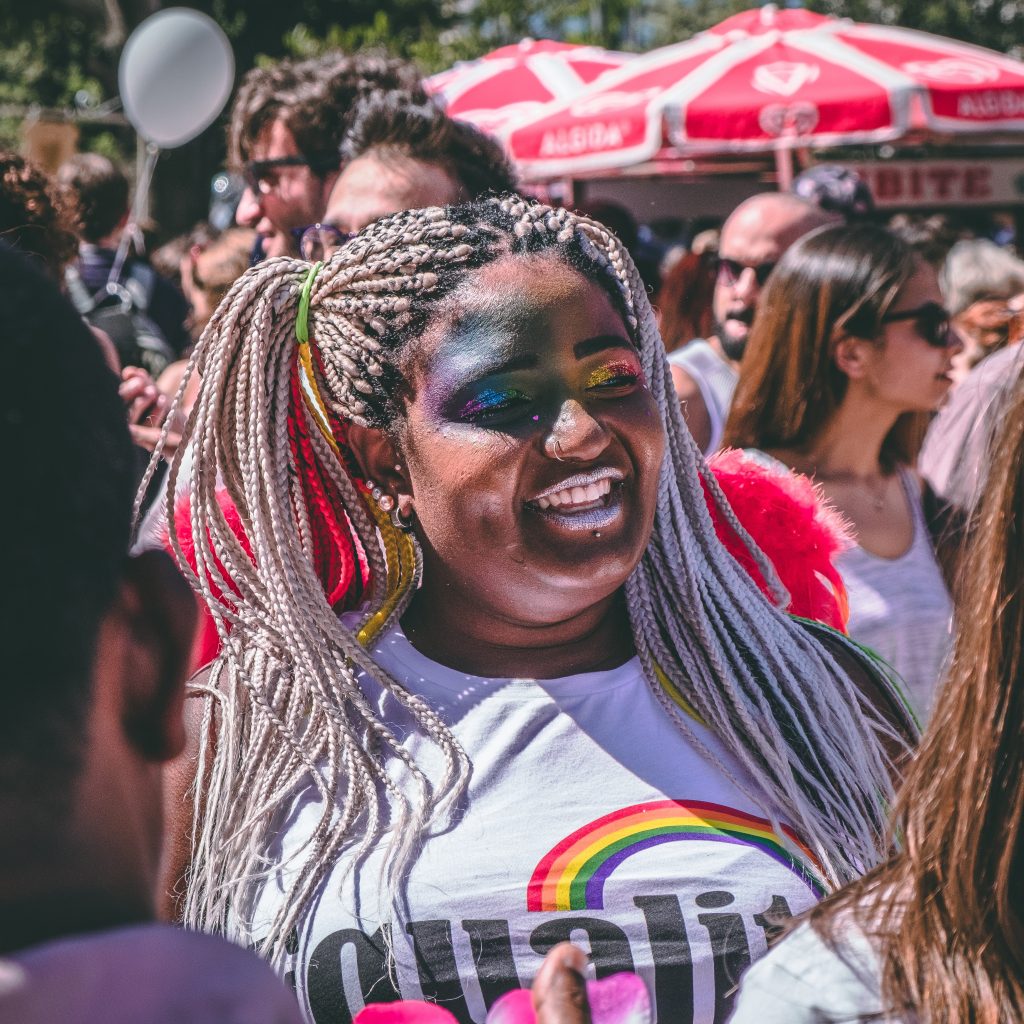 Who is a affected by the Uganda's anti-LGBTQ+ law?
A person commits the offence of homosexuality if the person holds out as a lesbian, gay, transgender, a queer or any other orientation.'
The Uganda anti-LGBTQ+ Law which has been approved will also subject law breakers to a penalty of up to approximately euros 246,383 on entity convicted of promoting homosexuality. People under 18 who are convicted of engaging in homosexual acts face up to three years in prison with a period of 'rehabilitation'.
Uganda's president Yoweri Museveni has been a proud pusher of anti-gay monologues where he has in the past called LGBTQ+ members 'deviants' and now the decision to ostracise members of the community lays in his hands.
This Uganda LGBTQ law comes in the wake of several African countries like Kenya, Ghana and Zambia debating anti-gay policies and discrimination. Kenya's Supreme court ruled that the gay community were banned from registering a rights organisation and that gay sex was to remain illegal.
Source: Aljazeera