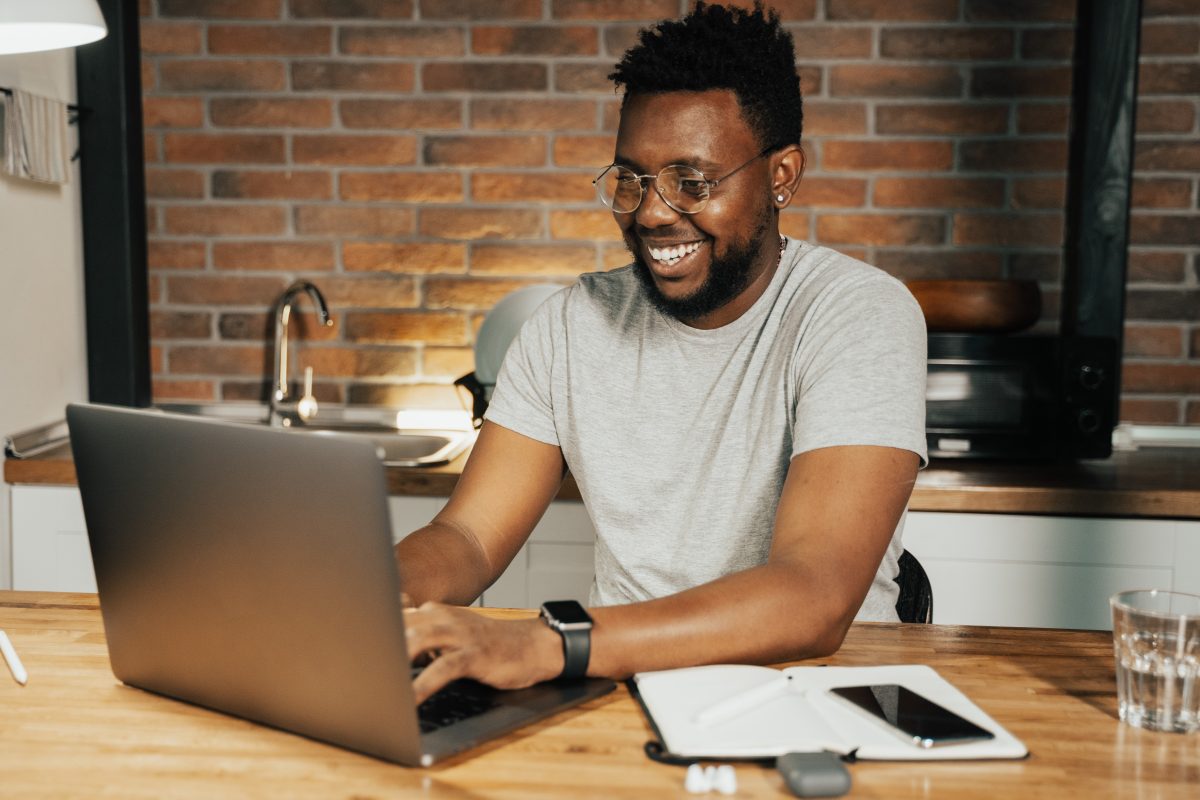 German news. Tax return 2022. Thinking of filing your taxes in Germany in 2023? You should note the deadline has changed. Here's when the deadline for submitting your 2022 tax return in Germany is.
Change of the deadline for filing your taxes
Most people find filing their tax return is never a fun activity, but it is definitely worth doing. Thanks to the so-called "Fourth Coronavirus Tax Aid Act" of July 20, 2021 and April 1, 2022 in Germany, the deadlines for submitting tax returns were extended. Therefore, self-filers must submit their 2022 tax return by September 30, 2023. Tax return for 2023  until August 31, 2024. In the following year, the deadline is July 31, 2025.
When do you have to settle with the German tax office for 2022?
It is important to note that if the tax return day falls on the weekend, the deadline is moved to the following Monday. For example, the 2023 deadline is Saturday (September 30, 2023), therefore, the tax return for 2022 should be submitted to the tax office by October 2, 2023 latest. According to the tax office of North Rhine-Westphalia, persons who use the help of a tax advisor have until August 31, 2023 to submit a declaration. Also in 2024, the deadline for filing the 2023 tax return will be postponed to September 2, 2024.
What happens if your late to file your returns?
The tax office sets a late payment fee if you have exceeded the deadline. A minimum of €25 is due each month, but this amount can vary. The general rule is that you are due 0.25 percent of the input tax, and the maximum amount is 25,000 euros. Therefore, it is very important to keep an eye on the deadlines.
Read also:
Here are 5 tax return tricks to get more money back
About 200,000 pensioners will no longer pay taxes in 2023
Working in Germany: What is the average income in Germany?
How to come to Germany with a work visa or as an entrepreneur
How to come to Germany with a jobseekers visa
5 important documents you need to live and work in Germany
How to migrate to Germany for work
Source: Bundesfinanzministerium