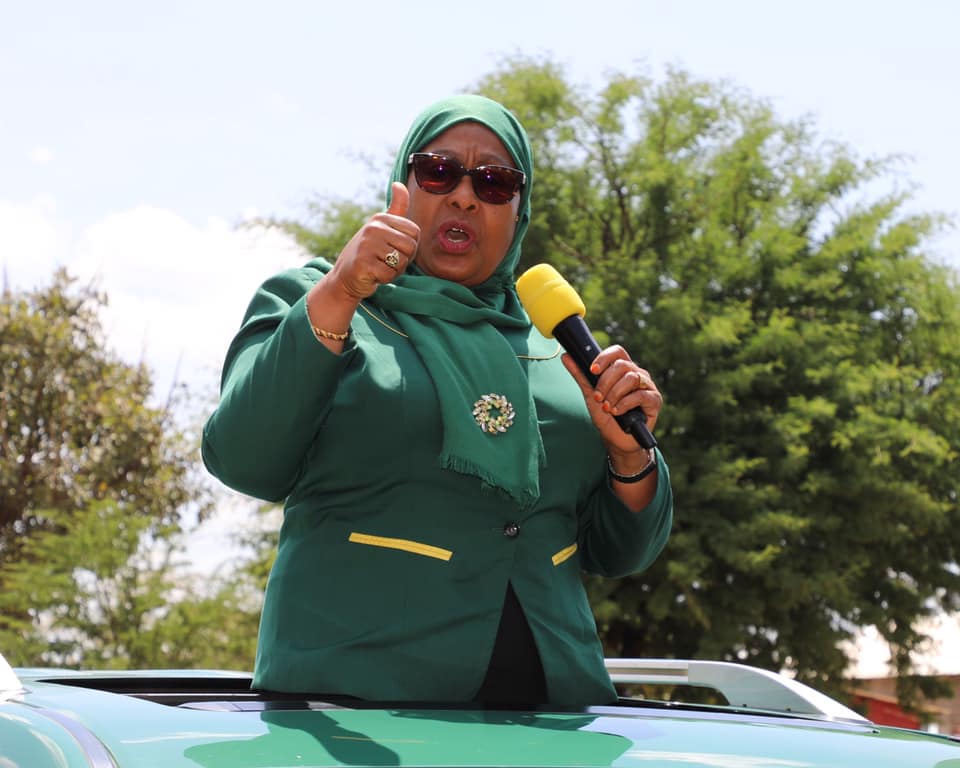 African news. Tanzania's president Samia Suluhu Hassan has cancelled Tanzania's 2022 Independence day celebrations scheduled for Friday, December 9 and has instead redirected the budget to something more significant.
The president made the decision based on the extravagance of the celebrations and instead decided to use the allocated budget to handle more urgent projects. She decided that she would use the funds towards something more beneficial for the people in her country.
Instead of a grand festival to celebrate the country's 61st birthday, President Suluhu has chosen to host debates and conferences to discuss various issues of social development held in all the districts in the country.
The celebration was budgeted at a whooping $445,000, which the president decided would be better used to construct dormitories for children with special needs in the East African country.
The funds will be channelled to the schools through the president's Office – Regional Administration and Local Government. Tanzania's minister of state, George Simbachawene, on Monday said the money had been disbursed. He added, the East African country will celebrate Independence Day by having public dialogues on development.
Usually, Independence Day celebrations are marked with pomp and state banquets.
This is not, however, the first time Tanzania has cancelled the celebrations.
In 2015, then-President John Magufuli cancelled celebrations and diverted funds towards the building of a road in the commercial capital, Dar es Salaam. In 2020, he did the same and directed that the budget be used to buy medical facilities.
READ ALSO:
Samia Suluhu Hassan sworn in as first female President of Tanzania
5 people die in stampede trying to view the body of late Tanzania's president Magufuli
Shock and disbelief: Africans in Germany react to the death of Tanzania's President John Magufuli
Kenya's President Kenyatta mourns the fallen Tanzanian leader Magufuli