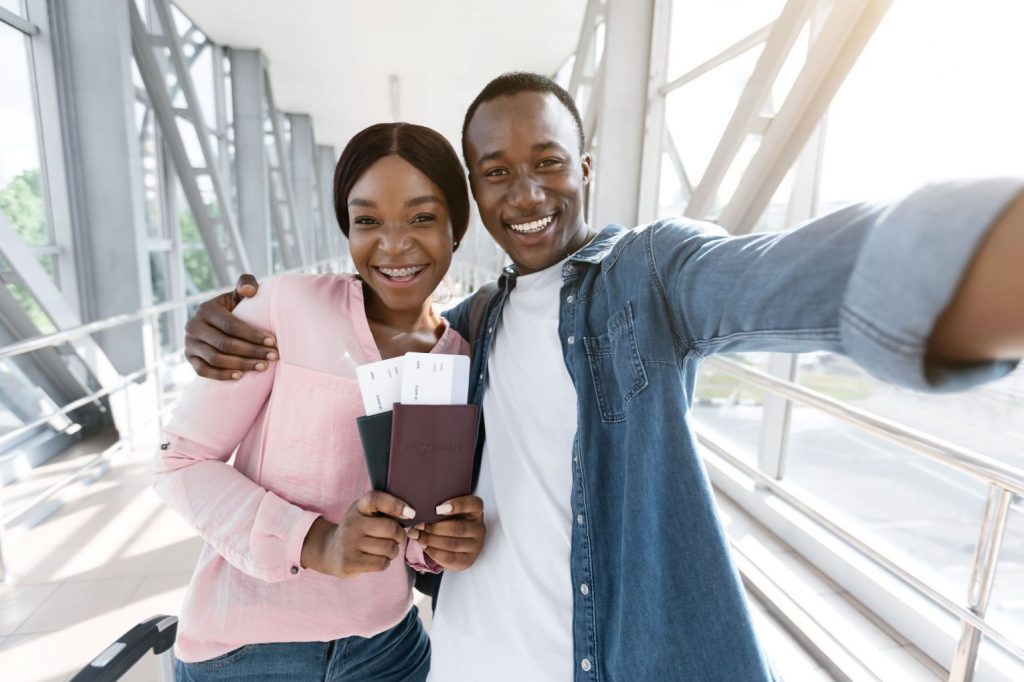 African news. South Africa has removed visa requirement for Kenyans travelling to the Southern African nation beginning January 2023 for a maximum of 90 days annually.
What is the Kenya South Africa visa free travel deal?
President Cyril Ramaphosa, who was in the country for a two-day official visit, announced on Wednesday that an agreement had been reached to allow Kenyans to move without the travel document.
"We have discussed the issue of visas between South Africa and Kenya, with a view to allowing Kenyans to visit South Africa on a visa-free basis. This will officially start on January 1, 2023 and it will be available to Kenyans for a 90-day period per year," wrote Business Daily to quote the South African president.
From 2017 South Africans have been able to visit Nairobi without a visa for up to 90 days and so this raised the question why Kenyans did not receive the same favour.
Kenyans had also raised concerns over the high costs of South African visas as well as the extended processing period, which currently takes at least five days.