Somali-Canadian peace activist Ilwad Elman, 30, has been awarded the 2020 German Africa Prize. The German Africa Foundation has confirmed she will be honored later this month in Berlin by German Foreign Minister Heiko Maas.
Ilwad Elman is already considered one of Somalia's leading voices as the country edges tentatively towards stability. Elman's efforts have led the German Africa Foundation to hand its marquee prize to the internationally recognised expert on conflict resolution, chosen from a shortlist of 30 candidates.
Over the past ten years, Ilwad and her mother, Farttun Adan, have built up the Elman Peace Center, a tightly run non-profit organization with 172 employees and eight regional branches.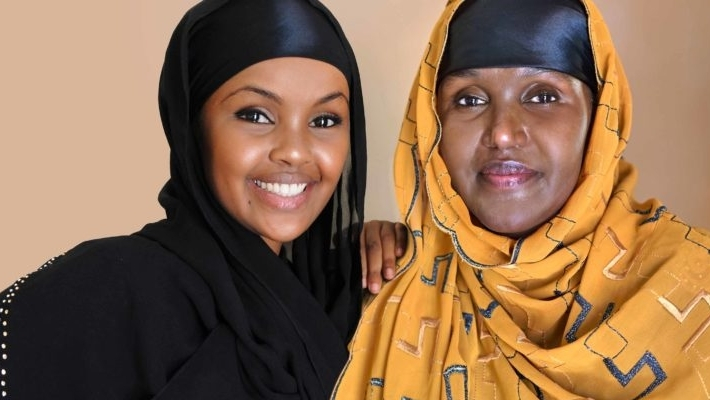 "I'm very happy to receive this recognition from Germany," Ilwad told DW after hearing of her award.
"The prize is a huge compliment for our Team and is important because Germany is a valuable and reliable partner in many of our projects."
Somalia court sentences Health ministry boss, 3 other officials to up to 18 years in Jail over theft of COVID-19 funds
Ilwad Elman's expertise is in demand beyond the Horn of Africa, too, and her importance as an important voice is well recognized. She's part of the Kofi Annan Foundation's Extremely Together initiative, which tackles extremist, radical violence.
For two years, she was the youngest consultant for the United Nations Peace-building Fund. In 2019, she was named one Africa's 100 most influential voices. In 2020, Ilwad Elman was in the running for the Nobel Peace Prize.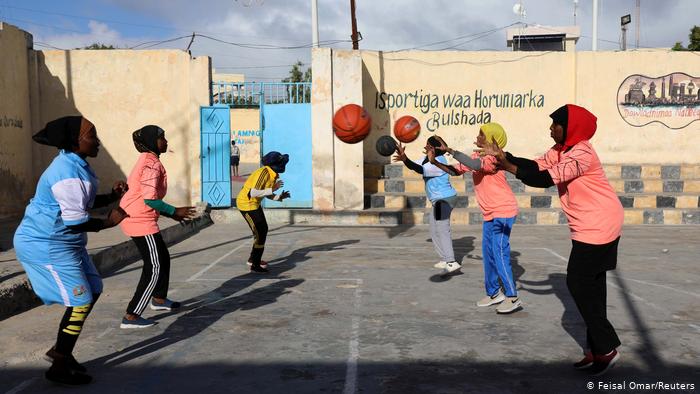 The German Africa Prize has been awarded since 1993 to exemplary figures from the African continent. Past winners have advocated for democracy, peace, human rights, arts and culture, and social issues.
Although not endowed, the Africa Prize is the highest award of its kind in Germany. The selection is made an independent jury and aims to portray a diverse image of Africa. Recent winners include Kenyan IT-pioneer Juliana Rotich, Botswana's ex-president Sir Ketumile Masire, former Somali model Waris Dirie, and Tunisian union-leader Houcine Abassi. The German Africa Foundation is funded by Germany's Foreign Office.
Source: DWnews