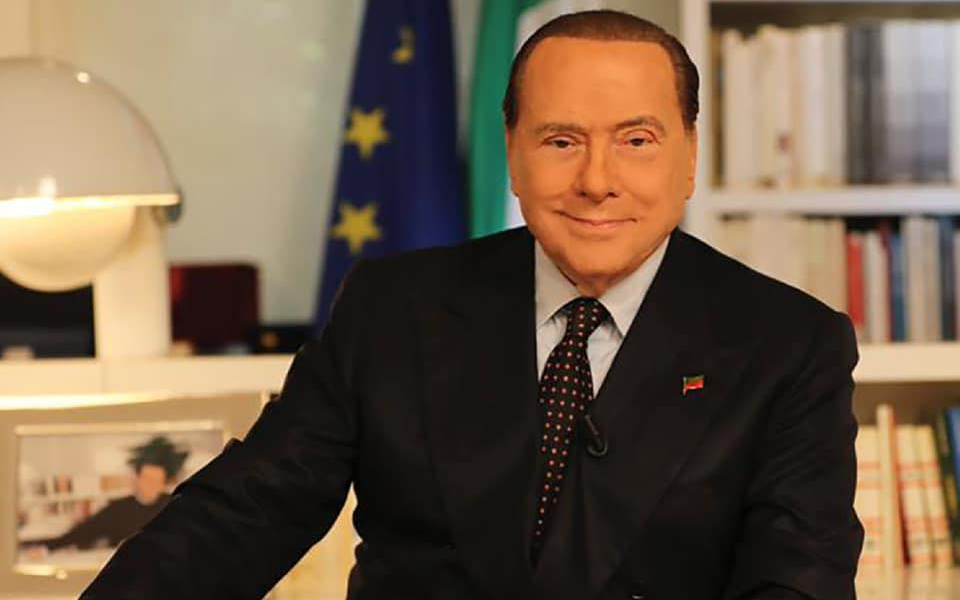 World news. Italy's Former Prime Minister Silvio Berlusconi dies at the age of 86. Silvio Berlusconi, four times Prime Minister and the most controversial, influential and divisive politician of the last thirty years, died at the age of 86.
What was the reason for Italy's Former Prime Minister Silvio Berlusconi death?
He died on the 12th of June 2023 at the San Raffaele hospital in Milan, where he had been hospitalised since Friday. Berlusconi had had leukemia for some time and in recent weeks he had already spent 45 days in hospital for treatment.
An enormously successful entrepreneur and leader of great charisma, Berlusconi changed Italian society and politics, first with his media empire, especially with television, and then with a personal, aggressive and charismatic management of the public consensus, which had remained very extensive until a few years ago, when it gradually lost political relevance due to age.
Berlusconi had been hospitalised for the first time in early April for some respiratory complications linked to chronic myelomonocytic leukemia . His doctors had later explained that the former Prime Minister had been ill for some time and that he was undergoing chemotherapy.
Over the last few years Berlusconi had had various health problems and had also undergone some rather delicate operations: among the most recent there was a heart operation in 2016 to replace the aortic valve, and in 2019 an emergency operation to an intestinal obstruction.
However, he had always maintained the leadership of the centre-right party he founded, Forza Italia, and in the elections of 25 September 2022 he was elected senator, returning to parliament after a nine-year absence.
READ ALSO:

Prime Minister Rishi Sunak speaks on return of Great Britain to the European Union

"Help yourselves to help your country" – Nigerian Ambassador to Italy Mfawa Omini Abam charges Nigerians
Source: www.ilpost.it