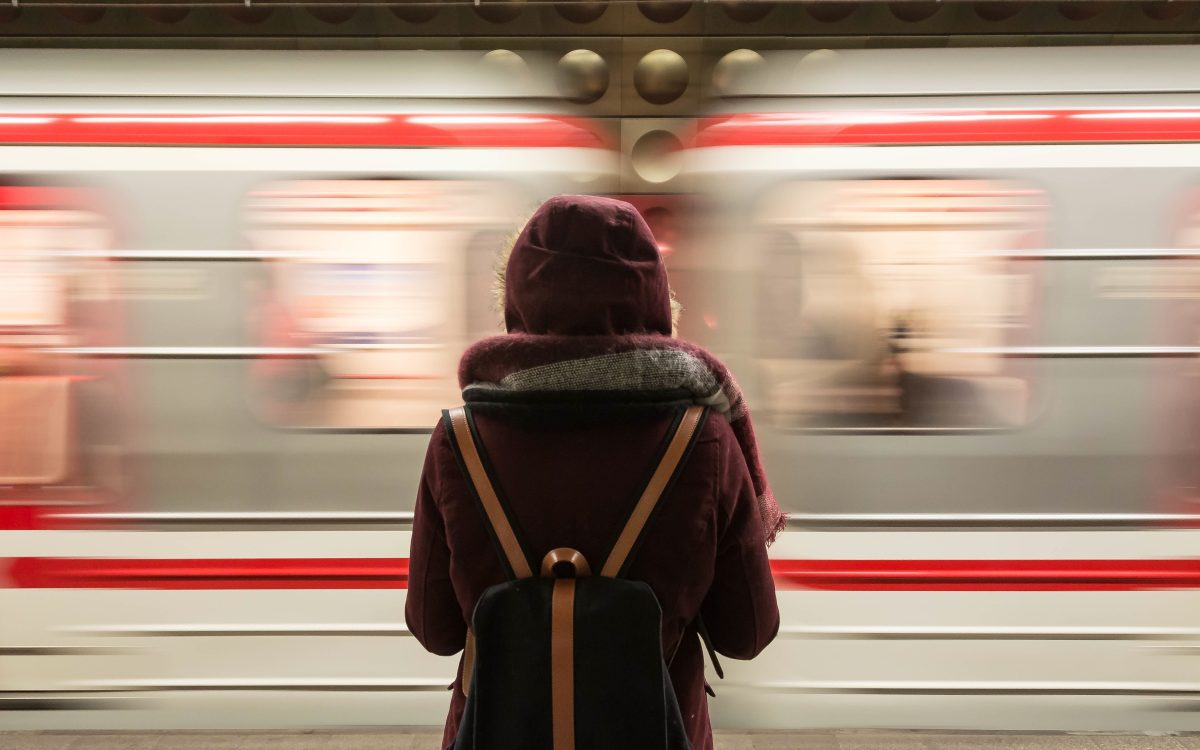 German news. 49-Euro-Ticket in Germany. With the launch of the 49-Euro-Ticket (Deutschlandticket) approaching, millions of residents may not be able to buy it. Here's who most likely won't be able to buy it.
After months of deliberation, a €49 monthly pass will be introduced in Germany in May. Especially in the face of the current situation with rising energy prices, inflation and food prices, the offer is supposed to be a relief for consumers.
According to the Süddeutsche Zeitung, many Germans may encounter problems when buying a ticket especially those in need of cost relief. Depending on the payment method and supplier, a Schufa check accompanies the purchase. Consumers with low creditworthiness may therefore even be completely excluded from the purchase.
Purchase may be a problem
DB and the payment service provider Logpay, which is used by around 250 public transport shops, confirmed to SZ that they wanted to protect themselves against non-payment. They will be doing a credit check before purchasing ticket. This will be problematic especially for people with a low Schufa score when buying tickets in the form of a subscription. Charges are usually processed via SEPA direct debit. Companies usually pay in advance, so information is often obtained from the Schufa.
Read also:
Presale of the 49-Euro Ticket has began. Here's where you can get it
How to get a discount on the 49-Euro-Ticket. Who is entitled?
Germany: The 49-Euro-Ticket may cost more than expected
The launch of the 49-Euro-Ticket application is approaching. It will have special offers
49-euro ticket is coming. The federal and state governments finally reach agreement

Source: Chip.de