Nigerian musicians Omah Lay and Tems who were arrested in Uganda have been released, the two musicians arrived at the Nigerian mission in Uganda following their release.
The charges on the musicians were dropped by the Ugandan Director of Public Prosecutions under a carefully meditated diplomatic run. The pair is expected to fly out anytime from now back to their country Nigeria after the harrowing event, we wrote about their arrest here>>.
Nigerian musicians like Wizkid, Burna Boy, Davido, Tiwa Savage, Yemi Alade to mention a few, strongly criticized the arrest of their colleagues in Uganda and demanded for their immediate release.
The musicians took to Twitter to ask for the release of Omah Lay and Tems saying they were only looking for their daily bread and went to the concerts based on invitation by the organisers.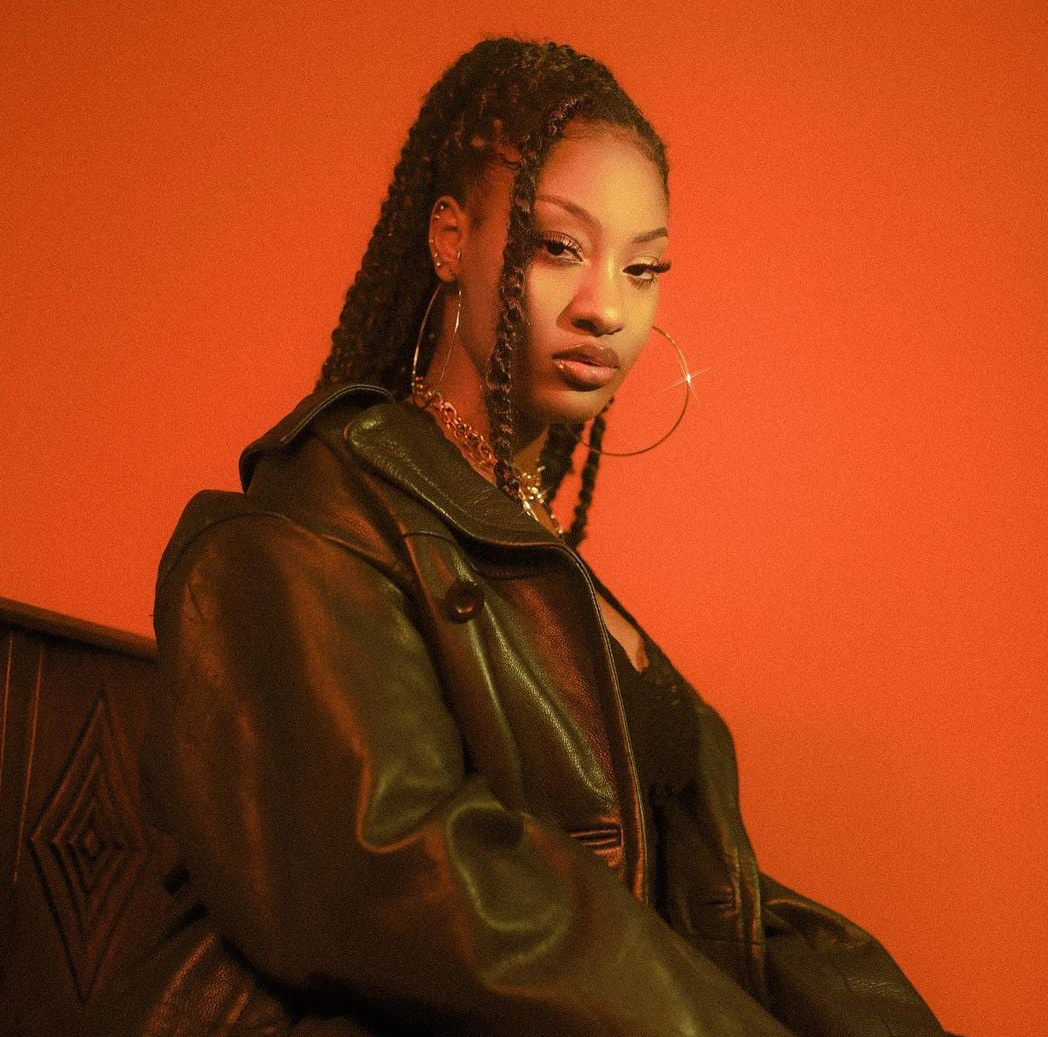 Fans of the Nigerian musicians also lent their voices on Twitter asking for their release.
Ugandan singer Cindy Sanyu however lambasted Omah Lay over the sold-out concert while the local artistes starved. Cindy said it was ironic for Ugandan artistes to be 'starving' due to cancellation of concerts, yet a foreign artist was allowed to perform.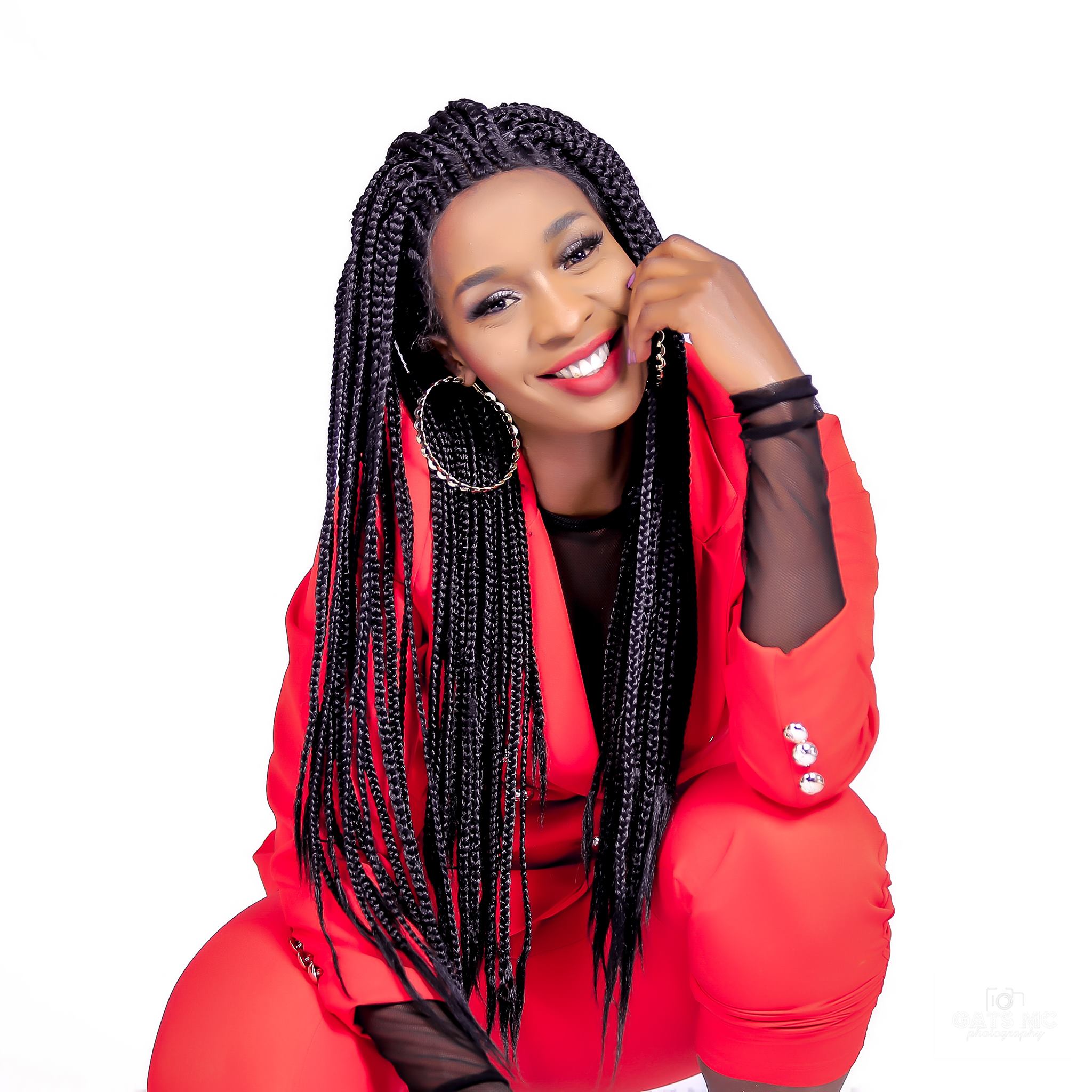 "In all our silence, a foreigner had a concert in this country and filled up a concert where there was no social distancing, there were no masks and this idiot even posted it online. He was very proud about the fact that he had a successful concert in Uganda. I don't agree with this. It's not fair, it is not right by any standards that you look at it. It was a concert and it happened during the lockdown while artists here are starving," she said.
Cindy Sanyu added: "Nobody has the right to come to my country and encourage the spread of corona no matter who you think you are. People are dying every day and if you have any respect for human life, you will stay home or sanitize and wear a mask in a crowded place".
Uganda presidential hopeful and musician Bobi Wine on the other hand criticized the arrest of Nigerian Singers Omah Lay, Tems and manager Muyiwa Awoniyi for allegedly breaching COVID-19 laws to perform in Uganda.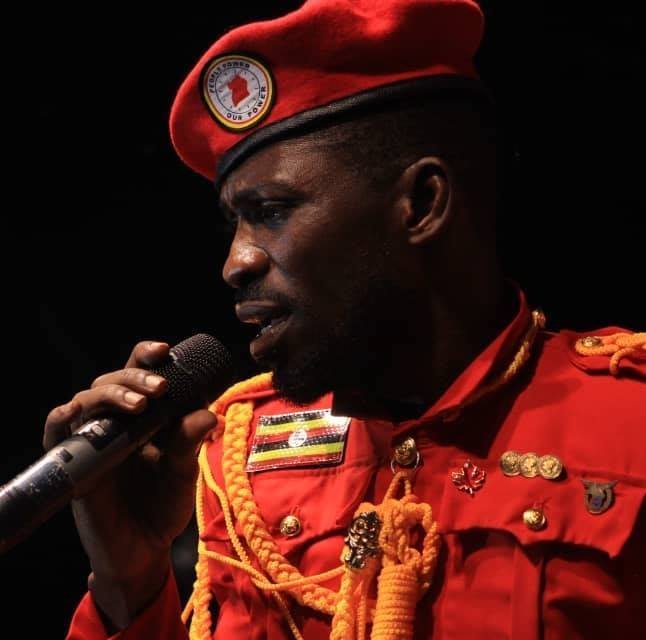 Bobi Wine said he had instructed his lawyers "to join any other lawyers in representing Nigerian Artiste Omah Lay and others who in our view were being unfairly held over a show they held on the weekend, having obtained all permissions from the authorities."
Reacting to the news of the release of Omah Lay and Tems, Bobi Wine said it was "clear evidence that pressure works; that voices matter; that PEOPLE POWER can force the PEOPLE IN POWER to act."
"We must never undermine our potential as a people, and this should be a lesson to us, not only to speak out when it is convenient. All of us must call out injustice whenever we see it. I have noted that other Ugandans who had been charged with Omah Lay have not had their charges dropped. I am requesting our lawyers to continue demanding for their release too," Bobi Wine said.
Chairman, Nigerians in Diaspora Commission and House of Reps member 2003-2015 Hon. Abike Dabiri Erewa played a vital role in the release of the Singers Omah Lay and Tems.
Mr. P of the former Psquare group also assured Nigerians through Twitter to remain calm that the duo artiste arrested in Uganda will be on their way home soon.
Cherish Bassey