Fast rising Nigerian singers and 2020 Headies Awards next rated nominees, Omah Didia and Temilade Openyi popularly known as Omah Lay and Tems respectively and Muyiwa Awomiyi have been charged to court and are now facing up to 7 years in prison after being arrested in Uganda.
The singers Omah Lay, Tems and Muyiwa were arrested in Uganda by the Katwe Police alongside Mr. Dungu Ivan, the Manager of the venue where the concert was held in Uganda and the event Manager Prim Kasana.
Their arrest follows a public outcry by Ugandan entertainers who castigated the Police for allowing international artistes to hold concert while the local ones have been denied since the pandemic started.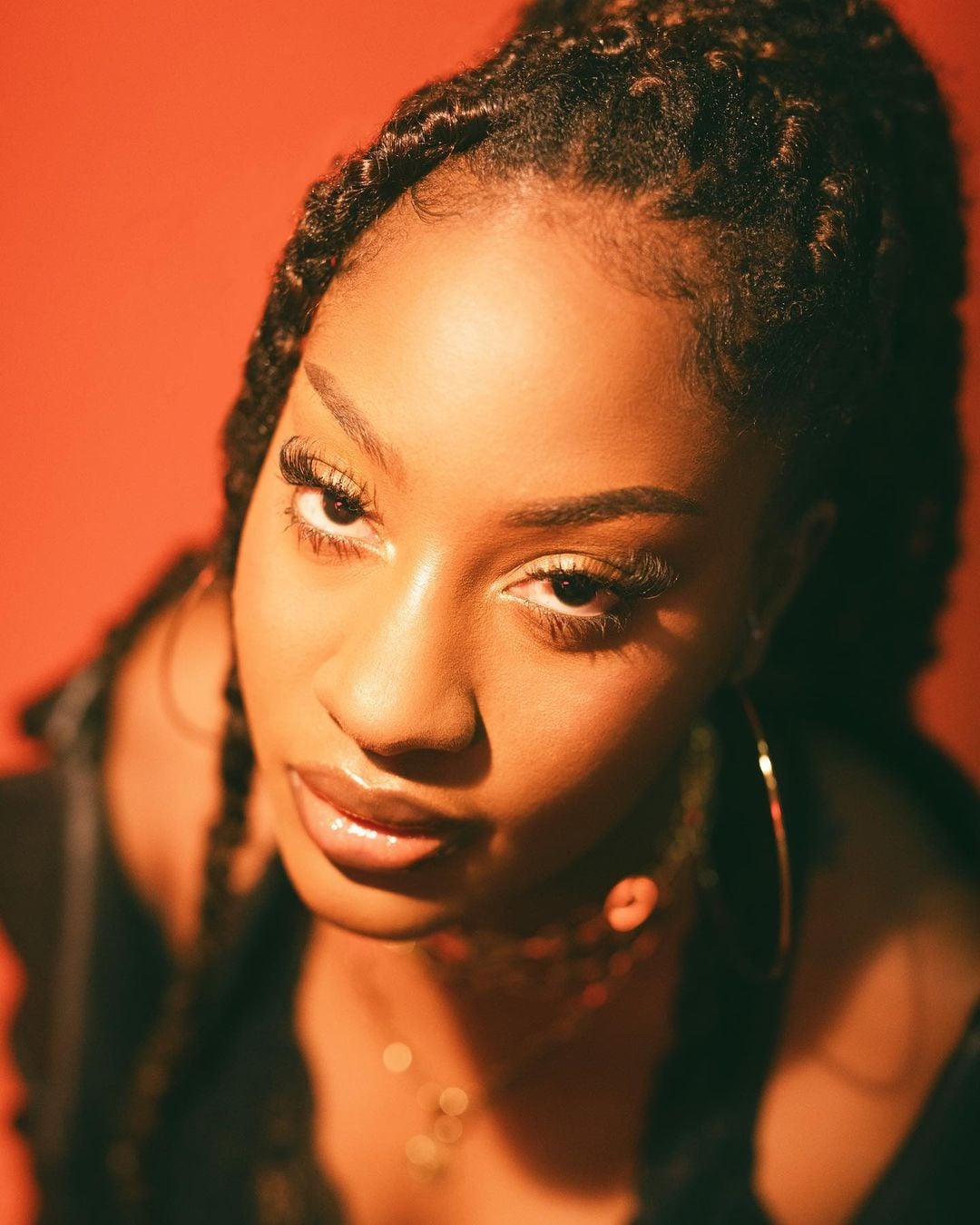 According to the Uganda Police,
Omah Lay, Tems and Muyiwa
flouted the COVID-19 guideline rules issued by President of Uganda Yoweri Museveni. Any person who unlawfully or negligently does any act which he or she knows or has any reason to likely spread the infection of any disease dangerous to life commits an offence and is liable to imprisonment for seven years.
Nigerian artist, Mr. Eazi raises $20 M to invest in African Music creatives
Singer Omah-Lay who seems personally perturbed by the incident took to twitter to vent on why the Uganda police has refused to allow the Nigerian police force step into the matter. In his words: "I'm just a singer trying to entertain.
Why were Omah Lay and Tems arrested in Uganda?
Why am I being set up in Uganda? They are treating me like I killed someone. I didn't organise a show, I came on stage and saw teeming fans and sang to them. Why am I not been given a chance to fair hearing?". Singer and 2020 Headies awards nominee Tem, on the other hand seems not to involve social media for now.
The earlier plans of releasing them on police bond were suspended after their case file was sanctioned by the office of the DPP. The duo artistes who have been charged with negligent act likely to spread an infectious disease C/S 171 of the penal code are now remanded till Wednesday 16.12.2020.
https://twitter.com/PoliceUg/status/1338470938925527042
Why Uganda police has refused to allow the Nigeria police force to step in or secure the release of the artistes is yet to be known. Fans of the duo artistes are worried they might not see their favorite artistes at the Headies Awards this year.
By Cherish E. Bassey