A Nigeria woman and her daughters have been abandoned by her husband because they have blue eyes.
Risikat Ayegbami was born with blue eyes which had caused her parents to be worry wondering if it was a sign she could end up being blind or having difficulty in her eyesight
She was taken to doctors who had her tested to confirm if she was indeed fine and the doctors told her parents that she was normal.
Since she was born she had never has challenges or discomfort due to her eyes.
Final week of regularisation of irregular migrant workers in Italy – Hurry up. Only 5 days left
"There is no one else in my family with this kind of eyes in my family. Not on my mother's side, o my father's side of the family. I'm the first person to have this kind of eyes."
Mrs. Ayegbami added that when she got married and had her own kids she noticed that their eyes were also the same colour as her and that she did not regret them taking after her.
"My eyes have never caused me any discomfort and it's the same with my children, they have not had any issues with their eyes."
When she met her husband, she says that he used to love her and was very much aware of the 'condition' she had with her eyes but when thy had the first baby tensions grew in the family.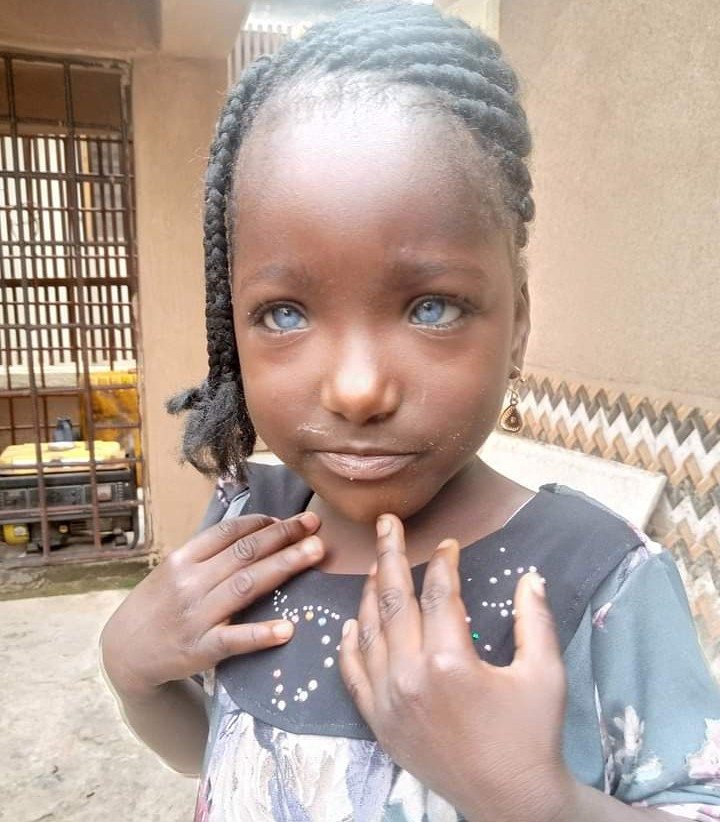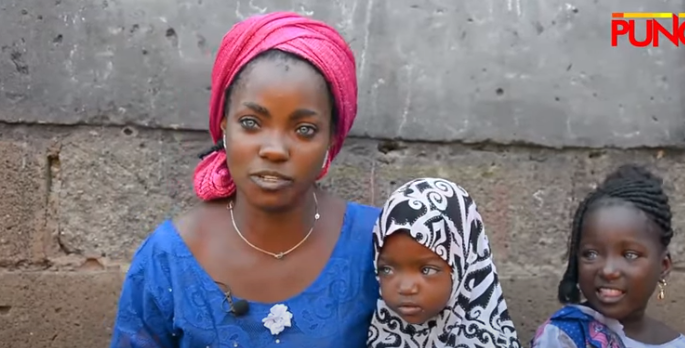 It became difficult to have conversations with him as it seemed he was more irritable than before and more distant.
That is when she decided to leave her marital home with their children.
"Whenever I would attempt to start any conversation with him he would get angry and walk out on me. When I was pregnant with my second child, there was no money for medical care, no food, nothing!" she said.
She said that her in laws had started pressuring him and he changed. They asked him whether he would keep having children with blue eyes?
As time went by he slowly started disappearing from the picture and she had to leave for her parents house.
Risikat Ayegbami hopes one day she can take her daughters to school and that they can get a better education than her so they can live a better life.
Source: Punch Newspaper