Ngozi Okonjo-Iweala was confirmed as director-general of the World Trade Organisation on Monday. Shattering a glass ceiling; she is the first female African leader of this organisation in its' 25 years of operation to come this far in the competition.
Afronews reported that Twice Nigeria's finance minister and its first woman foreign minister, Ngozi Okonjo-Iweala has been described as a trailblazer. Now the 66-year-old has made history by becoming the first African and woman as the head the World Trade Organisation.
Ngozi Okonjo-Iweala was appointed by the WTO after the last remaining rival candidate, South Korean trade minister Yoo Myung-hee, withdrew from the race. We wrote about it HERE.
It was the country's trade minister, Yoo Myung-hee, who chose to step down from the post of director general, after months of uncertainty over who would head the worldwide organisation.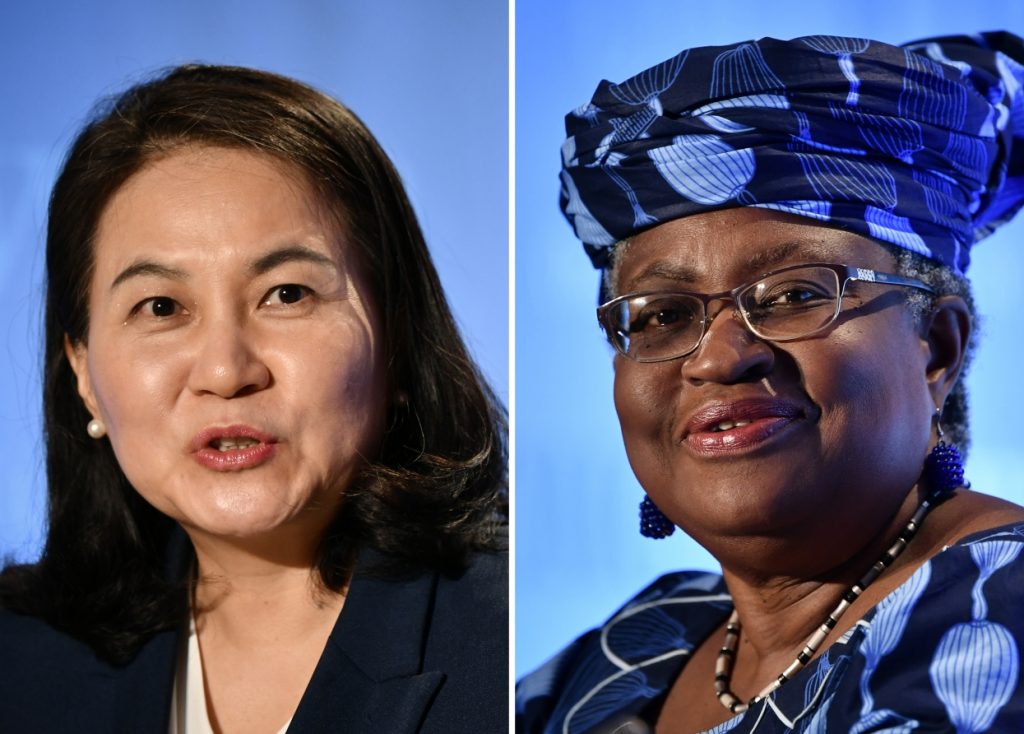 She will take up her post on March 1, initially for a term that runs until August 2025. An economist and former finance minister of Nigeria, Okonjo-Iweala enjoyed broad support from WTO members including the European Union, China, Japan and Australia. The United States, under the Trump administration, had favoured Yoo.
"It feels exciting and it feels daunting at the same time. I look forward to the challenge … deep reforms are needed to re-brand and reposition the organisation," she said during an interview with CNN's Christiane Amanpour.
READ ALSO: Nigerian Ngozi Okonjo-Iweala nominated new Director-General of the World Trade Organisation, She stands to become the organisation's first female and African leader.
Okonjo-Iweala said ramping up global efforts to combat Covid-19 was also a priority.
"One of … top priorities that I have, that I'm passionate about, is how can trade and the WTO play a stronger role in bringing solutions to the Covid-19 pandemic, both on the health side but also on the economic side," she told CNN.
Okonjo-Iweala said that while economic recovery was reliant on trade, solving public health challenges also required "good trade."
Aside from her time in public office, the development economist had a quarter-century at the World Bank — rising to be managing director and running for the Born in 1954 in Ogwashi Ukwu, in Delta State, western Nigeria, her father is a traditional ruler.
She spent much of her life in the United States – graduating from Massachusetts Institute of Technology (MIT) and Harvard where she sent her four children for top roles in 2012.
Source: CNN, Afronews.de,