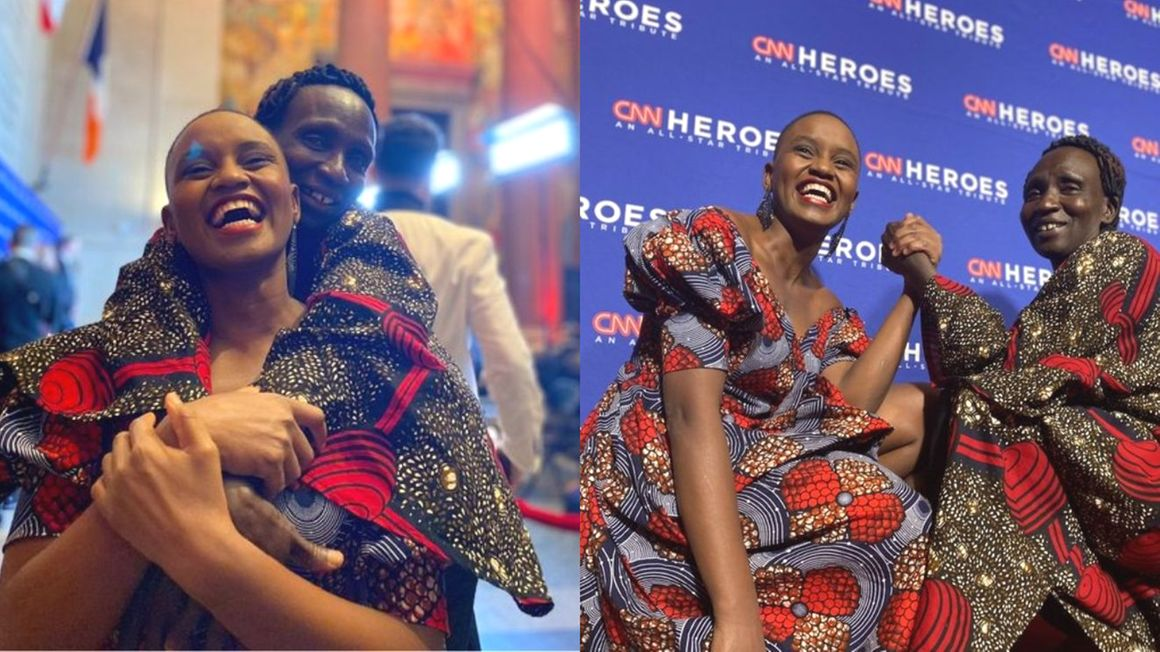 African news. Kenyan woman, Nelly Cheboi, has been named CNN hero of the year winning an amazing amount of prize money.
Nelly Cheboi ditched a high-ranking job in Chicago, US as a software engineering in 2018 to create computer labs for Kenyan school children.
Through her non-profit organisation, TechLit Africa, Ms Cheboi has helped thousands of students in several rural parts of Kenya have access to up-cycled computers that has not only increased their tech skills, but also improved their chances of landing tech-oriented jobs in the future. 
While accepting the award, Cheboi praised her mother saying she did her best and worked very hard to ensure she and her siblings got an education despite them growing in poverty.
The CNN award comes with a $10,000 prize awarded to each person in the top 10 of the CNN Hero of the year list.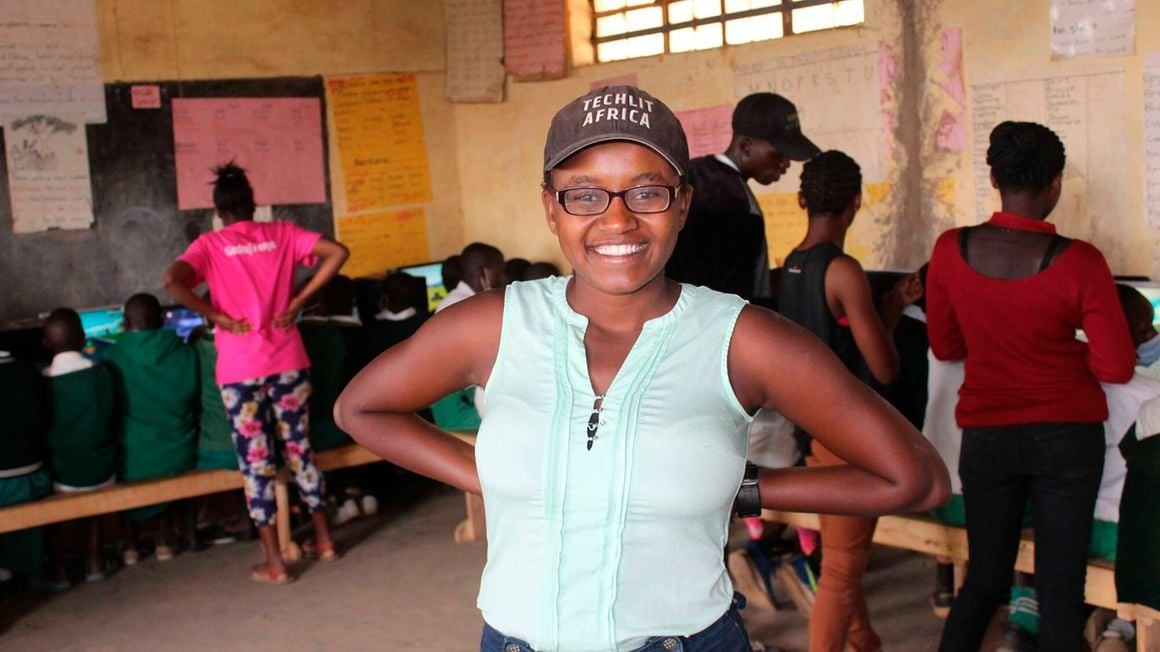 However, for the first time, the 2022 winners will also get access to additional grants, organisational training and support for the Elevate Prize Foundation through a new collaboration with CNN Heroes wrote theeastafrican.
Ms Cheboi grew up in the rural town of Mogotio, Baringo County and understands what it means to live as a poor person and how hard work, persistence and determination could take anyone places.
Without any experience with computers, she started her studies in the US, often handwriting papers and struggling to type them onto a laptop when needed to.
Her career in computers started when she took a programming course required for her mathematics major and had to learn how to use programming languages.