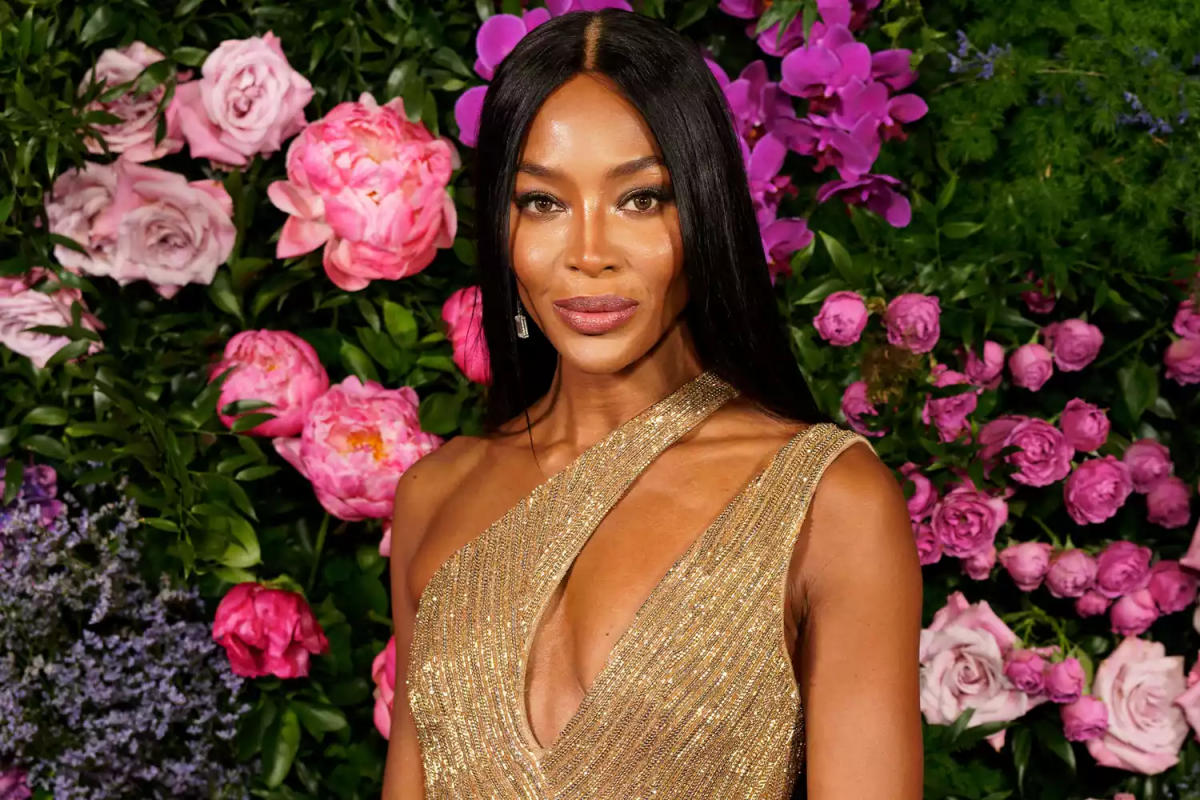 World news. British super Naomi Campell(53) has welcomed a baby boy whom she revealed on Instagram Thursday alongside a photo where she holds the infant in her arms as 2-year-old daughter reaches over and holds his hand with her own.
"My little darling, know that you are cherished beyond measure and surrounded by love from the moment you graced us with your presence. A True Gift from God 🙏🏾, blessed ! Welcome Babyboy. 💙🍼✨ #mumoftwo ❤️💙," she wrote, adding, "It's never too late to become a mother 🙏🏾."
This comes as another shock to the world after Naomi announced her first child, a daughter, at age 50 who she has never quite revealed to the world. We wrote about it here: Naomi Campbell welcomes baby girl at 50.
In her announcement, in which she shared news of her baby, Campbell called her "a beautiful little blessing" who "has chosen me to be her mother."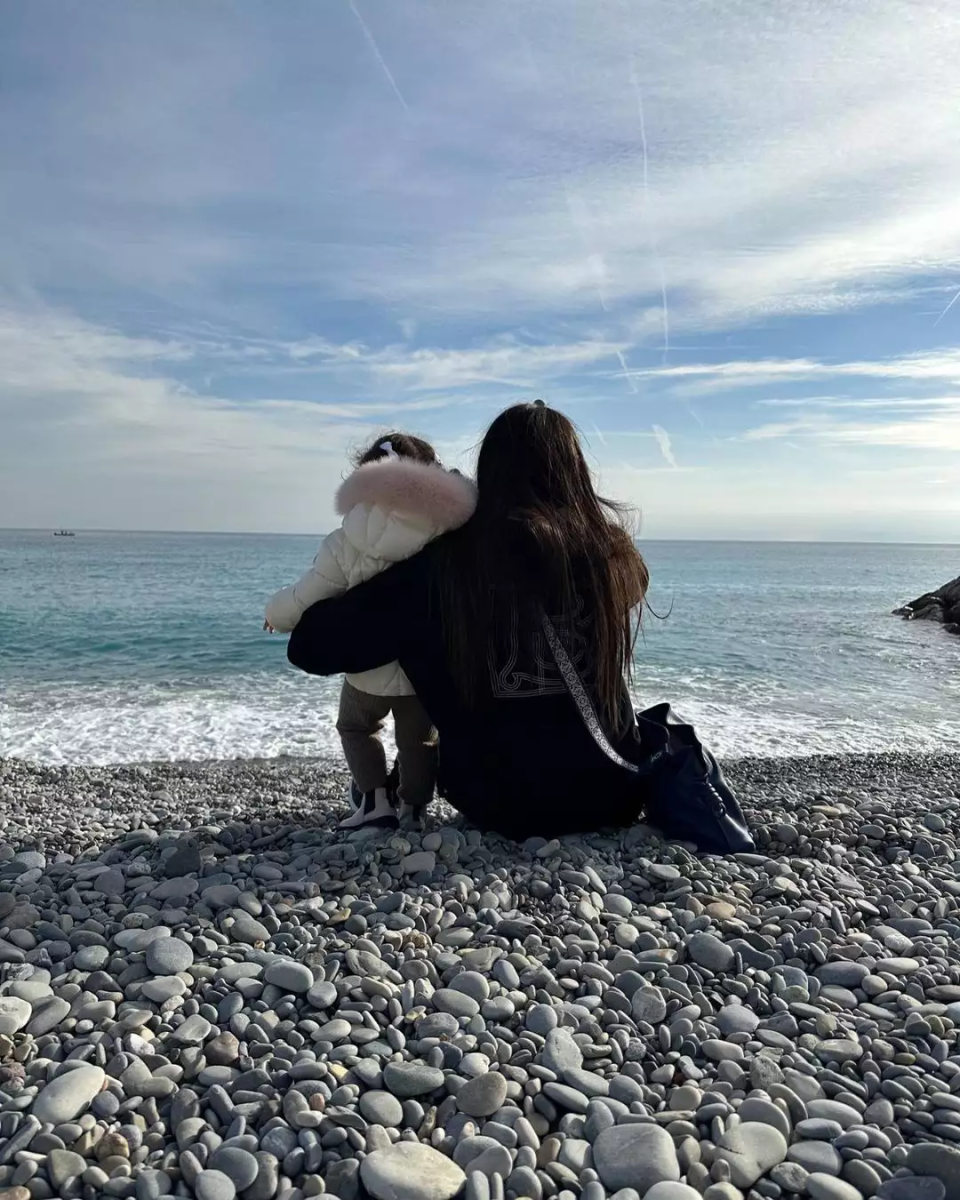 "So honoured to have this gentle soul in my life, there are no words to describe the lifelong bond that I now share with you, my angel. There is no greater love," she captioned the post.
Campbell, who was 50 when she welcomed her daughter, shared last year that she encourages her older friends not to "hesitate" to have children.
She appeared on the cover of British Vogue's March 2022 issue alongside her then 9-month-old daughter and opened up to the magazine about her longtime desire to have a baby.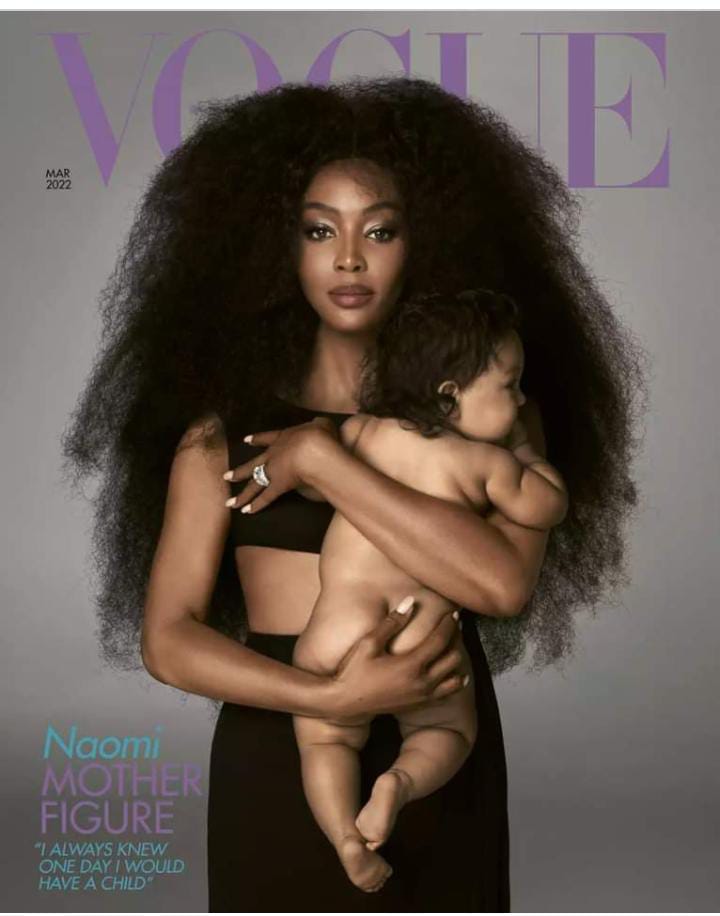 "I always knew that one day I would be a mother, but it's the biggest joy I could ever imagine. I'm lucky to have her and I know that," she said.
Campbell explained that she has a new "completely selfless" attitude with motherhood and she has no issue with the 50-year age gap between her and her daughter, even admitting that she's encouraging her older friends to have babies as well.
"I'm telling them all, do it! Don't hesitate!" she added.