British Supermodel Naomi Campbell shared the news with the world that she has welcomed a baby daughter, and at the age of 50 but what most people are wondering is who is the father of the child?
The 50-year-old supermodel shared the first photo of her newborn on Instagram and wrote in the caption: "A beautiful little blessing has chosen me to be her mother. So honoured to have this gentle soul in my life there are no words to describe the lifelong bond that I now share with you my angel." This is Campbell's first child.
The Daily Mail reported that she did not disclose the method in which she welcomed her daughter, but four years ago credited science with giving her an opportunity to start a family 'whenever she wants', suggesting she was leaning towards using a surrogate.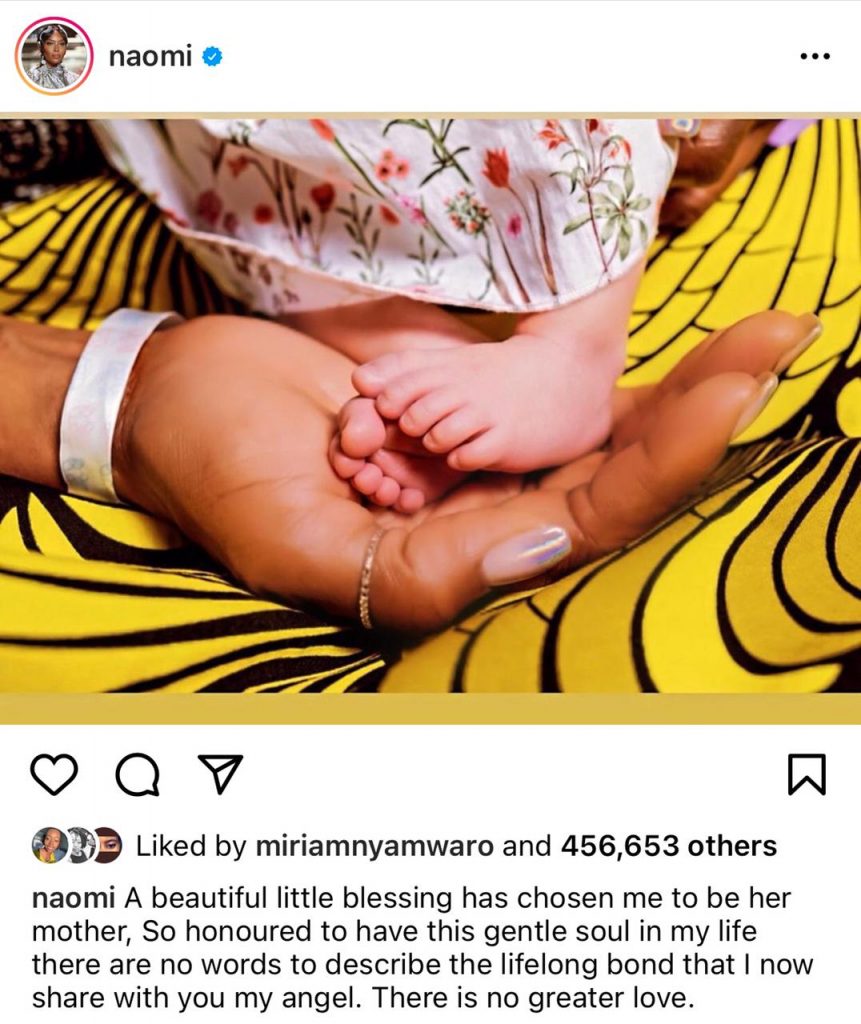 While others celebrities were rushing to congratulate the new mother others were wondering who the father of the child could be as they had not seen her pregnant!!
Gossip columns are saying the child might be Former One Direction band mate Liam Payne whom she had a fling with in 2019.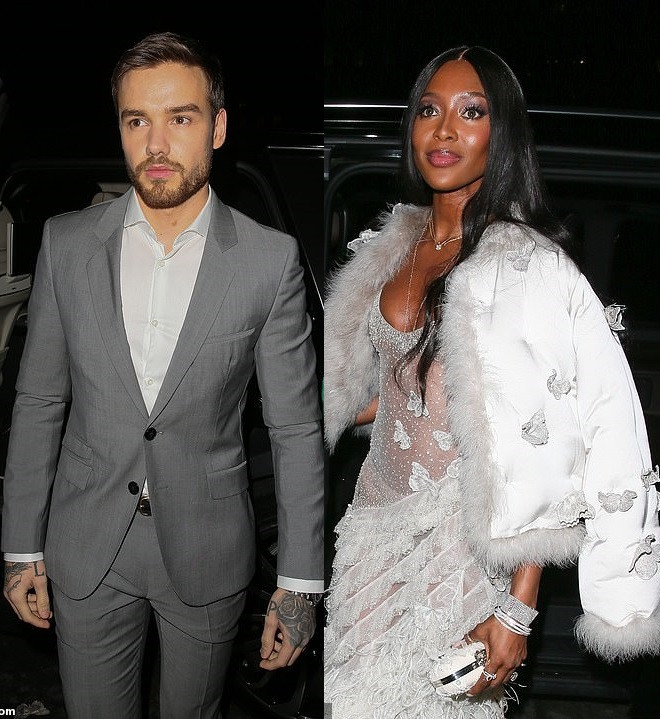 Other people have made the accusation that the child might belong to Kenya's Tourism Minister Najib Balala (pictured below) who she spent a considerably long amount of time with last year on the Kenyan Coast.
She was appointed Kenya's Tourism ambassador and the British Super Model has even purchased a luxurious villa in Malindi that was covered by Vogue.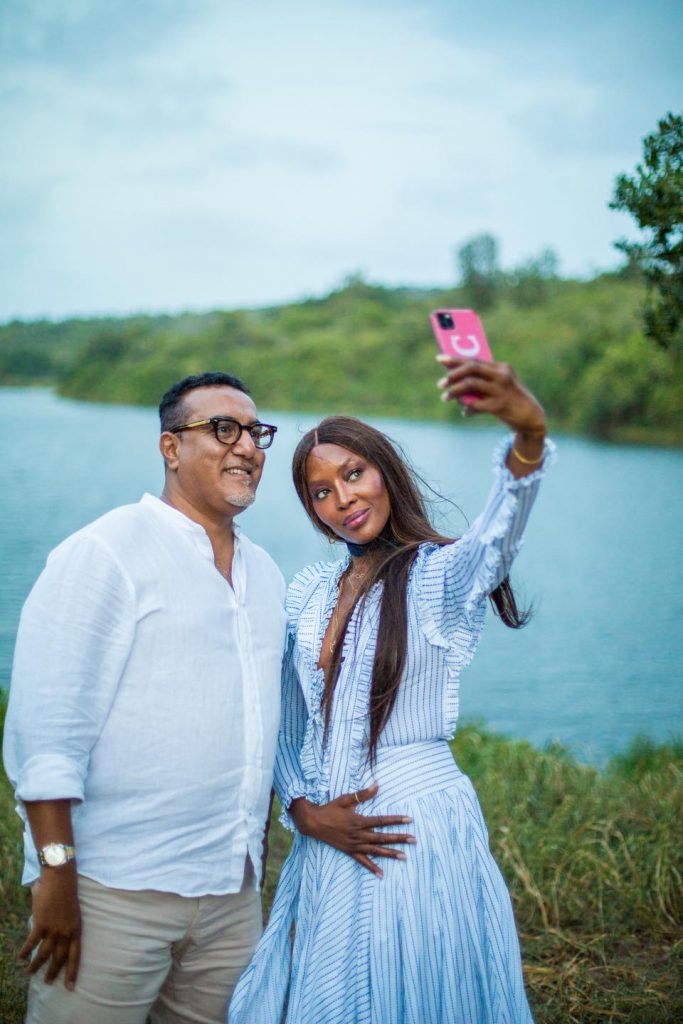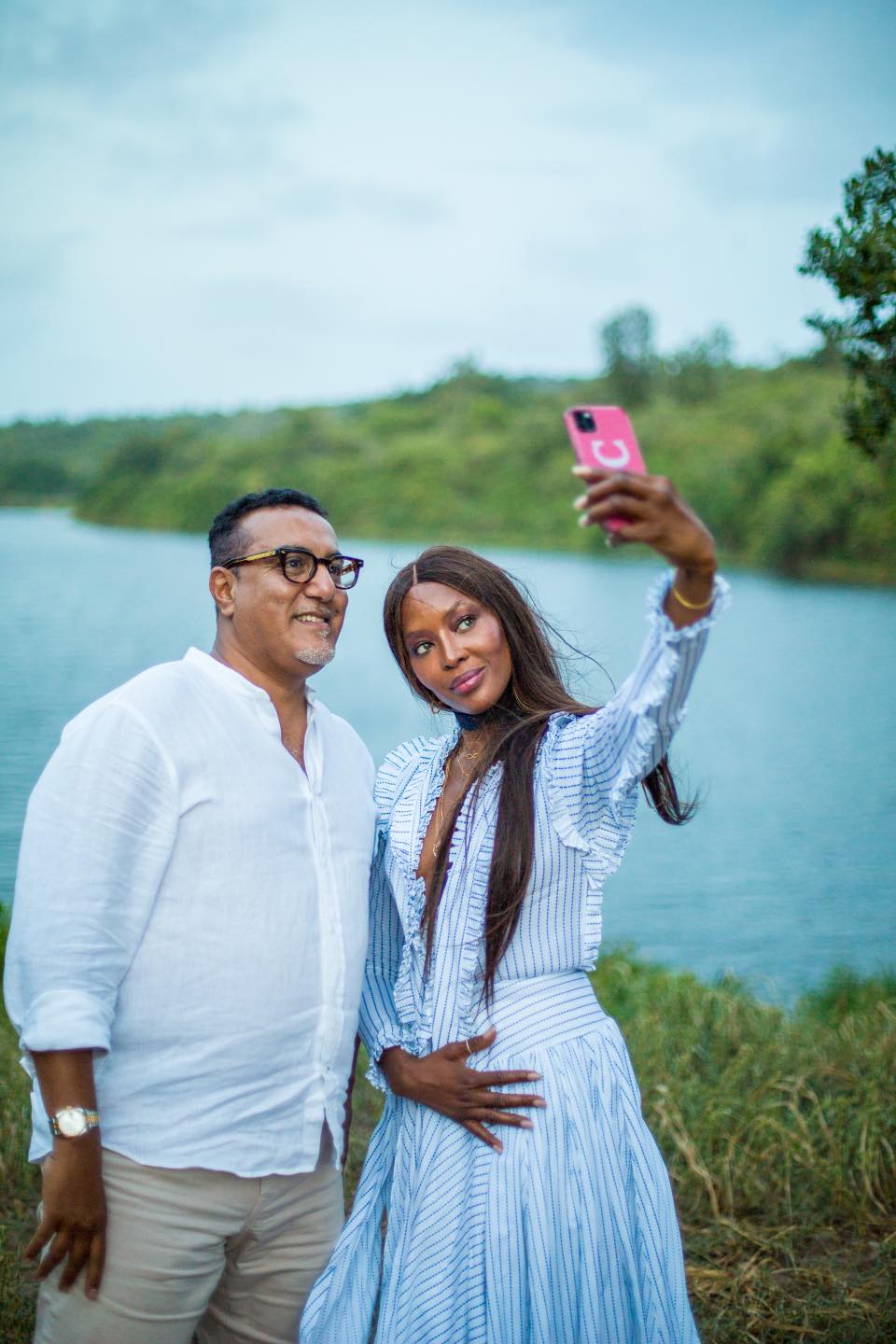 On January 21, 2018 British rapper  Skepta was secretly dating supermodel Naomi. The rapper is 13 years younger than her.
The fashion star grew close to the grime artist after being introduced by mutual friends. But the pair are thought to have split in April 2018.
Source: Naomi Campbell IG