Germany based Zimbabwean model, Marble Nyathi, was voted the most beautiful model in Düsseldorf. The model commented that this past week means a lot to her as she is in the European country to redefine what beauty is.
Marble received a double celebration as she received the Best International Model gong during the Zimbabwe Models Awards. She is also a former Miss Zimbabwe and Miss Carnival finalist.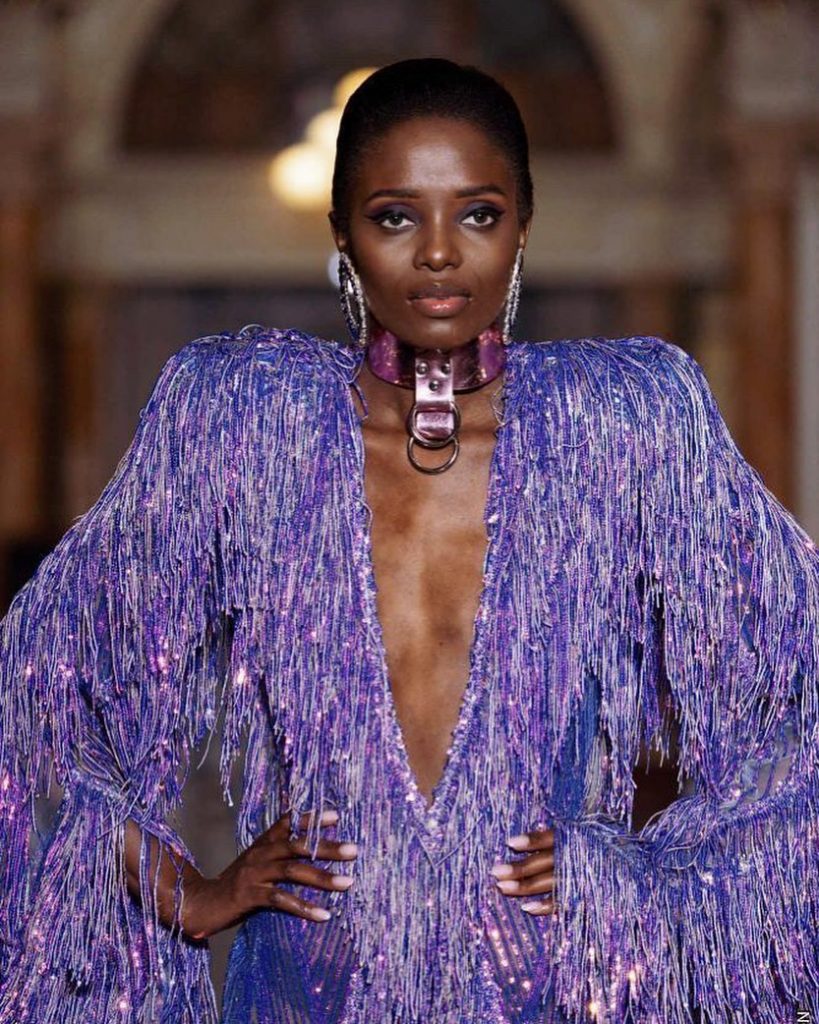 She told Chronicle that it was undoubtedly humbling and that she could not find any words to perfectly describe how she feels.
"I'm very much delighted, for this for me is personal in so many dimensions. Those that have walked with me through my journey understand it very well. I came to redefine beauty not only for myself but for every woman," said Marble Nyathi.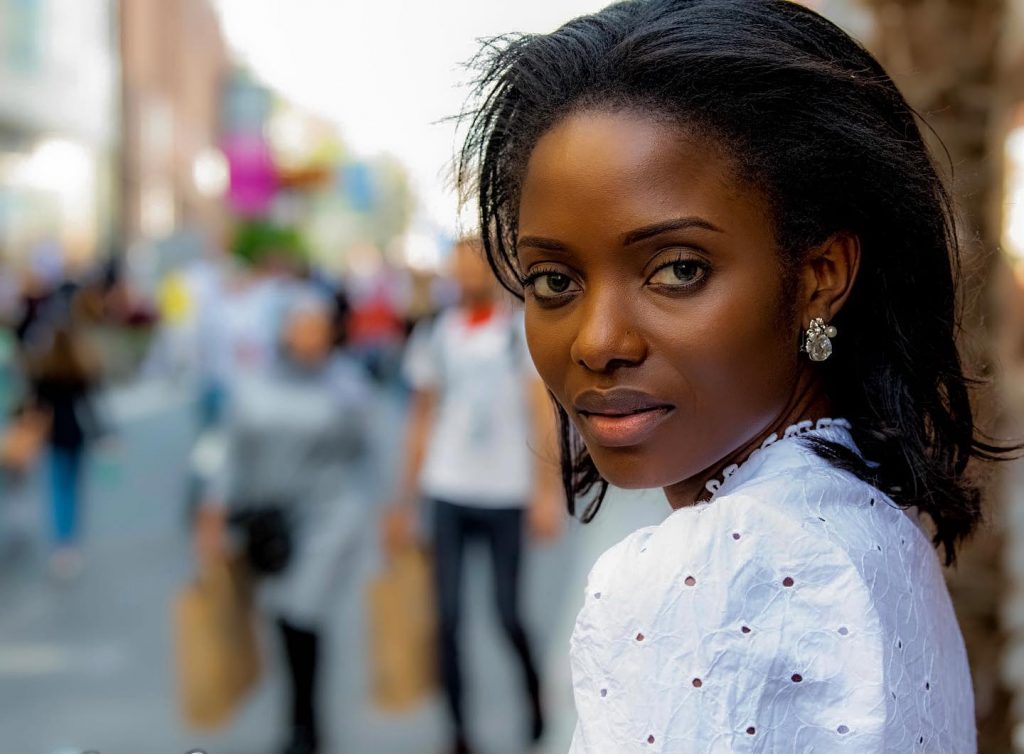 READ RELATED ARTICLES: Nigerian model Omotayo Oke: What all aspiring models should know about the industry

An exclusive interview with rising Nigerian model Lawrence Favour Onyedikachi
She said the award in Germany is one that she will cherish as she works for a brand that promotes African designers.
Marbel Nyathi hopes to work with more African designers and to showcase their work on her profile. She hopes to be able to make sales where the rpoceeds would be sent to children's homes in Africa. Her idead is to send as many possible to different children's homes.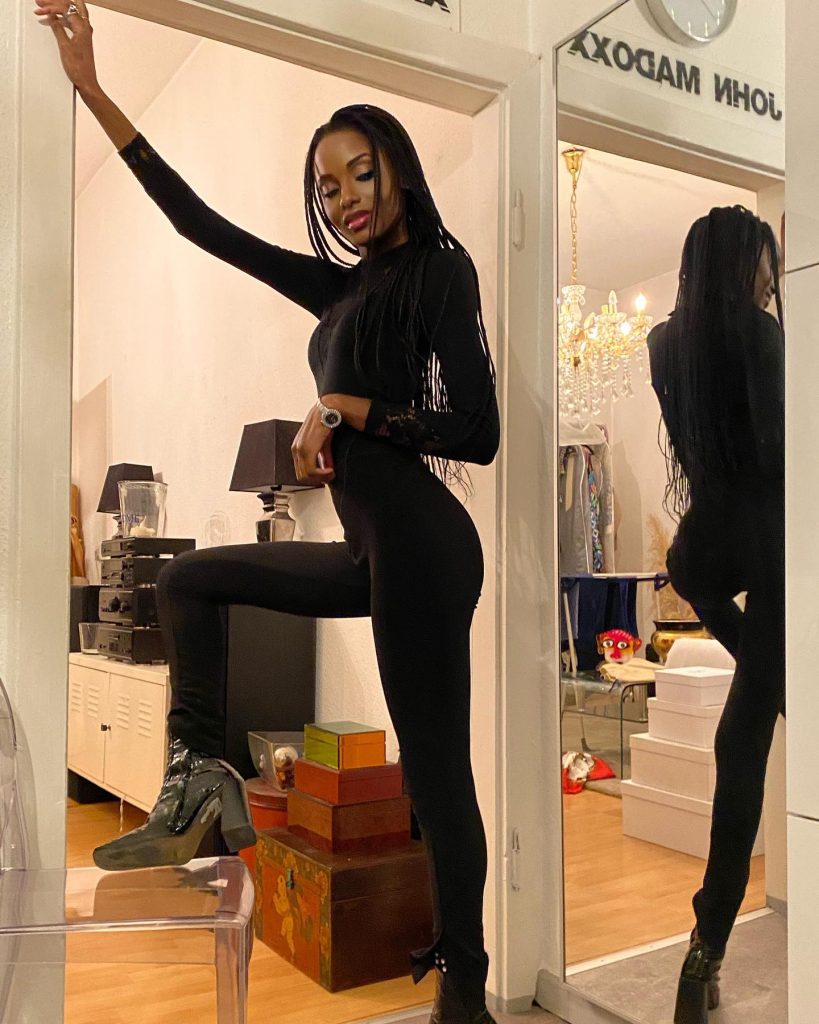 Source: Chronicle, Marble Nyathi IG, Facebook,