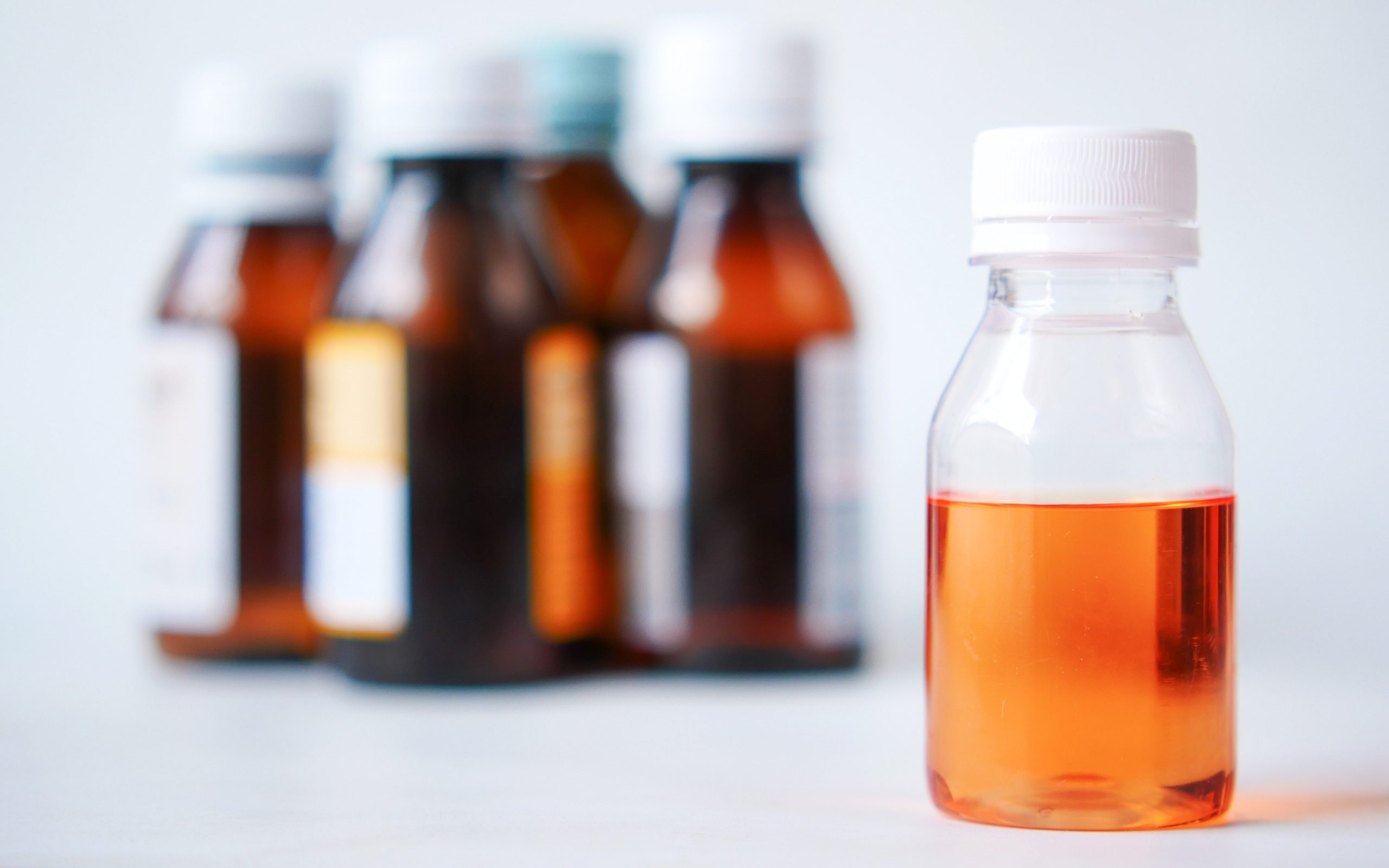 News. Lethal substance in cough medicine. WHO confirms that Maiden Pharmaceuticals cough syrups are linked to the deaths of dozens of children in Gambia. The cough medicine intended for children was discovered to contain 'unacceptable' amounts of lethal substances that damage the kidneys.
According to laboratory analysis by the World Health Organization, four products from the same manufacturer contained "unacceptable" amounts of diethylene and ethylene glycol. These substances are considered toxic and leads to acute kidney failure. The company started operating in 1990, producing and exporting cough syrup exclusively to Gambia, reports Radio Zet.
The case concerns individual syrups: Promethazine Oral Solution, Kofexmalin Baby Cough Syrup, Makoff Baby Cough Syrup and Magrip N Cold Syrup
The substances detected are used, for example, in brake fluids and antifreeze fluids. They are considered a cheaper alternative in some pharmaceutical products. They replace the glycerin and thickeners in many cough syrups.
The results to determine way forward
The UN agency is investigating the deaths of 66 Gambian children due to acute kidney injuries. WHO Director General, Tedros Adhanom Ghebreyesus, said the agency informed the General Controller on Drugs in India of the deaths late last month, after which the regulator opened an investigation with state authorities in cooperation with WHO.
According to the Indian Ministry of Health, samples of all products that were brought into Gambia were sent to a federal laboratory for testing. The results "will guide the way forward."
Read also: What to do when your Covid-19 vaccination certificate expires
How to apply for child sickness benefit (Kinderkrankengeld) and how much you are entitled to
Working in Germany: Can my employer fire me for being sick?
Source: Radio Zet