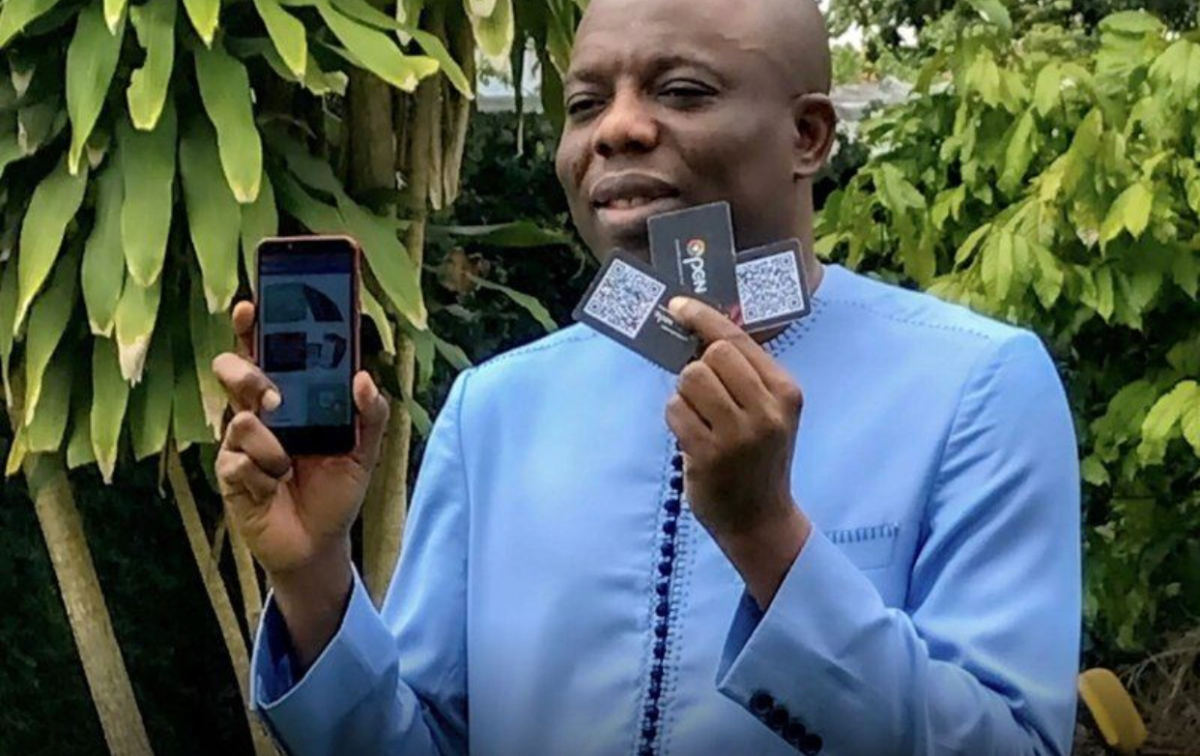 African news. Africa is growing and the world of tech becoming bigger and better especially with this new innovation – a phone by Ivorian tech-preneur, Alain Capo-Chichi, that speaks 50 African languages.
Alain Capo-Chichi is the founder an president of the Cerco group – an academic institution based in the Ivory Coast. The Ivorian entrepreneur has been on his entrepreneurship journey since 1998 when he was just 20 years old.
Mr. Alain was inspired to build the phone so that illiterates, like his parents, could effectively use smartphones.
"In Africa, the problem we have… is that reading and writing are not accessible to everyone. People can use their smartphones much more easily by simply speaking to them," he said.
The phone, called OpenG, for "Open Generation", seeks to break the barriers of illiteracy, especially among the elderly. This amazing creations could bridge the gap between peoples and ages in communication in the African continent.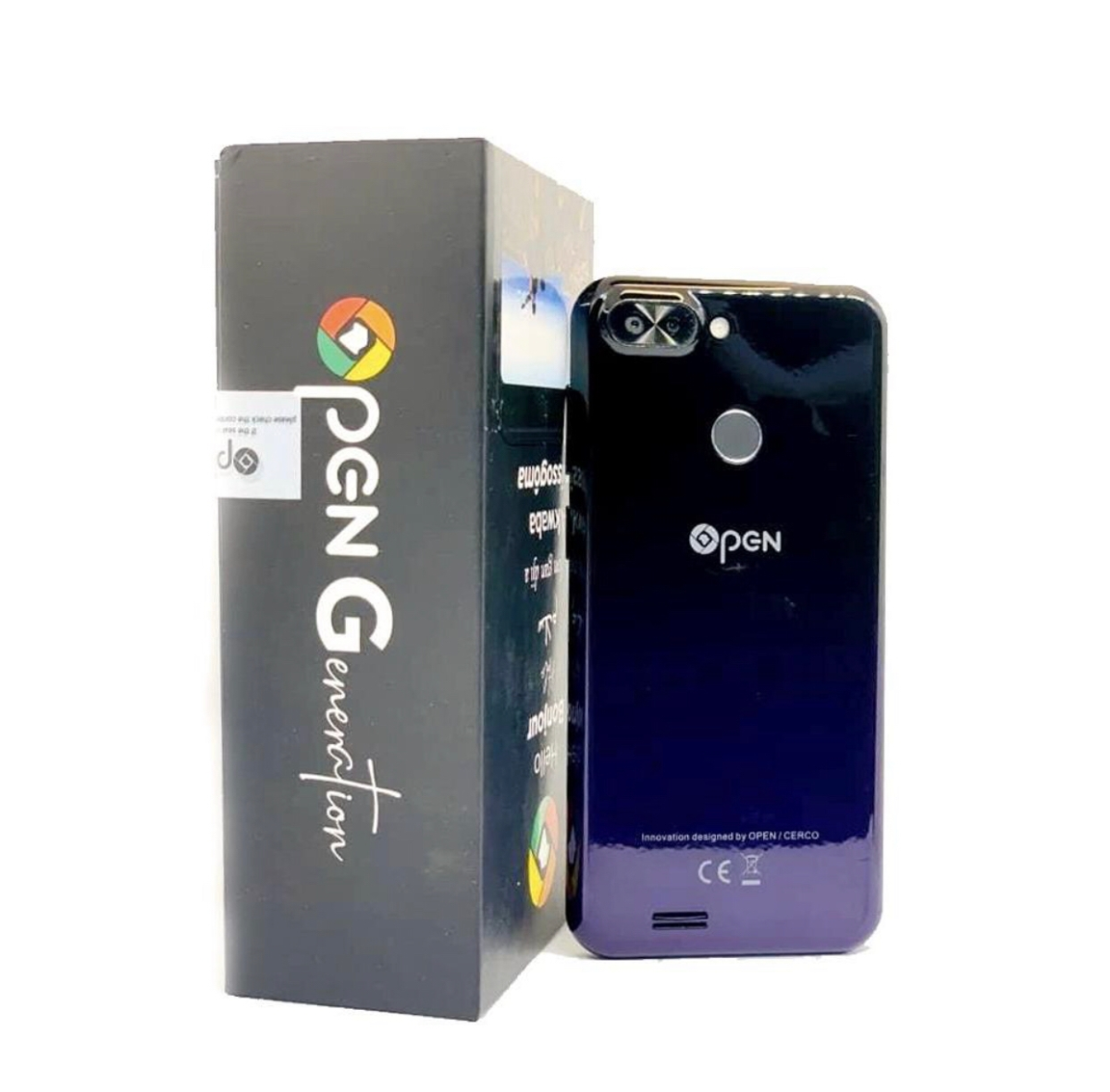 The smartphone has a voice-activated assistant, KONE, equipped with artificial intelligence, allowing users to perform similar tasks as Amazon's Alexa and Apple's Siri wrote CheckoutAfrica.
Capo-Chichi now has plans to extend the number of languages to meet the demand of other communities whose languages still need to be integrated into the device.
Here's what people had to say about the phone that 'speaks' 50 African languages:
"Our intelligence is UNMATCHED!!"
"Great innovation no doubt👏, but he could have developed an app instead. Just my thought"
"Wonderful way to bring people together"
"See the problem is why not slap that functionality into a feature..do we have to buy an entirely new phone because of what could have been a feature on our current phones? Massive massive project I agree but wrong packaging. Hear me out..what happens the next time they make another breakthrough will they make another phone?"
READ ALSO:
Local college student helps build ventilators for Ghana

Tech Wizard in Berlin creates online platform for professional African and black people