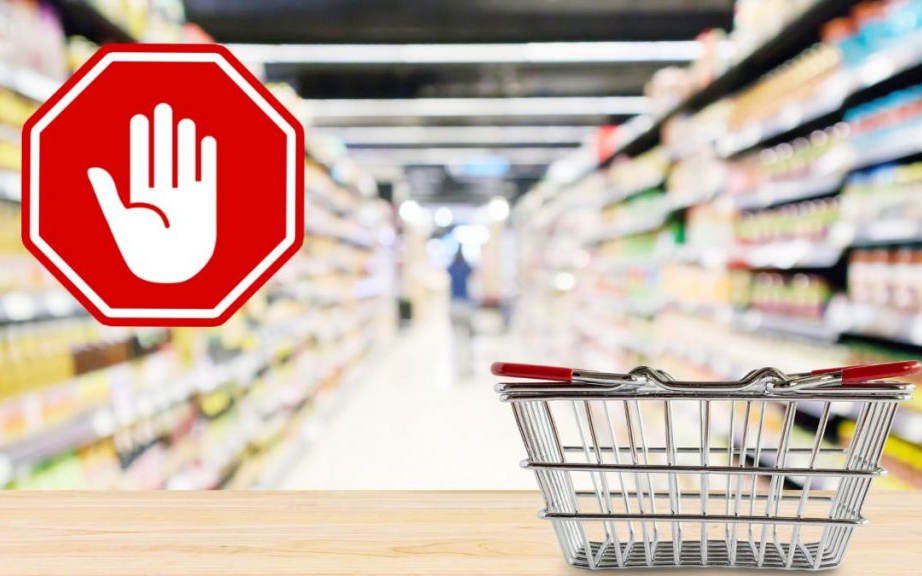 German news. Immediate recall of margarine from stores. Tests on a batch of "Vita Margarine Pure Vegetable Ghee" detected it contained a carcinogenic substance in it and may contain dangerous plastic particles. The manufacturer has recalled the product from stores, and has advised against its consumption.
Due to the welfare of animals, their own health and the increase in food prices caused by huge inflation, many people choose margarine instead of butter. It is a popular ingredient in most dishes and baked goods.
Nergiz Großmarkt GmbH via the product warning.eu portal, informed consumers of a major recall of the product. These are the concerns:
Product: Vita Margarine Pure Vegetable Ghee Tin 1
Content: 1,000g
Production date: 05/09/2022
BBD: 09.05.2024
Lot identifier: PN: 119
According to the manufacturer, the recall does not affect other batches and products.
Carcinogenic substance found in recalled margarine
The substance found in the magarine irritates the mucous membranes and can cause cancer. The BfR, or Federal Institute for Risk Assessment, has been urging manufacturers to reduce the levels of glycidol-containing substance groups in oils and fats for some time, Deuschlandfunk Kultur reports. The BfR and other specialized bodies have unanimously classified this substance as carcinogenic.
Customers may receive refunds when returning items
Even if it has been opened or the receipt is misplaced, consumers affected can return the item and receive a full refund.
Read also: List of 5 delicacies Germans cannot live without
Lethal substance in cough medicine leaves several dead
Source: Merkur