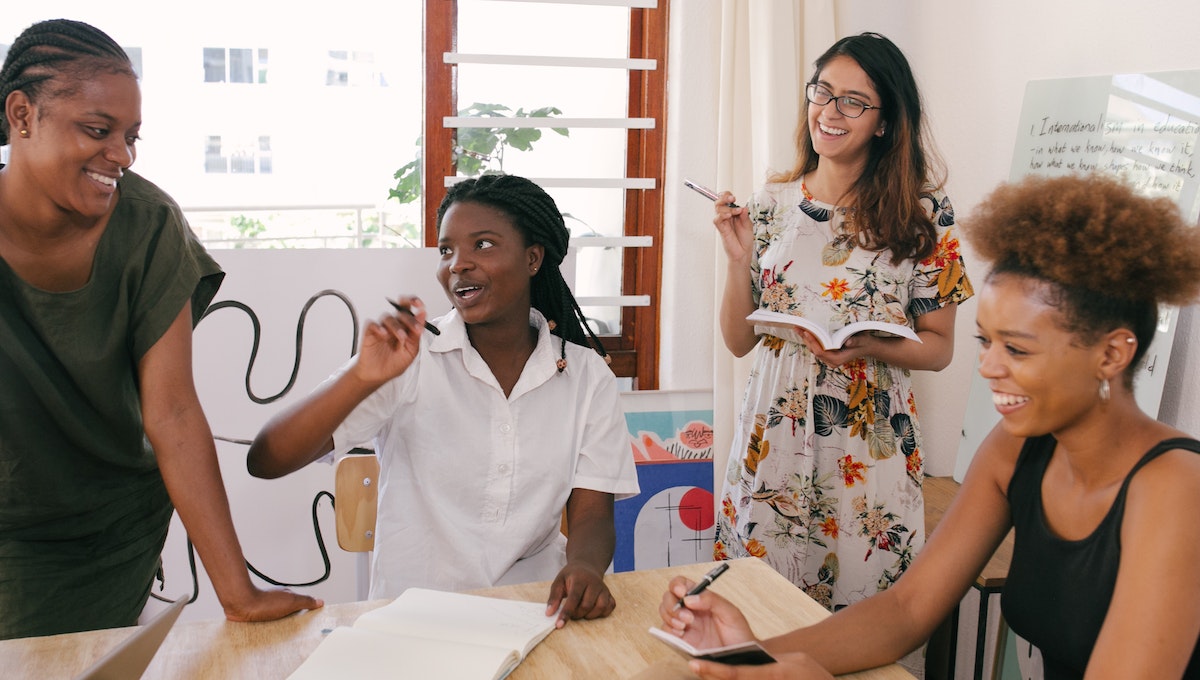 Work in Germany. In order to simplify the move to Germany, the Federal Government has passed some legal innovations that can make it possible for many to move to Germany for work.
For example, IT specialists with professional experience no longer have to show German language skills!
The German government has agreed to loosen immigration rules to attract qualified individuals to its labour market. The government aims to introduce a point-based system similar to Canada's to hire people who speak German or possess the necessary qualifications. We wrote about it here: Germany set to ease entry rules for skilled workers due to labour shortages
The country's Interior Minister Nancy Faeser said the changes would create, "the most modern law on immigration in Europe".
>>>>> READ ALSO: Germany set to gain new residency rights – 'tolerated' migrants will benefit from this
Germany set to ease entry rules for skilled workers due to labour shortages
Deutschland.de posted these informative graphics that highlight the changes in these 3 easy steps.
1. Skilled labour pillar
Regardless of their degree, skilled workers with a recognised qualification will be able to to pursue any qualifies occupations in non-regulated professions.
2. Experience pillar
Skilled workers with a foreign professional qualification should be able to immigrate even if the qualifications is not yet formally recognised.
The prerequisite is an employment contracts in a non-regulated profession. In addition, they need a professionals qualifications, at least two years' work experience and a certain salary.
In future, the formal recognition of a foreign professional qualification can also be initiated after entry into Germany. Meanwhile, qualified employment can already be pursued.
IT specialists with work experience no longer need to demonstrated Germany language skills.
READ ALSO: Germany Opportunity Card (Chancekarte): How to apply
3. Potential pillar
Skilled workers from abroad who do not yet have work contracts in Germany receive the opportunity card:
This gives them a residence permit for up to one year to look for work.