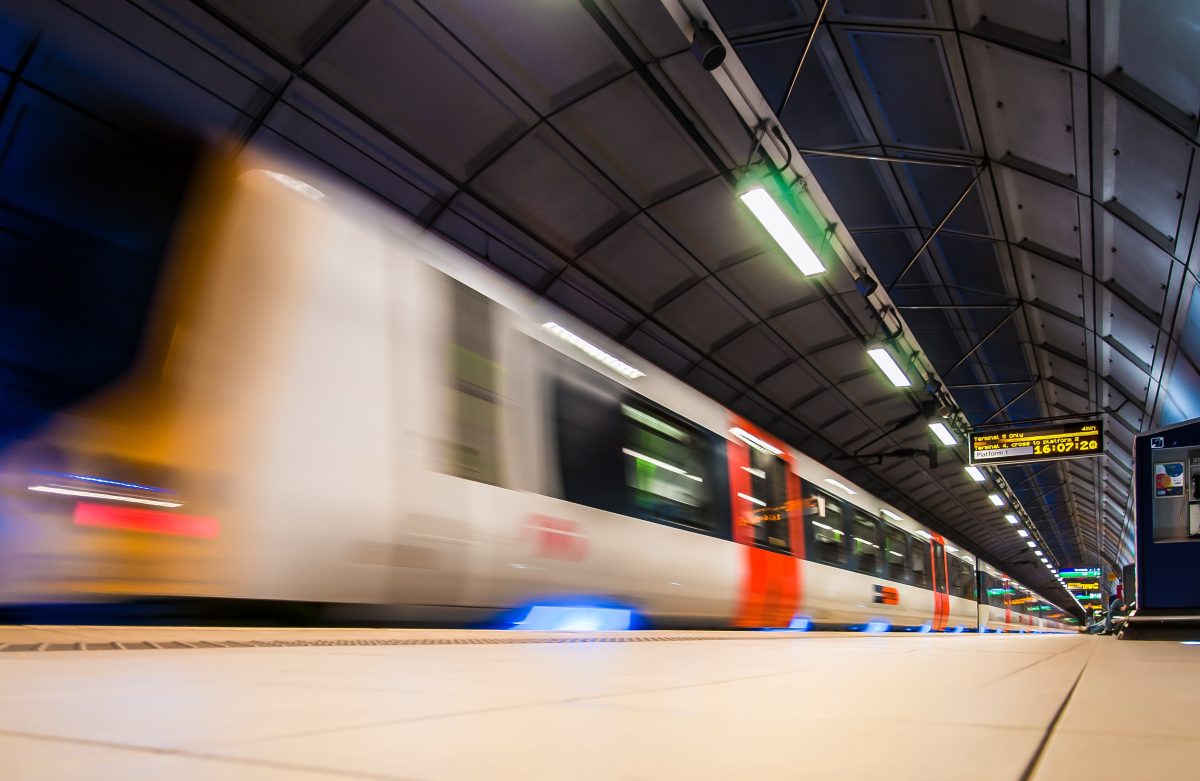 German news. Discount on the 49-euro ticket. Although the price of the Deutschlandticket has already been officially confirmed, employees will be able to get it cheaper. However, not only working people can benefit from this unique offer. Here's how to get a discount on the 49-Euro-Ticket, and who is entitled to it.
After previous disputes over funding, the federal and state governments have agreed to launch the 49-Euro-Ticket on may 1st. Sale of the long awaited Deutschlandticket ticket begun on April 3. Originally, it was planned for January 1, 2023. The cheaper ticket for €49 per month on public transport and regional trains throughout Germany will come into effect from May 1, 2023.
Who is entitled to the discount 49-euro ticket?
Students: Many places offer students a semester pass. If you can prove that you are enrolled in a university, you can travel at a favorable price. In the MVV area, the extended ticket is currently available for €209.30, additional to the solidarity contribution of €63.00. In the future, it will be possible to switch from a semester ticket to a Deutschlandticket.
Apprentices and trainees: This group also has the opportunity to use the Deutschlandticket. In individual cases, however, an alternative offer of a 356-day ticket may be a better solution. However, it generally offers less freedom than the 49-Euro-Ticket. Special "youth tickets" are also planned in various countries, but it will probably take some time to implement them.
Employees: Employers have the option to give their employees a €49 ticket as an employee ticket. If the company makes a contribution of at least 25 percent, the federal government and states will add on another discount of 5 percent. This way will see employees save at least 30 percent on the ticket. The €49 ticket would then only cost €34.30 or less per month.
This comes after speculation that the ticket may cost more. We wrote about it here: Germany: The 49-Euro-Ticket may cost more than expected
The Deutschlandticket app is not an official app by public authorities or Deutsche Bahn. It comes from HanseCom Public Transport, which already has a lot of experience with public transport tickets on smartphones with HandyTicket Deutschland.
Read also:
Sale of the 49-Euro Ticket has began. Here is all you need to know
Presale of the 49-Euro Ticket has began. Here's where you can get it
Germany: Important information about the 49-euro ticket
49-euro ticket is coming. The federal and state governments finally reach agreement
Germany to introduce 49-euro ticket, here is all you need to know
Source: HNA.de