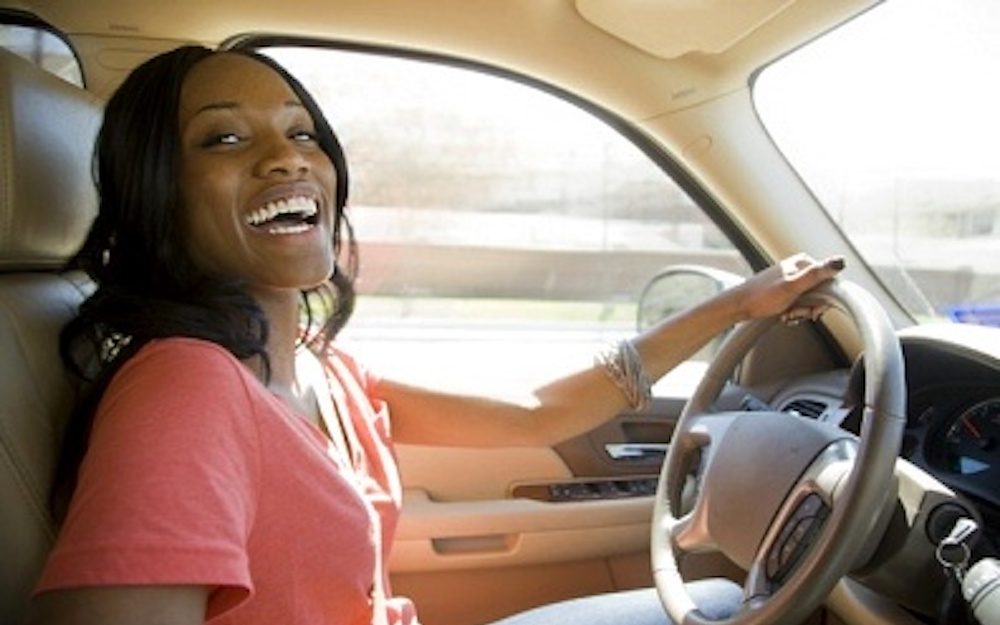 German news. Online car registration in Germany. The Federal Ministry of Digitization and Transport (BMDV) has introduced a new Vehicle Registration Ordinance, aimed at speeding up and reducing the cost of registering new vehicles.
When will online registration come into force?
Germany will soon make it easier for drivers to register their vehicles. The new regulation is scheduled to come into force on September 1, 2023. However the Federal Council is yet to approve it.
The advantage of the new regulation is that from September 1, you will be able to travel on the roads immediately after re-registration of the vehicle. This means that citizens will no longer wait for their vehicle documents and license plates. They will be able to drive using the digital registration card as proof for up to 10 days.
According to Minister Volker Wissing, the fees for the digital processing of vehicle registration are much cheaper compared to the procedure at the municipal office.
"Thanks to our new regulation, registration becomes faster and cheaper. We want it to be as easy for individuals as it is for companies. Thanks to the new regulations, tedious and time-consuming administrative procedures are a thing of the past."
Read also:
Replacement of driving license in Germany: Drivers can now do it ONLINE
Drivers who park illegally in Germany risk losing their driving license
Driving in Germany: Rules for getting around with a foreign driver's license
Germany: Important changes affecting drivers in 2023
Alcohol consumption while driving. What is the current limit in Germany?
Drunken driving in Germany: What penalties are there for drivers?
Source: CHIP.de