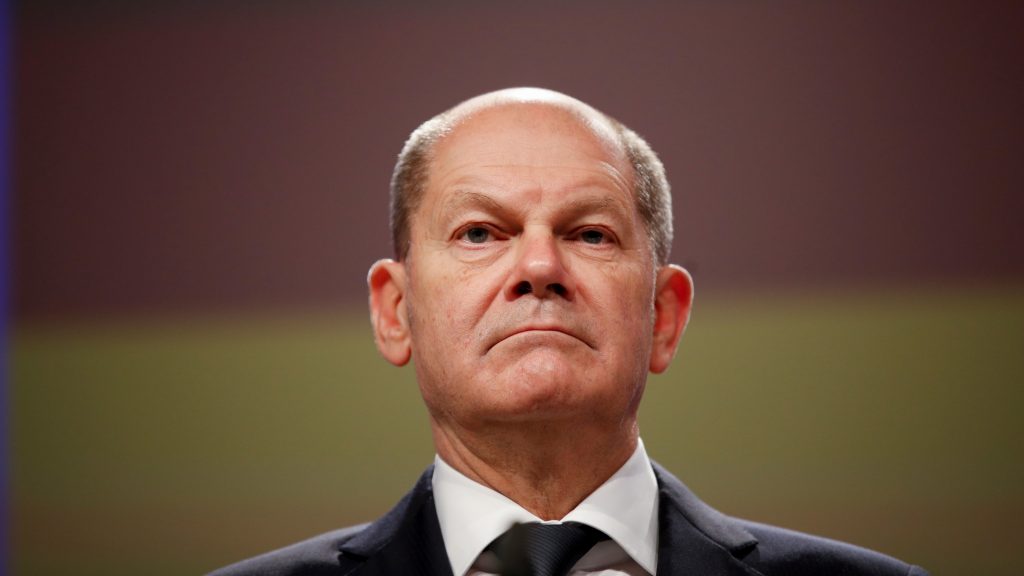 German news. The German chancellor, Olaf Scholz, has warned his country must be prepared for the situation in Ukraine to escalate.
Speaking at a conference in Berlin hosted by the Süddeutsche Zeitung newspaper, Scholz said: In view of the development of the war and Russia's visible and growing failures … we must be ready for an escalation. This could also include the destruction of infrastructure, he added.
Scholz visited China earlier this month to meet its' president, Xi Jinping, a trip he said was worth it alone for spelling out the two countries' joint stance against using nuclear weapons.
In the first visit by a G7 leader to China since the COVID pandemic, Scholz pressed Xi to prevail on Russia to end its invasion of Ukraine.
In a readout of the meeting by Chinese state media, Xi agreed that both leaders "jointly oppose the use or threat or use of nuclear weapons" over Ukraine, though he refrained from criticising Russia or calling on Moscow to withdraw its troops.
What is the current news on Ukraine?
Ukraine is currently about to undergo a serious power outage that could leave many in the freezing cold, According to a major energy supplier, the Ukrainians will have to be prepared for power outages for a long time to come because of the damaged infrastructure.
If there is no new damage from Russian attacks, the power shortage can be spread across the whole country. Then the shutdowns are less long.